SSX Digital Exhibition And Conference
Sustainable Solutions Exchange is a digital trade event. It promotes sustainable products and solutions that drive businesses to transition towards green growth. SSX highlights the latest relevant solutions and technologies, and champions local producers in the food and lifestyle sectors that adhere to sustainable practices. Experience it again by rewatching the sessions available on our online platforms.
What to expect in our Sustainability Solutions Exchange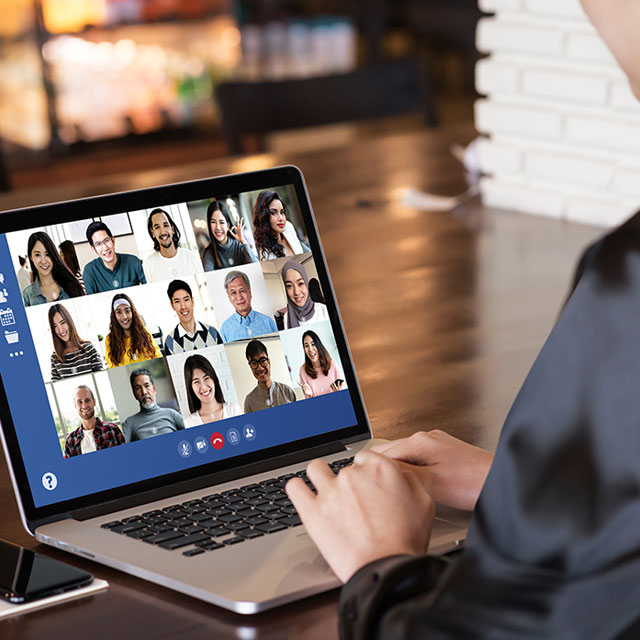 Festival of Innovation
Raffles City Convention Singapore 189560
About Festival of Innovation
GovInsider's Festival of Innovation, Asia's leading conference for government innovation, will bring together over 1,000 public sector decision-makers and technologists alike to chart new frontiers for a society remade by the pandemic.
We have been named one of the six "key" global events where digital government officials can share their learnings by the Bennett Institute for Public Policy at the University of Cambridge.