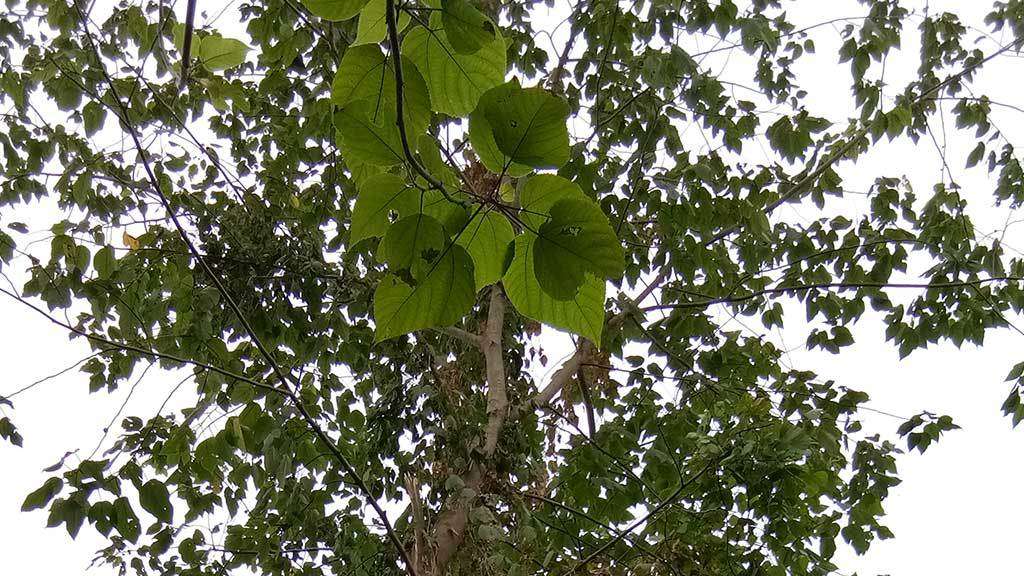 POSTED May 15, 2023 - 10:22 AM
'Pest' plant turned good paper conservation substitute
Paper mulberry or lapnis has turned into a valuable conservation paper substitute. Learn more about the formerly considered "pest" plant
For the invasive paper mulberry plant, the tables have turned when the Department of Science and Technology (DOST) saw its value in paper conservation. From being tagged as a "pest" plant, lapnis is now branded as a good substitute for imported conservation paper.

The beginning of the "pest" plant
In 1935, lapnis was introduced in the Philippines as part of the Makiling Forestry School's reforestation program to augment the best fiber-producing tree crops.
Eventually, lapnis was considered a pest as it thrived uncontrollably. It was worse on Mt. Makiling Forest Reservation because its invasion was already affecting the growth of other flora.
Despite being listed as an invasive alien plant by the Department of Environment and Natural Resources, lapnis was given a chance to redeem itself by the DOST's Philippine Council of Agriculture, Aquatic and Natural Resources Research and Development. In 2017 when a study explored ways to manage its invasiveness.

From pest to best for conservation paper
According to Cesar Austria, the project leader from the Forest Products Research and Development Institute (FPRDI) of the DOST, the strength of lapnis and its long fibers make it perfect for paper conservation. This process includes the preservation and restoration of a wide range of valuable paper-based materials, such as images drawn or printed on paper as well as rare books.
It was found that the handmade paper from lapnis displayed characteristics of good conservation paper, which are insect- and tear-resistant, strong, translucent, and acid-free.
Just last year, FPRDI completed its study with the goal of assessing the coppicing of lapnis, or the practice of cutting plants to stimulate their growth. Part of this study was the development of five different kinds of handmade papers, which were then evaluated by a conservator.
The bottom line is even pests can turn the tables, and the paper mulberry is a great example for that. Who would have thought that a "pest" plant could be a tool for paper conservation?

Reference: This story was originally published in Inquirer.net.
Photo from DOST-FPRDI
For more information and news on the creative industry, visit CREATE.