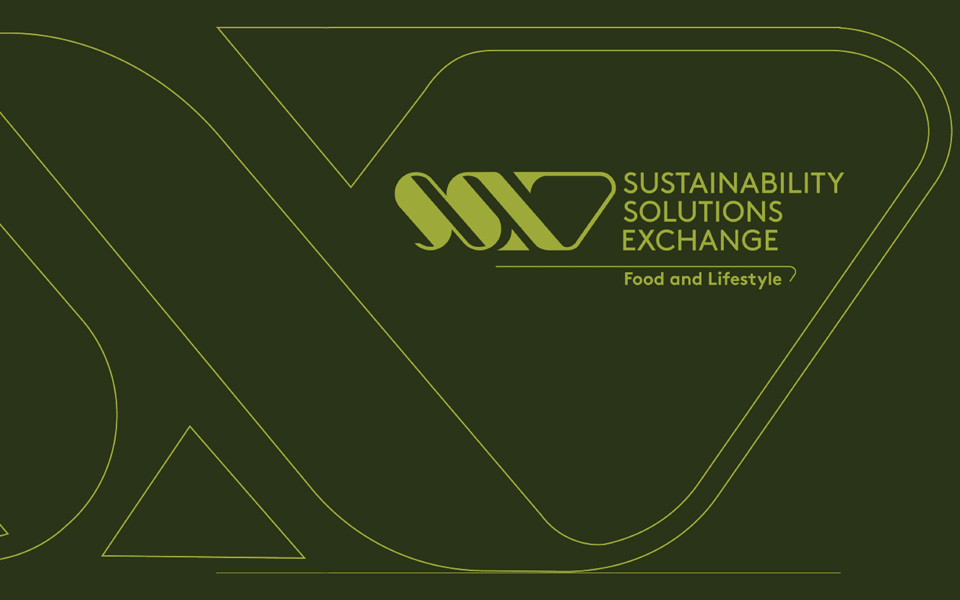 Meet Purchaser through our Pre-Arranged Online Business Matching.
Showcase your Products and Services with a Digital Expo Stand.
Available 24/7, All Year Round:

Networking Features

Priority Company Listing

Data Analytics
ON DESIGN / MANUFACTURE / USE / RENDER:​
Materials made from rapidly renewing resources.​
Products or services that can improve or protect the environment or natural resources.​
Materials that are durable and long-lasting. ​
Products that have an ability for repair and recondition, or extended lifespan (available replacement of parts and components)​
Materials or products using Ecological Waste Management Principle or Reduce-Reuse-Recycle Philosophy.
ON PRODUCTION PROCESS:​
Uses less energy and resources.​
Implements proper waste and/or emission management program.​
Has environmental labeling certification or environmental group recognition from a reputable accredited body in compliance with the national or international standards and regulations or based on Lifecycle Assessment.​
Practices CSR (Corporate Social Responsibility) Program for Sustainable Environment; and​
Adheres to social and ethical practices (Fair Trade) 
For any questions or concerns, please contact
Supplier
Rowena Mendoza
Overall Project Lead & Exhibitor Campaign & Services Lead
Choose Your Package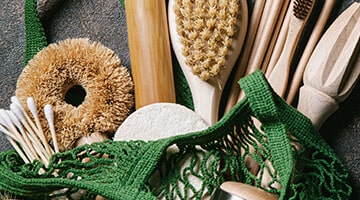 Small Expo Stand Banner
in Hopin Reception and Expo Area
Basic
Pre-arranged Online Business
Matching via Hopin
Priority Company Listing
Networking Feature
Data Analytics
USD500 (PHP25,000)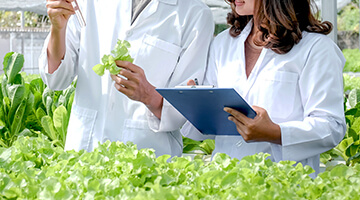 Medium Expo Stand Banner
in Hopin Reception and Expo Area
Standard
Pre-arranged Online Business
Matching via Hopin
Priority Company Listing
Networking Feature
Data Analytics
USD600 (PHP30,000)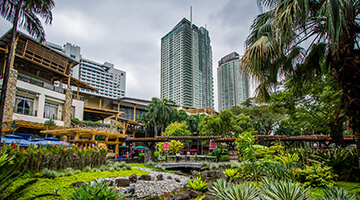 Large Expo Stand Banner
in Hopin Reception and Expo Area
Enterprise
Pre-arranged Online Business
Matching via Hopin
Priority Company Listing
Networking Feature
Data Analytics
USD700 (PHP35,000)