International Orangutan Day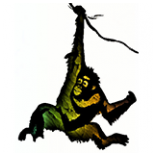 Organized By World Orangutan Events
To recognize the most iconic victim of the palm oil industry, International Orangutan Day has been set for August 19th. This event is to help encourage the public to take action in preserving this amazing species.
#OrangutanDay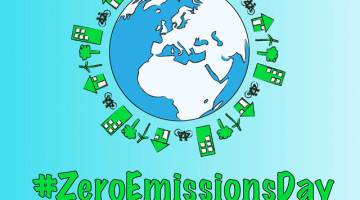 Zero Emissions Day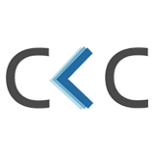 Organized By Climate Leadership Coalition
Also referred to as ZeDay, the initiative started back in 2008 in Nov Scotia as a day to minimize the use of electricity generated by fossil fuels.
#ZeroEmissionsDay
#zeday
Dive deep into sustainability.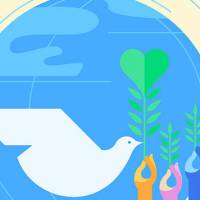 International Day Of Peace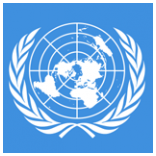 Organized By United Nations
The International Day of Peace ("Peace Day") is observed around the world each year on 21 September. Established in 1981 by unanimous United Nations resolution, Peace Day provides a globally shared date for all humanity to commit to Peace above all differences and to contribute to building a Culture of Peace
ORGANIZED BY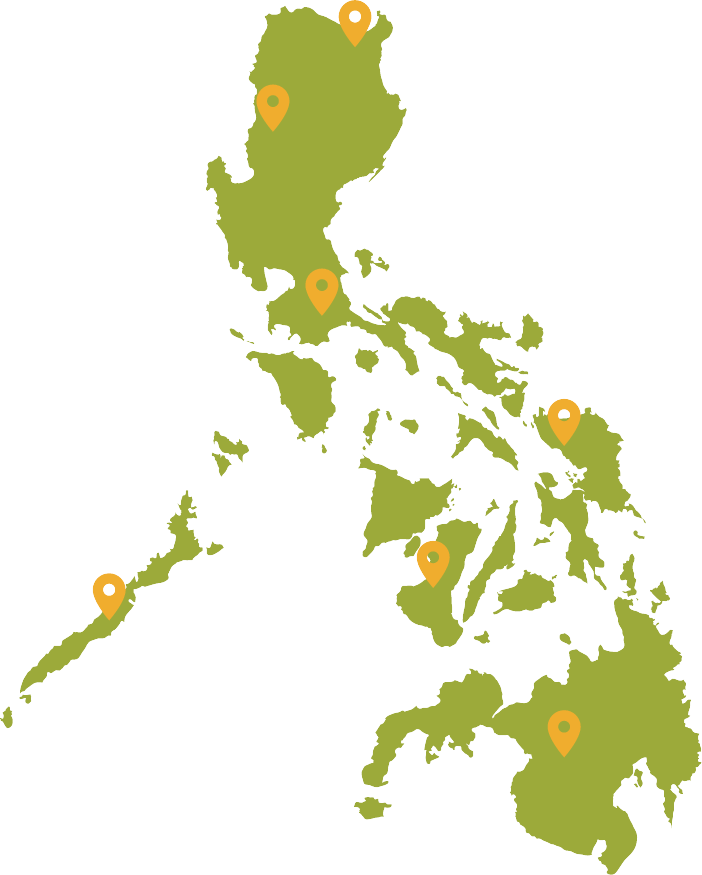 Do you have an event that you want us to feature?
Let SSX help you reach a wider audience and get your message out there!
Just let us know the details of your event and send it to us. Someone from our team will reach out to you to verify the information and get you on track to be featured on our channels.
FOLLOW US ON OUR SOCIAL MEDIA!