National Trails Day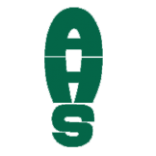 Organized By American Hiking Society
Thousands of hikers, bikers, rowers, horseback riders, trail clubs, federal and local agencies, land trusts, and businesses come together in partnership to advocate for, maintain, and clean up public lands and trails.
First Saturday in June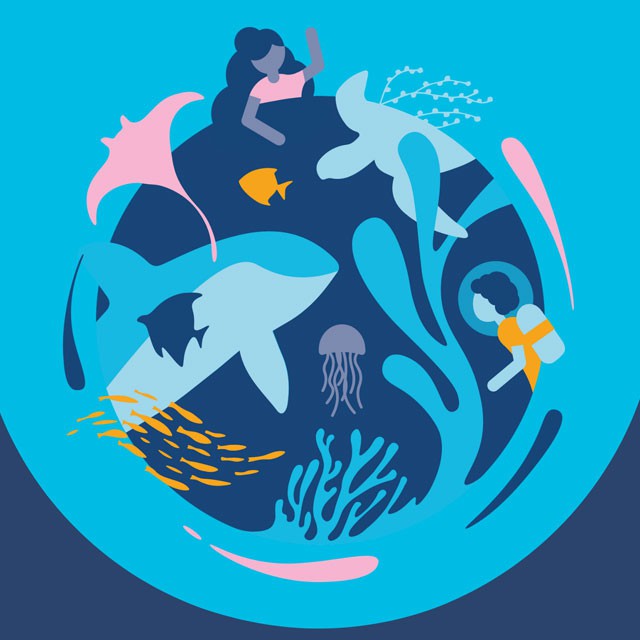 World Oceans Day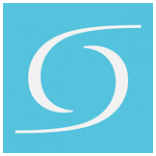 Organized By The Oceans Project
On World Oceans Day, people around our blue planet celebrate and honor our one global ocean, which connects us all. Get together with your family, friends, community, and the planet to start creating a better future. By working together, we can — and will — protect our shared ocean. Join this growing global celebration on 8 June with continuing engagement year-round!
Takes place every June 8
#WorldOceansDay
Dive deep into sustainability.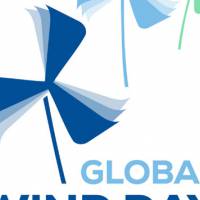 Global Wind Day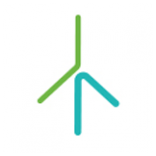 Organized By Global Wind Energy Council
Global Wind Day is a worldwide event that occurs annually on 15 June. It is a day for discovering wind, its power and the possibilities it holds to reshape our energy systems, decarbonise our economies and boost jobs and growth.
Occurs annually on June 15
ORGANIZED BY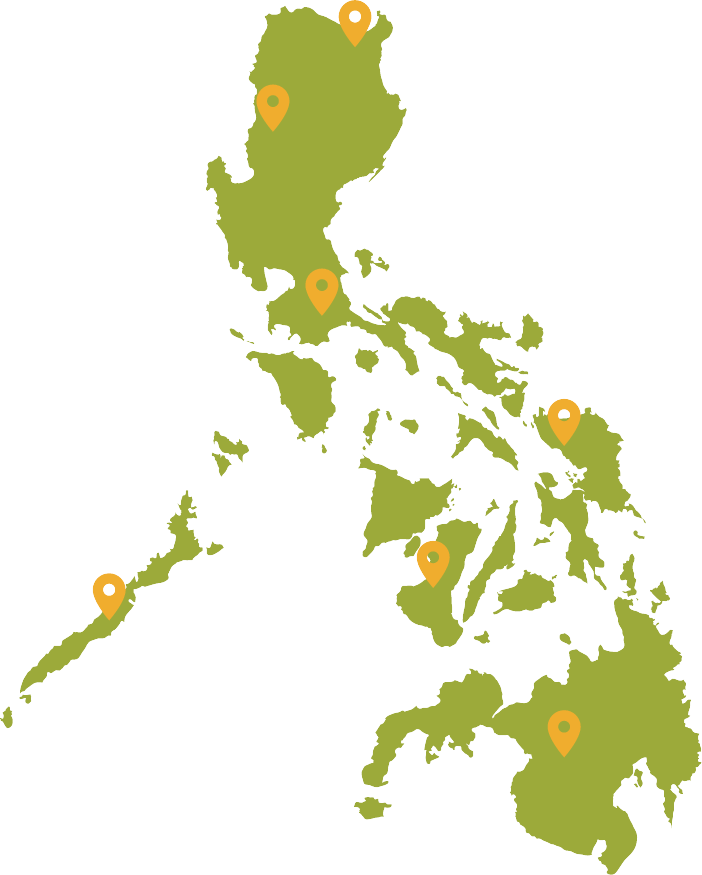 Do you have an event that you want us to feature?
Let SSX help you reach a wider audience and get your message out there!
Just let us know the details of your event and send it to us. Someone from our team will reach out to you to verify the information and get you on track to be featured on our channels.
FOLLOW US ON OUR SOCIAL MEDIA!