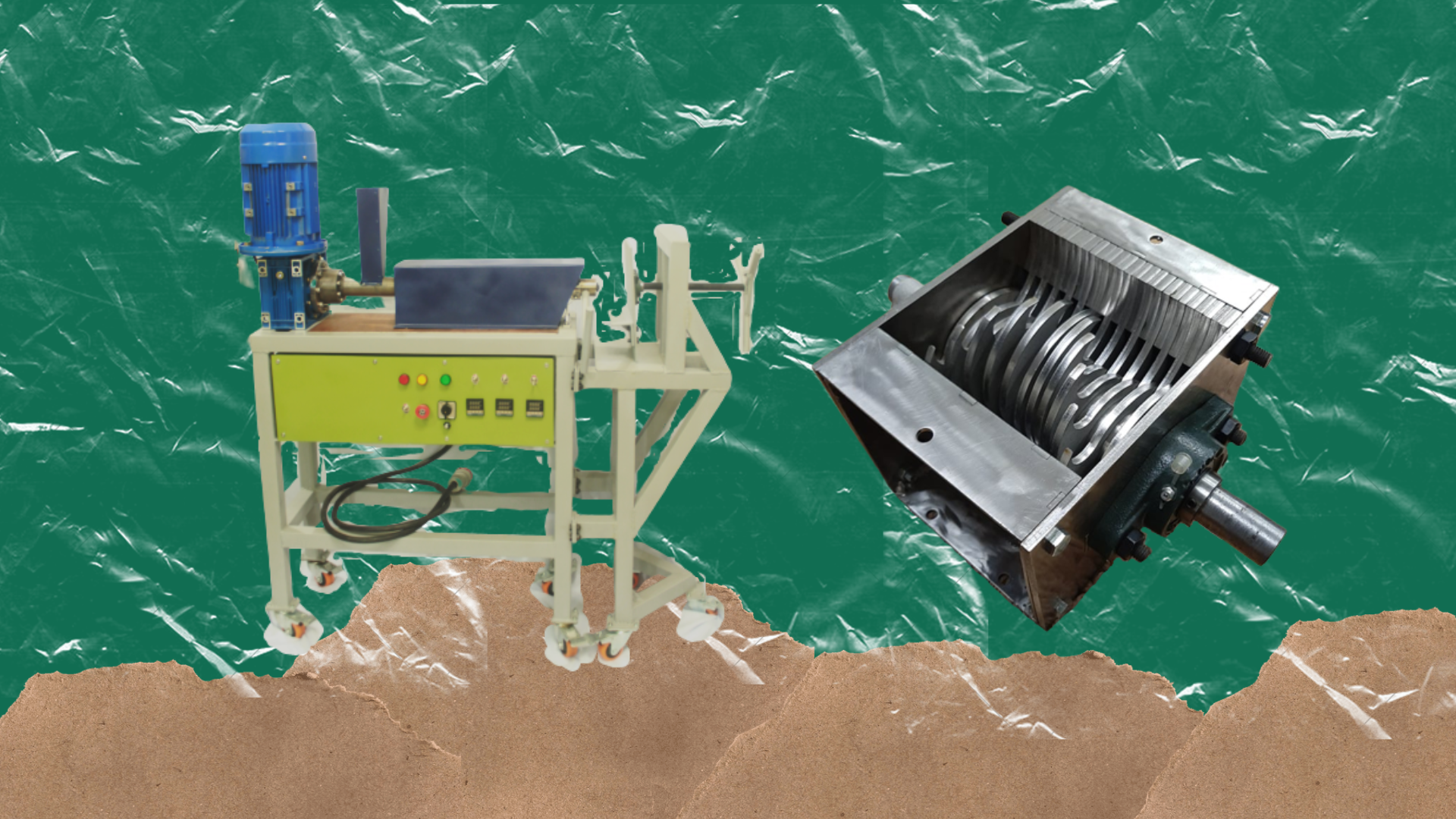 POSTED May 15, 2023 - 10:30 AM
Making recycling accessible is this PH brand's business goal
by Daniel Asido
The amount of plastic waste polluting the oceans has reached astronomical levels which have been causing environmental concerns on a global scale since its invention in 1907. According to The Washington Post, the plastic problem is deeply rooted and is "enough to place the equivalent of five grocery bags full of plastic trash on every foot of every nation's coastline around the globe."
The plastic problem is felt in the Philippines. According to the Our World in Data, the country produces over one-third of all ocean plastic in the world, which has been the result of its 'sachet economy.'
Rising to the challenge of mainstreaming and making recycling more accessible is the business 'Resiklo,' in hopes of helping the Philippines reduce plastic waste and turn them into a profitable product.
Founded in 2021 by Engineers Koshneir Jimenez and Michael V. Vizconde, Resiklo has been continuously creating machines to help create a "waste-free world."
"One of our goals as a business is to provide effective solutions for plastic waste management and contribute to a more sustainable future. We take pride in the quality and performance of each of these machines, designed to meet the unique needs of businesses, organizations, and individuals in their recycling efforts," Vizconde said.
Only 30 percent of plastic waste in the Philippines are being recycled. In fact, the International Finance Corporation reported the Philippines is losing around 1 billion US dollars annually for the low rate of plastic recycling due to high power costs and cheap landfill disposal fees.
"By offering machines that can recycle and repurpose plastic waste, we are helping reduce the amount of plastic that ends up in landfills and the environment. In addition, we are dedicated to enhancing the sustainability of our operations, which includes reducing waste and energy consumption. At Resiklo, sustainability is one of our core values that guide our business practices and objectives," he added.
Resiklo offers an array of products from plastic-recycling machines and mold design and fabrication services tailored to the client's requests.
Their best-seller is their small shredder box and the Resiklo Plastic Crusher (RPC-300) machine which can handle from 50 to 100 kilograms per hour, depending on the type of plastic being processed.
The prices of their products range from Php 18,500 to Php 200,000 from shredder boxes to extrusion machines.
As of May 2023, Resiklo has sold around 25 to 35 shredder boxes, 12 units of the RPC-300 machines, 7 units of the Extrusion Machine, 3 units of the Double Axis Shredder, and 2 units of the plastic injection machine.
Vizconde said that other materials like biomass, metallic and non-metallic are their next target to start recycling as they look to expand their operations and reach overseas in the future.
Resiklo has also provided training to different businesses and has helped process 700 kilograms of waste plastic that would have otherwise been sent to a landfill.
"We are confident that we are helping the environment and businesses. This development is a testament to our commitment to providing innovative and sustainable recycling solutions that benefit the environment and society," Vizconde also said.
With their training, the businesses learned to recycle their wastes and helped them create wood substitutes for lumber and metal pipes from recycled plastics.
For interested buyers, you can contact Resiklo at https://resiklo.org/ or
https://www.facebook.com/profile.php?id=100065437691937