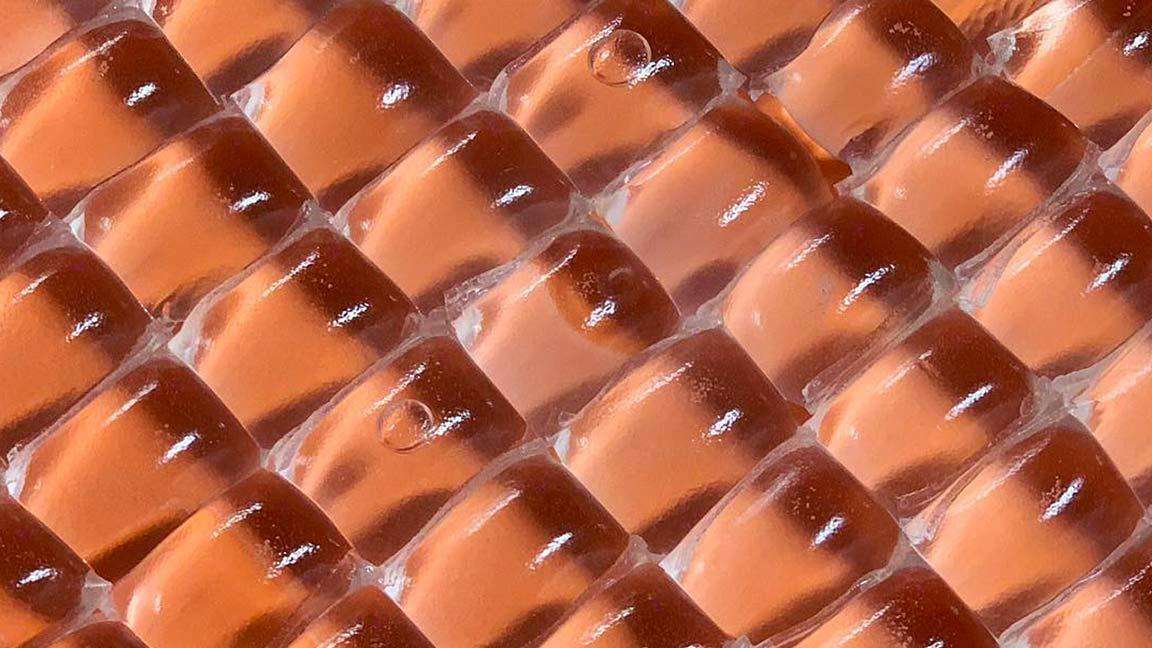 POSTED May 15, 2023 - 10:22 AM
No need for plastic bottles, thanks to these 'seaweed' pods
A London-based sustainable startup invented 'Ooho,' which is made from seaweed and can be used as a plastic bottle alternative
When we think of seaweed, sushi first comes to mind, not edible, biodegradable pods used to package water, juices, cocktails, and condiments.
In 2019, London marathon runners were handed out sachets of water instead of the usual plastic bottles that would later be left as trash. So, how else can the event organizer keep runners refreshed while minimizing waste?
Enter Ooho, an innovative (and cute) packaging solution that is not only sustainable but also vegan. The Ooho is the brainchild of London-based sustainable startup Skipping Rocks Lab, composed of designers, chemists, engineers, and entrepreneurs who also manufacture the product.
The Lab employs the 'spherification' technique, a culinary process in which liquids like water are shaped into spheres, resulting in a roe-like form. To retain the water inside the sphere, Ooho uses brown seaweed extract and calcium chloride that forms an elastic membrane with a gel-like texture. A second membrane is added as a 'hygienic container.'
To consume it, just pop the Ooho in your mouth and bite to release the water. The outer membrane isn't edible but since it is made from seaweed, it biodegrades in four to six weeks. Plus, due to the abundance in seaweed supply, and because the plant is relatively easy to farm and harvest, the production of these plant-based water pouches doesn't pose any overexploitation of resources.
According to the company, "It could be the solution to the very serious problem of water bottled in plastic." The world uses approximately 1.2 million plastic bottles in a minute, yet only about nine percent of the plastic we consume is recycled, the majority are left in landfills, or worse, oceans.
Will these edible water sachets replace plastic bottles? It may be too soon to tell, but it's a great innovative start.
Reference: This story was originally published on Nolisoli.ph
Photo from Ooho on Instagram