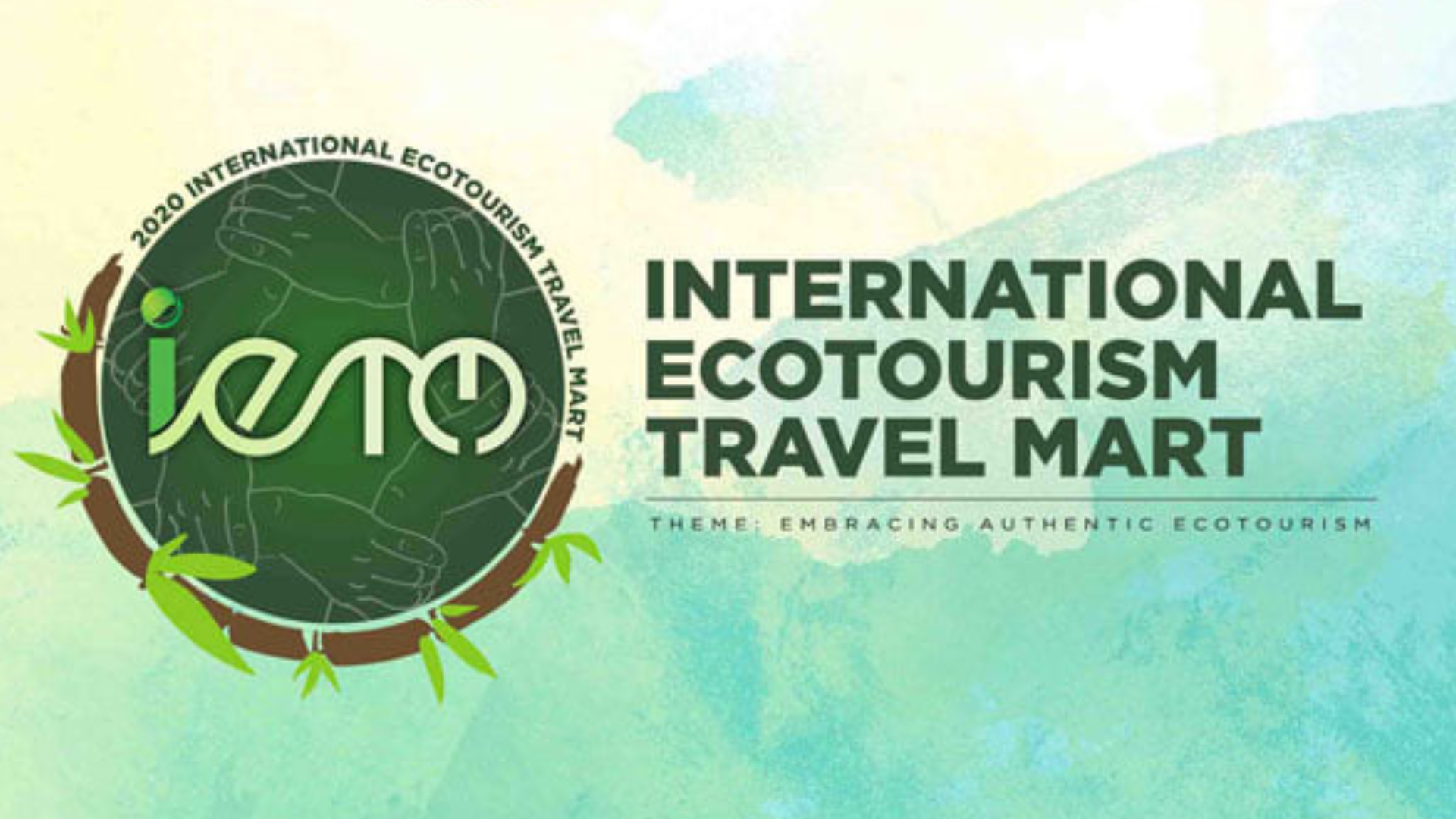 POSTED Mar 23, 2023 - 01:27 PM
CITEM joins world's 1st eco-tourism travel mart
DTI's export promotions arm eyes to showcase sustainable brands
The Center for International Trade Expositions and Missions (CITEM) is set to participate in the first edition of the International Ecotourism Travel Mart (IETM) at the ISST Building, James Yen Center in Silang, Cavite from March 29 - April 2, 2023.
Under its Sustainability Solutions Exchange (SSX) program, CITEM will feature a total of 12 companies from the food, home, and lifestyle industries that offer products and services that are sustainable or have a strong ecotourism component.
In line with CITEM's direction towards promoting sustainability among businesses, the event aims to create more awareness of the existing market demand for sustainable products and services. It will also help local enterprises to shift towards sustainable consumption and production which is aligned with the United Nations' (UN) Sustainable Development Goals (UN-SDGs) and the Department of Trade and Industry's (DTI) directive.
"CITEM's participation in the IETM exhibition highlights its commitment to establish SSX as a reliable content source and product/service sourcing platform for existing and potential stakeholders. We aim to gain valuable industry knowledge and foster networking opportunities with peers and industry experts," said CITEM Executive Director Edward Fereira.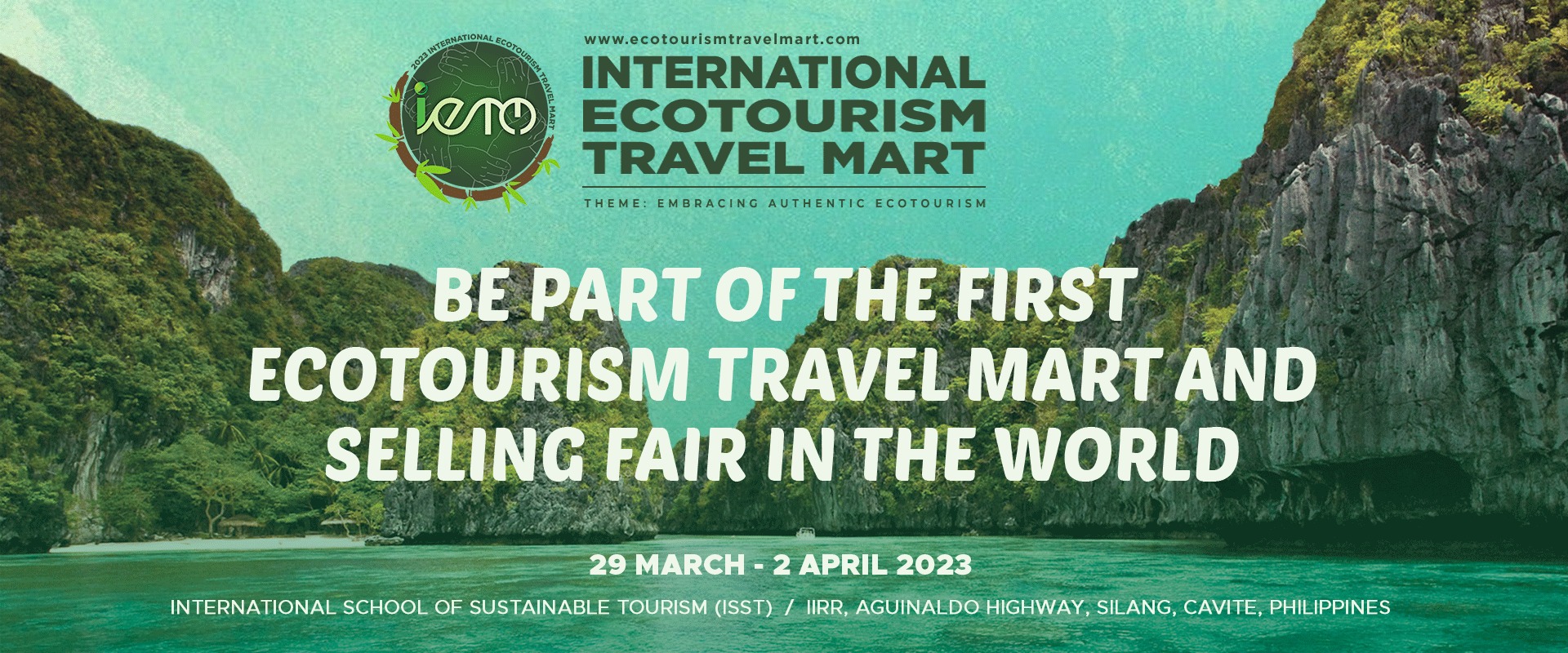 "By representing SSX, it is also our intention to promote sustainable living practices and connect eco-friendly suppliers with like-minded consumers. By participating in the IETM exhibition and forum, CITEM seeks to establish SSX as a key player in the burgeoning sustainability industry and become the go-to platform for sustainable products and services," added Fereira.
MSMEs engaged in Home, Fashion, and Lifestyle like 'Diwatang Maria,' 'Craftcha,' 'Magwayen Organics, Inc,' and 'Oryspa Spa Solutions' will be in attendance. For food, on the other hand, 'Dakila and Supremo,' 'Philia Variety Store,' 'Japan-Philippines Moringa,' 'Innovative Packaging Industry Corporation,' and 'Cocoplus Aquarian Development Corporation' will also join the festival. Sustainable solutions companies 'Haig and Lee Import Export,' 'Evegrocer Zero Waste Online Shop,' and 'Resiklo Machine Shop' will also be present.
Under the theme "Embracing Authentic Ecotourism: An Ecotourism Festival," the first International Ecotourism Travel Mart will feature local micro, small, and medium enterprises (MSMEs) engaged in sustainable practices and production. The event is organized by the ASEAN Centre for Biodiversity, Asian Ecotourism Network, and the International School for Sustainable Tourism to connect different stakeholders for knowledge transfer, consulting, marketing, and business development.
IETM will be held annually to bring stakeholders together to showcase products and services that promote ecotourism, green technology, and sustainable practices. The event is also set to enhance the "green consciousness" of featured MSMEs to help them gain further knowledge and awareness through exhibitions and conferences, and provide an avenue for promotional exposure and trade opportunities.