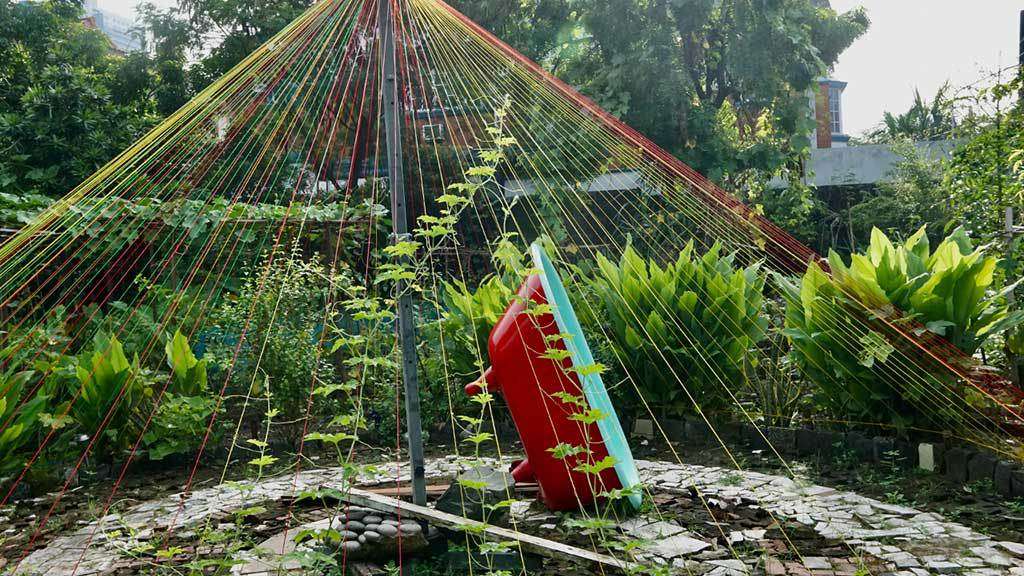 POSTED Sep 13, 2022 - 01:47 PM
The role of raw materials in agriculture's green transformation
By using responsibly sourced or even recycled materials, agriculture can be sustainable
One might think that farming is unequivocally good to the environment, but it is also one of the leading contributors to global warming.
Many farming techniques, like the use of pesticides and tillage, ruin soil quality and end up doing more harm than good to humans and wildlife. Poor irrigation is another issue, as it may use large amounts of water that may one day become a non-renewable source and may cause other soil problems.
Deforestation is a huge issue in the country, and farming is one of the contributing factors to this problem. The need to clear the land has caused the Philippines further loss on forest tree cover. Since 2000, the country has lost 1.29 million hectares in forest tree cover. Laws have since then been enacted to help protect the remaining forest area in the country.
With the current situation, it is important to consider not just farming techniques and practices but also where raw materials are sourced. Here are some sustainable sources for agriculture.
Straw
Where else would one find immense heaps of straw other than farms? The same straw used as cattle feed can be also used in packaging, paper, biofuel, and more.
What's good about the agricultural use of straw is that it's cheap and readily available, it's biodegradable, and it's strong when woven.
Apart from this, it can be mixed with water and soil to create adobe, which is naturally one of the most sustainable building materials around. In the building of farming areas, adobe can come in handy because it is durable and requires no energy to produce since its materials are naturally baked in the sun.
Reclaimed wood
Reclaimed wood, or old timber or lumber, can come from structural supports, demolished homes, old furniture, alcohol casks, or even found materials washed up on the shore. This type of lumber is more sustainable because it uses existing wood, and no new trees have to be cut down to make it.
However, the use of reclaimed wood comes with a bit of a downside: It can actually be more expensive than using virgin lumber. Make sure that reclaimed wood is good quality by transacting only with reputable dealers.
Stainless steel
The use of stainless steel in agriculture may sound surprising, but it is the most sustainable material.
This material is a great choice for agriculture because it is produced toxin-free. Moreover, it is super durable and can last up to 100 years. Plus, it can be recycled hundreds of times with proper maintenance, making it an optimal construction material in agriculture that can help in making the industry a little more sustainable.