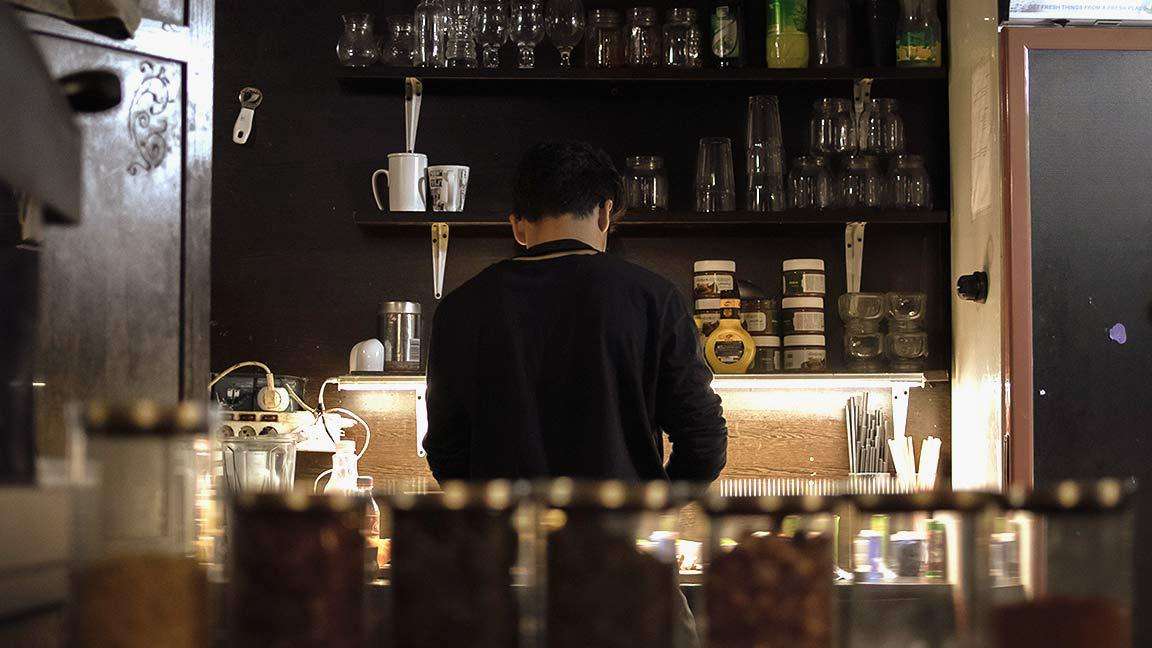 POSTED Dec 13, 2022 - 08:40 AM
The benefits of resource efficiency and how to do it
Various operational processes contribute to waste, pollution, and over all, climate change. But businesses can also help manage and reduce this through more efficient practices
These days, sustainability is more than just a trend, what with the current environmental situation worldwide. Producing waste is, after all, inevitable for businesses, which contribute greatly to pollution and climate change. In a country with a total of 957,620 business enterprises, resource efficiency is one sustainable practice among enterprises that can help manage and reduce waste.
The question is, how can a business get started on this journey?

Steps to be more resource efficient
The first step is to invest in resource efficiency basics. An example would be opting for energy efficient lighting. The switch will be easy on the environment and the business utility bills.
Here are other ways according to the Environment Protection Authority Victoria (EPA):
Conduct a waste assessment: Find out what needs to be changed or updated in waste management
Conserve water: Reduce water waste in business operations. This can start from encouraging better employee consumption behaviors to setting up signs to remind customers to do the same
Make better purchasing decisions: Avoid over-ordering raw materials
Go for last-mile delivery solutions: Business deliveries can be better with multiple stop deliveries and other logistics solutions. Not only is it practical, it also helps lower a vehicle's carbon footprint
Improve storage and inventory management: This practice will improve business operations and eventually help increase productivity.

Benefits of resource efficiency
Going for sustainable practices can help a business save money, stay competitive, and become more resilient. Here are more perks businesses enjoy when they become more resource-efficient:
Lower business costs on operations
Reduce water and energy consumption
Improve overall environmental performance
Boast of an improved brand image
The main benefit of improving resource efficiency is the positive impact on the environment. Doing good for the environment is a worthy investment because it's an investment for the future.
For more information and news on businesses and entrepreneurship, visit IFEXCONNECT.