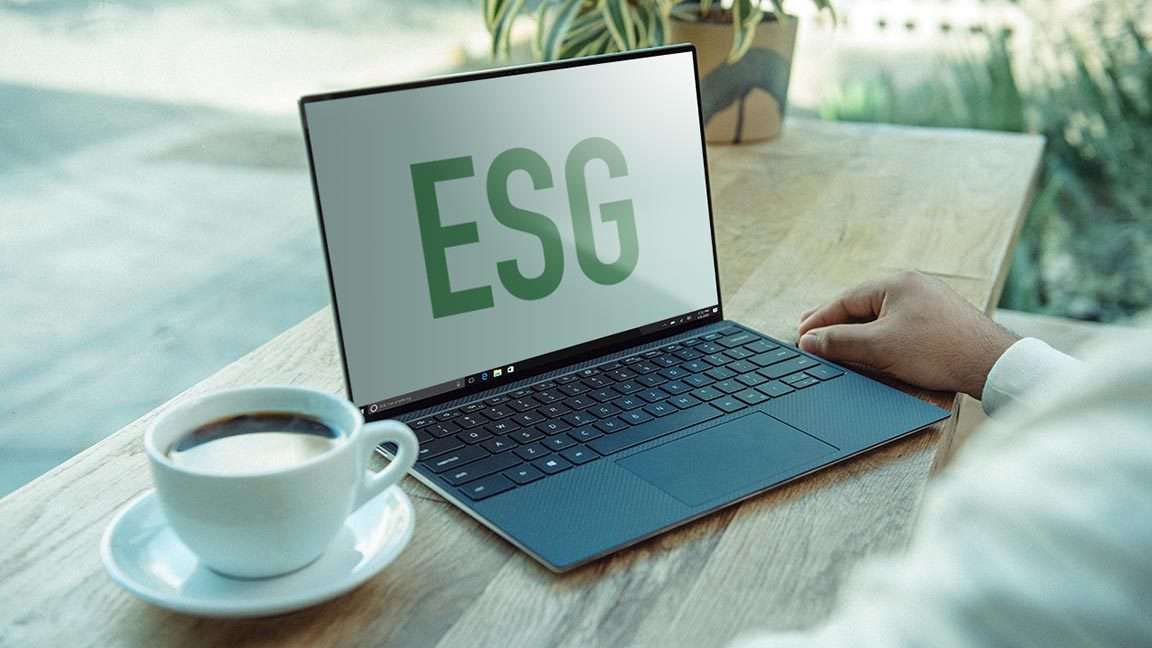 POSTED Apr 21, 2022 - 02:19 PM
Breaking down the basics of ESG
ESG practices can help businesses measure their performance and improve their relationship with stakeholders
Can a business' sustainability efforts and commitment be measured? The answer is yes, and it is done through the latest, rapidly growing trend in the sector: assessing environmental, social, and governance (ESG) factors.
ESG factors were initially used by investors to determine potential investments. But these days, it is also a popular way to gauge a company's long-term value, environmental and social influence, and contribution to sustainable growth and development.
"Companies integrate these factors into their business strategies to mitigate unprecedented risks," wrote firm professional services network PwC. ESG factors become more integral to business operations as sustainable investing[2] shoots to popularity and brands realize the need to "seize related opportunities to innovate and reduce costs."
Benefits of ESG
Testing, inspection, and certification company SGS lists two benefits that companies can enjoy for publishing ESG reports. The first is stakeholder engagement because "a sustainability report demonstrates that transparency and reporting are integral to everyday activities. ESG reporting boosts an organization's image, [and] can have a positive impact on employees, investors, and other stakeholders."
Another benefit is establishing a good foundation for measuring and improving performance. "Given a structured reporting system, an organization is able to monitor and assess current operations and identify any gaps," stated SGS.
In 2019, the Securities and Exchange Commission (SEC) issued a circular on mandatory sustainability reporting for publicly-listed companies. Its objectives include enabling companies "to measure and monitor its contributions towards achieving universal targets of sustainability, such as the United Nations Sustainable Development Goals (UN SDGs) as well as national policies and programs, such as AmBisyon Natin 2040."
ESG metrics differ per investor, industry, company, or government mandate. In SEC's Sustainability Reporting Framework, several environmental and social factors were listed for companies to measure and assess. Other global ESG frameworks come from institutions like the Sustainability Accounting Standards Board, Global Reporting Initiative, and International Integrated Reporting Council.
Let's break down the three key aspects of ESG, including common factors and criteria that fall under it.
Environmental sustainability
The environmental factors in ESG tackle the conservation of the natural world. SEC describes this aspect as a measure of "an organization's impact on living and non-living natural systems, including land, air, water, and ecosystems."
The commission's framework focuses on four key aspects of environmental sustainability: resource management, ecosystem and biodiversity, environmental impact, and environmental compliance. Reducing, or achieving net-zero, carbon emissions is a target under environmental impact that many brands and corporations are aligning with their business strategies. Energy efficiency and proper waste management are also environmental practices in ESG that businesses are taking actionable steps for.
Other environmental factors that can be measured in ESG reports include efforts on minimizing air and water pollution, conserving biodiversity, and curbing deforestation.
Social responsibility
As the term suggests, the "social" part of ESG weighs a business' consideration of people, communities, and human relationships in its entire value chain. According to the SEC, this aspect looks at "an organization's internal and external impact/s on the social systems within which it operates."
One of the biggest factors to look out for is a business' compliance to labor standards and observation of human rights, including fair pay and employee benefits. Investors may check the level of employee turnover in order to see how well a company treats its workers.
Diversity, equal opportunity, and anti-discrimination in the workplace is also important. In order to be socially sustainable, businesses must treat people of all gender, race, and age with respect.
Other social factors that can be measured in ESG reports include community relations, supply chain management, data security, and customer management.
Governance standards
Unlike the first two aspects of ESG that monitor a business' impact on its stakeholders, governance focuses more on internal and executive management, culture, and ethics. According to financial information and analytics company S&P Global, "understanding governance risks and opportunities in decision-making is critical, as poor corporate governance practices have stood at the core of some of the biggest corporate scandals."
A 2020 survey found that anti-corruption is the most concerning ESG factor for investors, as it can affect both public and private trust in a company. Corporate corruption can be internal, like fraudulent audits, or external, like companies bribing government officials.
Policymaking, financial and accounting transparency are also considered key elements of good corporate governance.
Integrating ESG factors into business strategies and operations can help brands identify and address short, medium, and long-term risks before they turn into a problem while creating and maximizing opportunities. For businesses that wish to amplify their resiliency, embracing ESG concerns and investing in improving ESG performance are sustainable steps to take right now.