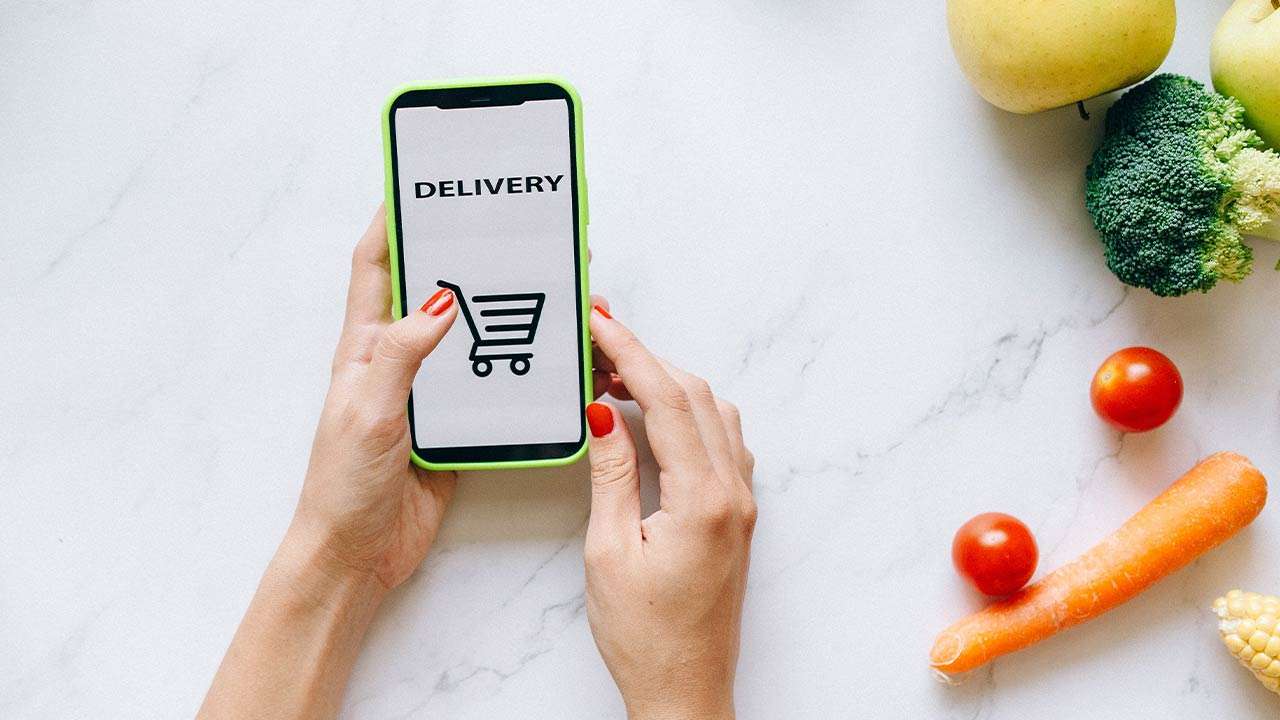 POSTED Feb 08, 2023 - 02:11 PM
Local MSMEs' key to survival amid the pandemic: the internet
Thanks to social media and e-commerce platforms, some local companies pulled through months of lockdown and minimal in-person engagements
When the country went on lockdown two years ago due to COVID-19, Camille Albarracin had to temporarily close her business Everything Green, a company that provides sustainable products and solutions.
Camille used the time to experiment on her products and offerings. She pivoted to produce sustainable fashion accessories to sustain her business. To sell her existing and new products, Camille launched her e-commerce platform and shifted from a B2B model to a B2C model. She also used the platform for her social media marketing campaigns.
Esme Palaganas, founder of fashion business Basic Movement also used the internet to promote and sell her products amid the lockdown. She relied on Instagram, streamlining her business operations into one single platform, all while minimizing the need for manual legwork like payment processing and order consolidation.
The Murang Gulay Shop, a vegetable shop, moved from the traditional in-person sales to online selling. Capitalizing on its 20,000 Facebook followers, The Murang Gulay Shop started taking orders through the social media channel. In fact, because of the increased demand for online food deliveries, they even had to hire more people to accommodate orders.
The businesses mentioned above are only three of the many MSMEs that innovated to survive the crisis, which shuttered thousands of businesses . By June 2020, only more than a month after the implementation of lockdown, about 140,000 businesses had already closed shop, according to the Department of Trade and Industry. That is 10 percent of the total number of MSMEs at the time.
Local entrepreneurs turned to digitalization to pull through. And today, two years into the pandemic, the once-considered 'business innovation' seems to be the new normal. More companies are leveraging the internet to sell their products and provide their services—from marketing and sales to order processing and e-payment.
According to PwC, "Digitalization and the smart use of information and communication technologies (ICT) … offer several opportunities for MSMEs to strengthen their market position and resilience to demand and supply shocks."
Additionally, the PwC stated it is an 'innovation barrier' if a local MSME is not open to "new business models and a new information system structure."
In the Philippines, 99.5 percent of businesses listed are MSMEs. As they are at the heart of the economy, it is crucial, then, to empower them with the right tools, knowledge, and access to take the step towards becoming a more digitally inclined and sustainable business.
Reference: This story was originally published on Inquirer.net:
For more information and news on businesses and entrepreneurship, visit IFEXCONNECT.