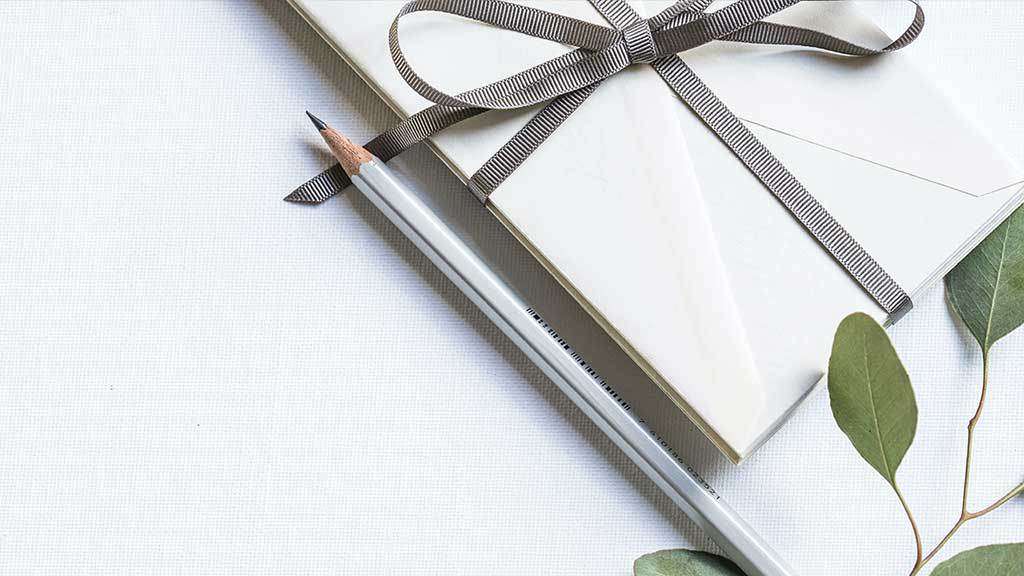 POSTED Oct 06, 2022 - 10:24 AM
Road to green certification: 4 independent companies you should know
Being green-certified is a badge of honor for properties, whether commercial or residential. Here are four independent companies that can help with certifications
Marketability is just one among the many reasons why green-certified properties outperform standard listings. Such properties often get a much higher asking price and acquire a higher occupancy rate. Reap the rewards of being committed to environmental sustainability with these four green building certifications.
LEED Certification
A globally recognized symbol, the abbreviation stands for "Leadership in Energy and Environmental Design." LEED is one of the most widely used green building rating systems and one of the most common green building certifications. An LEED Certified building has lower utility costs, better tax benefits, and an overall healthier environment. Such buildings often have improved air quality by using environmentally friendly Heating, Ventilation, and Air Conditioning (or HVAC) systems.
There are four levels of LEED certification, namely:
Certified: 40-49 points
Silver: 50-59 points
Gold: 60-79 points
Platinum: 80 points and up

BREEAM
As a multi-residential green certification, BREEAM applies to multi-occupancy residential buildings. Over 600,000 buildings have been BREEAM certified. The project types of this certification include major renovation projects, new and existing buildings, as well as community planning. BREEAM certified properties meet the standards of the certification group for energy efficiency, water efficiency, use of land and building materials, and waste management sustainability.

Living Building Challenge
This building certification can be applied to new construction, renovations, neighborhoods, and even in communities. The Living Building Challenge certificate was made as a means to raise the bar and promote environmental sustainability. To be given this certification, a project must use green building materials, practice energy efficiency, and implement a good water conservation program. Qualifying for the certification is even more tedious: a property has to tick off each of the specified requirements for at least 12 months.

Green Globes
This online green certification system makes use of a third-party assessment. Featuring a two-tier rating system, the Green Globes certification is applicable to both commercial and residential properties. Through its rating system, the new and sustainable materials of the qualified projects are evaluated. One noteworthy remark is that the Green Globes certification is the most affordable among the four. To qualify for the certification, projects must meet seven categories, including project management, resources, water, indoor environment, emissions, site, and energy.
For more information and news on businesses and entrepreneurship, visit IFEXCONNECT.