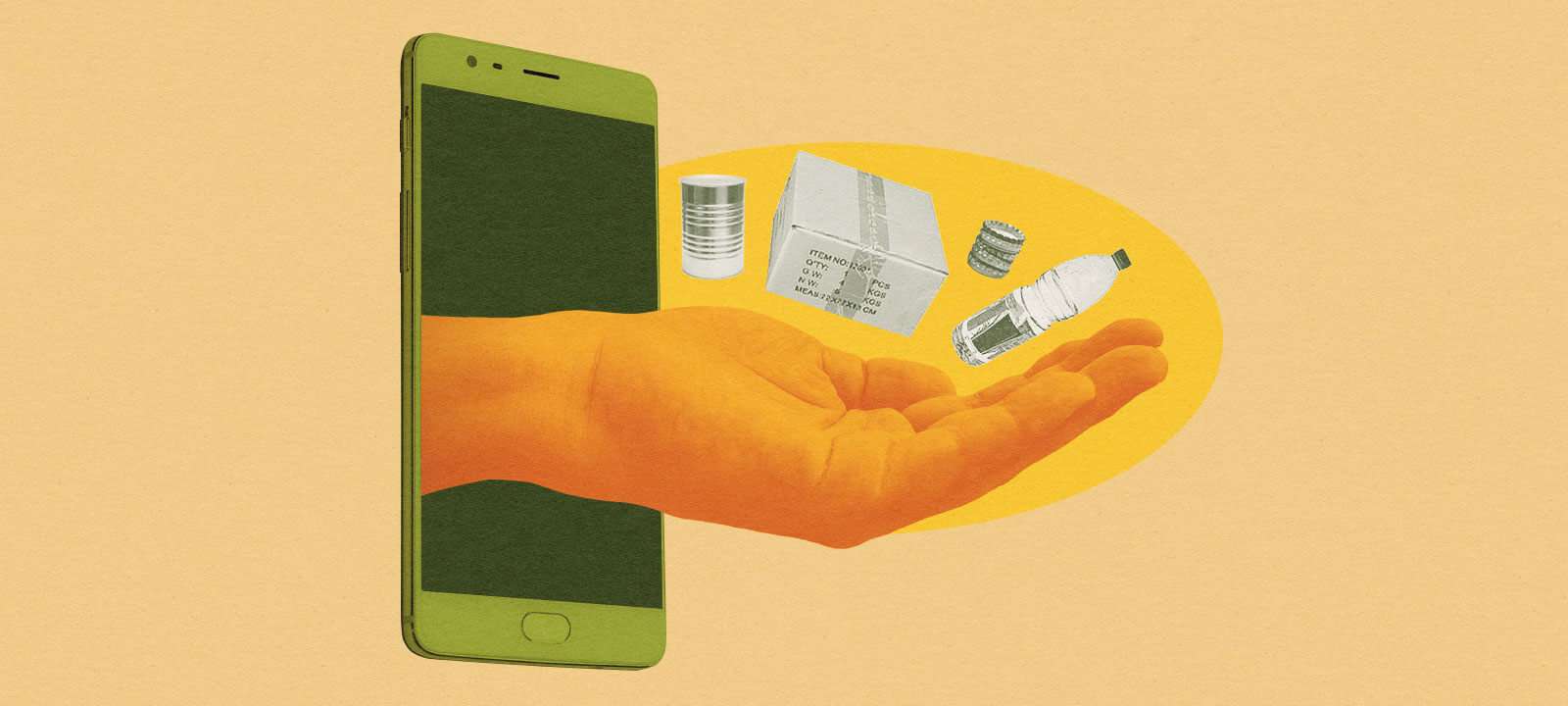 POSTED Mar 18, 2022 - 03:50 AM
Your Business Can Dispose Of Trash More Responsibly With The Help Of This App
Recycling may not be every business's priority, but Trash Panda makes it easier for you to get started
For businesses across the board, responsible waste management has always been a challenge—even more so when facing the effects of the climate crisis. An estimated 14.66 tons of garbage is produced annually as of 2019, making the Philippines the fourth largest solid waste generator among ASEAN countries.
With a lack of proper waste management and disposal systems, this garbage usually ends up in open dumpsites across the country—which is hazardous to the environment and the people living in those areas.
Trash Panda is an app that offers scheduled waste pickups priced depending on how much waste you dispose of and your location. There is no minimum weight required for a pickup, which is great for small businesses trying to become more sustainable.
For small businesses, this app could help facilitate the sustainable and efficient disposal of recyclables like plastics, paper, cardboard, aluminum cans, and tin cans. From your location, they drop off recyclables to recycling companies for proper disposal.
Circula Recoon, the company behind the app, is working towards a bigger goal for the environment and the economy. "Circula Recoon is a young startup company that aims to be at the forefront of helping Filipinos transition towards a zero-landfill future and a stable circular economy, where what is currently considered waste will become accessible valuable resources for sustainable production," says co-founder and CEO Marie Saupay.
Trash Panda, which is currently only available through Google Play Store and its web app, covers Antipolo, Angono, Binangonan, Makati, Mandaluyong, Manila, Marikina, Parañaque, Pasay, Pasig, Pateros, Quezon City, San Juan, Tagaytay, Taguig and Cainta.
Since launching in March 2021, the app has been popular in areas like Parañaque, Quezon City, Pasig, Manila, Makati, and Mandaluyong. The bulk of its pickups come from both high and low income areas and the heaviest items the service collects are paper-based.
Saupay also shared that a "significantly large amount of bubble wrap and online shopping packaging" has been collected, which reflects the current online shopping habits of consumers.
The app also has tutorials on waste segregation and a tracker for green habits you'd like to develop, say, making eco-bricks or slowly cutting out single-use plastic from your life.
According to the developers of the app, they are working to extend the areas covered as well as to accommodate more users outside those with Android devices. For non-Android users, you can still book collections through its web app that can be accessed via browser.
For companies interested in becoming more sustainable with the help of Trash Panda, email them at circularecoon@gmail.com.
New collection slots open every Monday and can be scheduled through the app.
This story was originally published on Nolisoli.ph