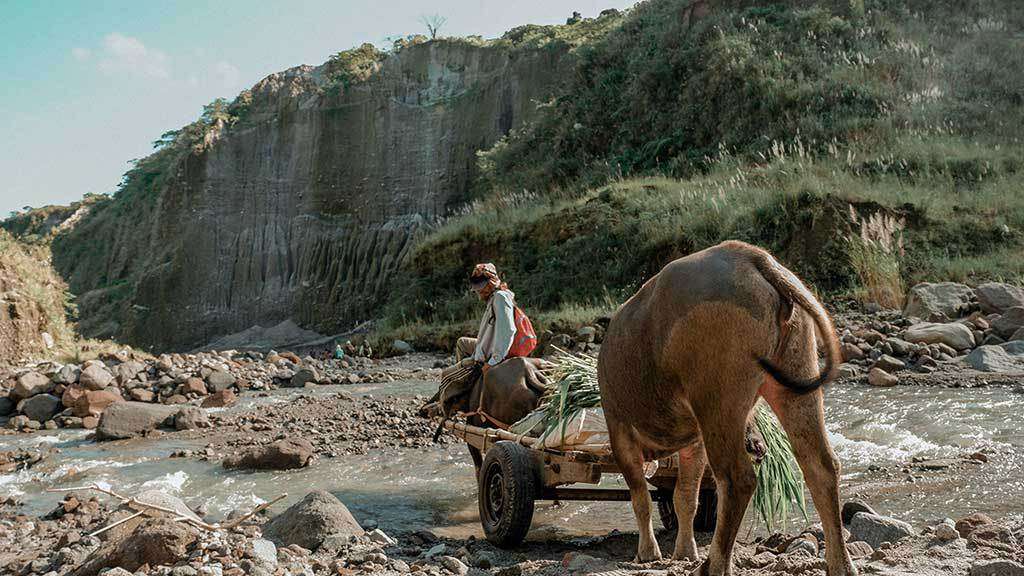 POSTED May 15, 2023 - 10:22 AM
Will PH agriculture thrive with its current underemployment rate?
Worsened poverty situation in rural areas, uneven distribution of resources in the country—will the Philippine agricultural sector thrive and survive?
The state of agriculture in the Philippines is not looking good. According to the Food and Agricultural Organization (FAO) of the United Nations (UN), there's already an agricultural crisis due to decades of productivity decrease, high production costs, and low government support.
The general trends in the last two decades as reported by the Canadian International Development Agency Philippines-Canada Local Government Support Program (CIDA-LGSP) paint a dim picture of the agriculture sector.
"The neglect of the agriculture sector and the uneven distribution of resources worsened the poverty situation in rural areas," said FAO.
According to the Philippine Statistics Authority's (PSA) Agricultural Indicators System report, the share of the agriculture, forestry, and fishing sector is the lowest contributor among the three major sectors of the economy to the country's gross domestic product (GDP). Agriculture was only 9.2 percent, whereas the industry and services sectors are reportedly contributing 30.2 percent and 60.6 percent, respectively.
FAO elaborates that nearly half of main agricultural enterprises are focused on crop cultivation. Hog farming accounts for 18.4 percent, 19.8 for agricultural services, and 20.4 percent for chicken broiler production.
The root of all this is the increasing unemployment rate in the sector. As seen in the year-on-year changes in the sector's number of employed persons, the biggest dips were seen between January and March 2021.
Per the PSA, categorized as underemployed are "employed persons who express the desire to have additional hours of work in their present job or an additional job, or to have a new job with longer working hours."
The percentage of underemployed persons in the agriculture sector were:
January: 33 percent
February: 31.6 percent
March: 37.2 percent
April: 30.4 percent
Based on the statistics, the Philippines still has a long way to go to fully embrace its agricultural opportunities. Despite the abundance of resources, the sector needs better appreciation for the employment rate to go up. Otherwise, it could all go downhill from here.

Reference: This story was originally published on Inquirer.net.
For more information and news on businesses and entrepreneurship, visit IFEXCONNECT.