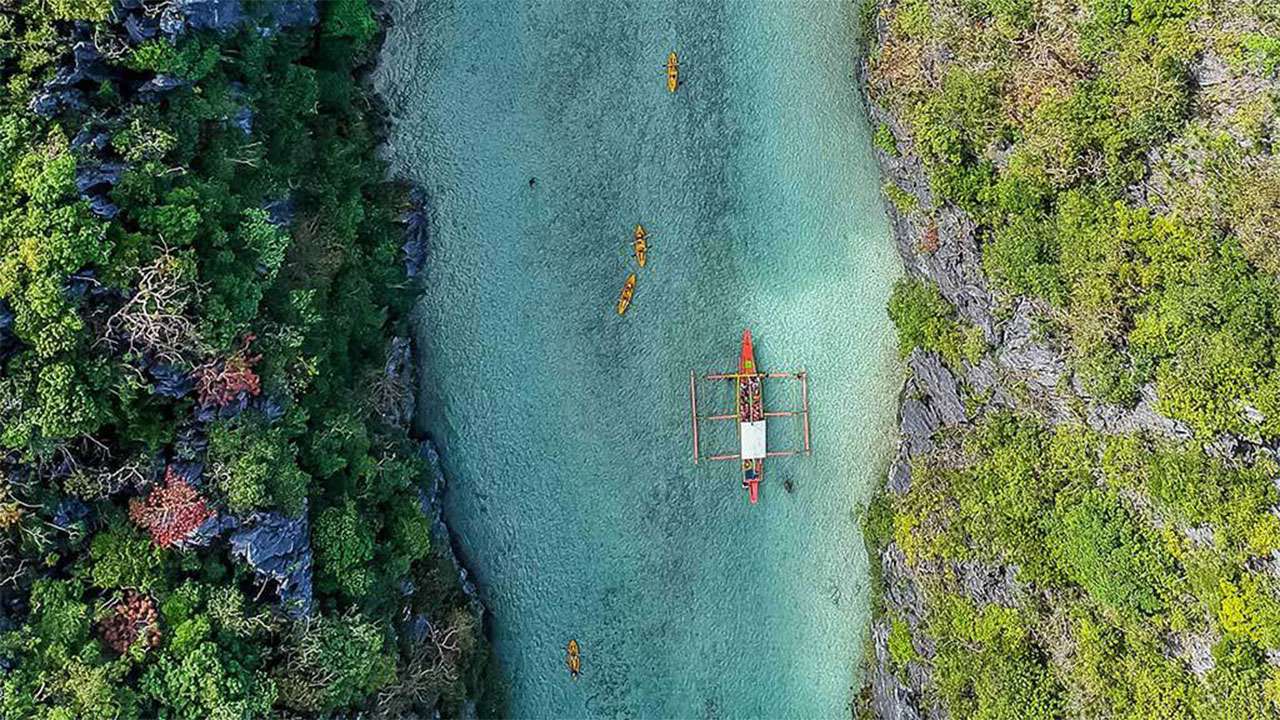 POSTED May 15, 2023 - 10:22 AM
Will ocean tourism in PH float or sink?
Diving into ocean tourism is a promising venture for an archipelagic nation
Ocean tourism sounds promising for an archipelagic nation such as the Philippines. Can we take this on? The answer is yes, according to the Asian Development Bank Institute (ADBI). But there's a catch.
In its 2021 report "Developing the Philippine Blue Economy: Opportunities and Challenges in the Ocean Tourism Sector," the country needs to upgrade its infrastructure and limit tourist capacity to ensure sustainability before diving into ocean tourism.
"As a component of the blue economy, ocean tourism is an important contributor to the growth and development of the Philippines… tourism activities in coastline areas, as well as in offshore zones, contribute to revenues for cities and municipalities, job generation and skills development for local residents, and business opportunities."
The quality of life of communities can improve with ocean tourism. But this also heavily relies on the next steps and efforts of the concerned government agencies.
The good news is that the Philippine government has been active in policy development given the significance of ocean tourism. Tourism development can progress with policies on environmental protection and poverty alleviation. However, according to ADBI, the problem is despite the various tourism and marine ecosystem protection policies in place, there are still destinations experiencing uncontrolled environments, such as beaches.
In 2015, roughly $11.9 billion in gross value-added was contributed by the Philippines' ocean economy. This also accounted for around seven percent of the gross domestic product.
The country's largest sector of the blue economy is its coastal and marine tourism, which contributes an estimated $3 billion in value-added (a quarter of the total value), with around 900,000 employees. Twenty percent is from fisheries and aquaculture, while 19 percent is from manufacturing. In total, the value of the ecosystem services provided by the marine and coastal environment reaches up to $17 billion.
Despite all these, the ADBI report found that the Philippines is 171st among 226 countries in the Ocean Health Index framework assessing marine systems. The country got 61 out of a perfect 100 in the index, which the ADBI report flagged as alarming and "suggests that the Philippines has been exploiting the ocean and marine resources in ways that are not sustainable."
Photo by Cris Tagupa on Unsplash
Reference: This story was originally published in Inquirer.net.