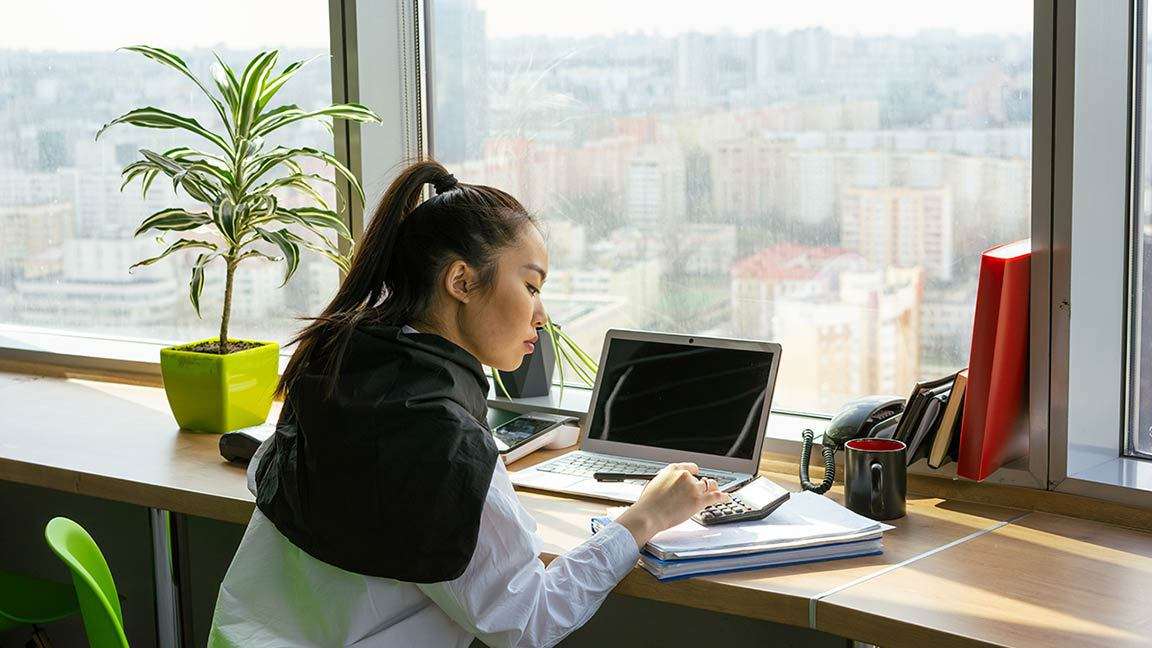 POSTED Jun 06, 2022 - 03:26 PM
What green finance opportunities mean to businesses and the economy
By incorporating climate change mitigation and adaptation factors into financial systems, green finance can lead to longer-term economic sustainability
Going green may benefit businesses financially but the cost of switching to sustainable operations hinders companies from implementing more environment-friendly practices. Compared to bigger brands, MSMEs have more limited financial resources and heavier reliance on cash flows that may constrain them from operating more sustainably.
This is what green financing aims to address. Green financing is a subset of sustainable finance and focuses on promoting and facilitating the funding of activities, policies, and businesses that positively impact the environment, including the reduction of carbon use and adoption of more climate-resilient systems.
According to the United Nations Environment Programme (UNEP), the role of green financing is "to increase the level of financial flows (from banking, micro-credit, insurance, and investment) from the public, private, and not-for-profit sectors to sustainable development priorities."
In its Philippine Sustainable Finance Roadmap, the Department of Finance (DOF) notes that "mobilizing finance to support sustainable activities will be critical to the transition towards a circular economy. " By incorporating climate change mitigation and adaptation factors into financial systems, green finance can lead to longer-term economic sustainability.
In 2020, the Philippines was cited by the international organization Climate Bonds Initiative as a leader in green finance in Southeast Asia, thanks to its growing number of investments in environment-friendly projects like green infrastructure and renewable energy.
Local banks and financial institutions have also begun bridging global capital and private financial solutions in relation to sustainability by offering green financial products in the market. Here are some popular examples that businesses, investors, and policymakers should check out.
Green bonds
According to DOF, green bonds are "funds from investors committed to environmental or climate projects, such as investing in renewable energy." World Bank notes that over the years, green bonds have been growing rapidly in capital markets and increasingly attracting investors. Aside from financially supporting sustainable initiatives, green bonds also indirectly help disincentivize high carbon-emitting projects.
In January 2022, BDO Unibank raised P52.7 billion from its green bond offering, which received a "strong demand from retail and institutional investors." Qualifying for the Association of Southeast Asian Nations (ASEAN) sustainability bond framework, proceeds from this bond will fund projects with environmental and social benefits. Other banks, such as RCBC, have also disclosed plans to tap the green bond market.
Green loans
Like green bonds, green loans provide funds committed to environmental or climate projects. However, its difference comes from its source; while green bonds are financed by investors, green loans are funded by banks. World Bank also notes that green loans are "typically smaller than a bond and done in a private operation."
To boost green finance, Bangko Sentral ng Pilipinas is reportedly "exploring regulatory incentives which may include the use of preferential rediscount rates or provision of higher loan values." Among the actionable steps they are looking into is creating a separate credit facility for banks that lend to priority green sectors.
Climate risk insurance
Climate risk insurance is a type of insurance that protects entities against climate-related loss and damage. It can benefit individuals, small businesses, or even entire countries in terms of ensuring resilience, reducing the impact of natural disasters in livelihoods, and contributing to preventive disaster risk reduction. It is especially helpful to communities that are highly vulnerable to climate and disaster shocks.
In 2021, the Asian Development Bank announced that it is developing a climate-smart insurance project for MSMEs in the Philippines. A DOF forum in 2022 also facilitated discussions on "whether the Philippines would benefit from mandatory disaster-risk insurance for all local government units as an effective tool to improve the country's resilience against disasters."
Green finance is a helpful tool for businesses, investors, and policymakers alike as the world continues to take actionable steps in meeting climate commitments. Not only can green finance initiatives benefit the environment, it can also help scale up economic development for the longer term.