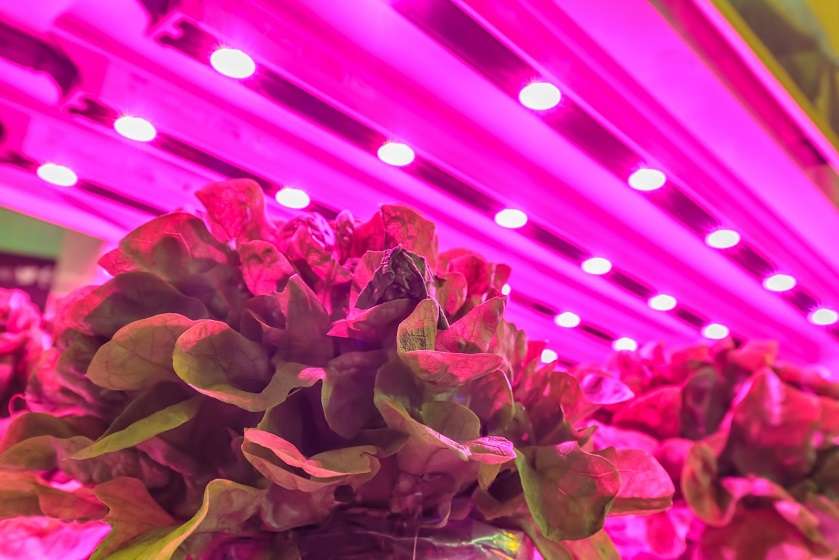 POSTED Dec 15, 2022 - 11:23 AM
Urban farming in the metro
Starting a farm used to require a big plot of land, sufficient manpower, and a complicated system to bring goods and crops to consumers. That changed with urban farming. Defined as engaging in agricultural activities within a densely populated area, or simply as farming within the city, urban farming has become a major trend because of its ease, efficiency, and sustainability.
In the Philippines, several types of urban farming have sprouted to cater to different needs and purposes. Container gardening is one of the most common types as it requires the least capital. Here, even recycled containers are repurposed for planting. Another popular form of farming is vertical gardening, which is suitable even for small spaces. Gardening nets, hanging pots, and trellises are used to support the growing plants.
Hydroponics is farming that is heavily reliant on nutrient-rich water instead of soil. A step-up system to this is aquaponics, which combines hydroponics and aquaculture, where water used in raising fish and other aquatic animals is fed to plants. For bigger spaces, a traditional greenhouse is also beneficial especially for delicate crops and plants.
Planting is done in succession or according to season. Succession planting is ideal in the Philippines as many vegetables, herbs, and greens can grow year-round. New seeds are planted immediately after harvest to ensure continued supply. Seasonal planting, on the other hand, takes advantage of the weather to grow specific crops. Upland kangkong, okra, ginger, basil, onion chives, and chilies grow well during the rainy season, while tomatoes and corn are best during the summer.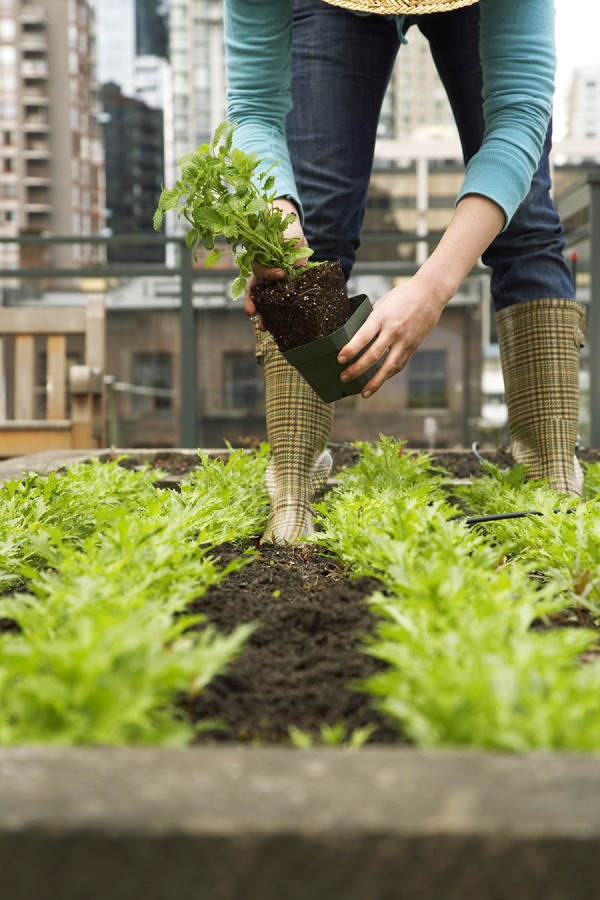 Here are stories of local urban farmers who have found fulfilment in growing their own crops in the city:
Nicole Obligacion is pursuing a career in gardening as an Urban Gardener Mentor. In the middle of the pandemic, she started an online page called Anyone Can Garden, where she gives out tips on how to grow and take care of plants. Nicole began gardening in 2013 as a concrete reminder to keep herself evolving. Her first batch of plants, cherry tomatoes and broccoli, were grown on their balcony. The convenience motivated her to continue growing her own food at home, including sweet corn, okra, melon, green peas, pechay, lettuce, carrots, eggplants, chilies, basil, ginger, upland kangkong, oregano, calamansi, peanuts, french marigolds, and onion chives.
Devie O. Patricio, an MIS Administrator from Quezon City, considers urban farming as a playground and science lab. She has always had a green thumb since childhood. In the past three years, what was only a hobby became more significant as she was tapped to transform spaces at work, her church, and a school into urban farms.
Meanwhile, container gardening is Glo de Castro's farming of choice. She was inspired by her mother who grew a lot of vegetables at home, except Glo did not have enough grounds to grow vegetables in the usual way. That's when she transformed available containers into a garden of sorts. She has since started her own blog, called Urban Gardening Mom, where she inspires others to grow their own garden and reminds them about the three important "S" words: sun, seed, and soil.
Photographer and graphic designer Jorem Catilo got into urban farming as a hobby during the pandemic. After attending a couple of workshops and watching some online videos, he tried his hand at growing vegetables. But his first batch was a failure. He improved his home setup, eventually building a vertical system in their small garage. It worked and was even able to send greens to friends. This success led him to start The Garage Farmer, where he sells different types of produce and also helps other budding urban farmers put up their own home system. Their vision? To have a farm in every garage.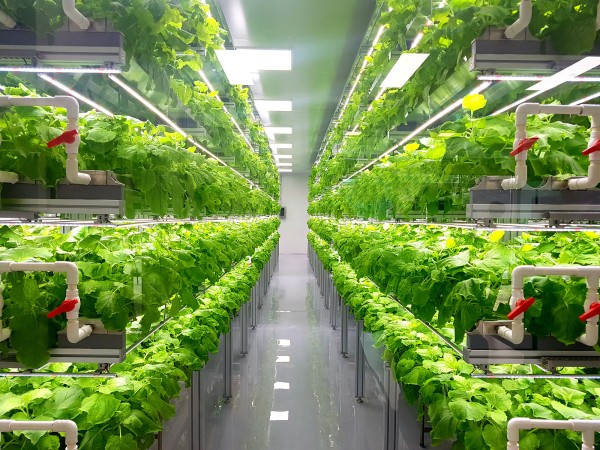 A retired physician turned organic farming advocate and restaurant owner, Ana Maria Isabel Villanueva Salacata, M.D. got into urban farming because she was having difficulty finding organic vegetables. This was in 2011 when she came back from the United States to help care for her nonagenarian mother. She took it upon herself to produce what she was looking for. So after being taught for about half a year, she was able to convert their 3,000-square meter backyard into an organic food bowl. She eventually sold her excess produce, which led to opening a farm-to-table restaurant after three years.
Rise Against Hunger opened the Good Food Farm in Barangay Ususan, Taguig in January 2020 as a demonstration urban gardening project. It turned out to be a timely project as it proved to be the perfect response to the lockdown that happened soon after. According to Jomar Fleras, Executive Director of Rise Against Hunger Philippines, about 30 community members were trained in soil preparation, herbal gardening, vegetable gardening, aquaponics, and preparation of organic fertilizers and pesticides. The project has since become a success as it has addressed the community's food security issues and has led them to shift to a healthier routine, both in food production and consumption.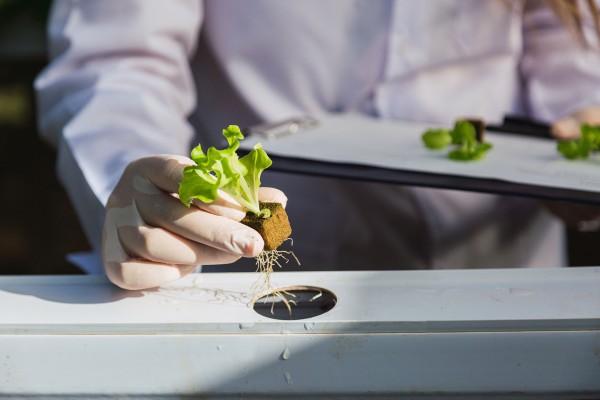 All these farmers bask in the benefits of urban gardening, which includes having access to fresh produce anytime, lessening household expenses (and providing extra income), and even improving mental health. At a larger scale, urban farming also develops sustainability, provides food security, and helps the climate and environment. From a business standpoint, setting up these farms in urban centers negates the need for middlemen and long-distance transport, ultimately lessening food miles. There are still challenges and limitations, such as space, sunlight, and climate, but these are all manageable and even negligible, especially when the first fruits are harvested—within the comfort of one's home.
by Idge Mendiola