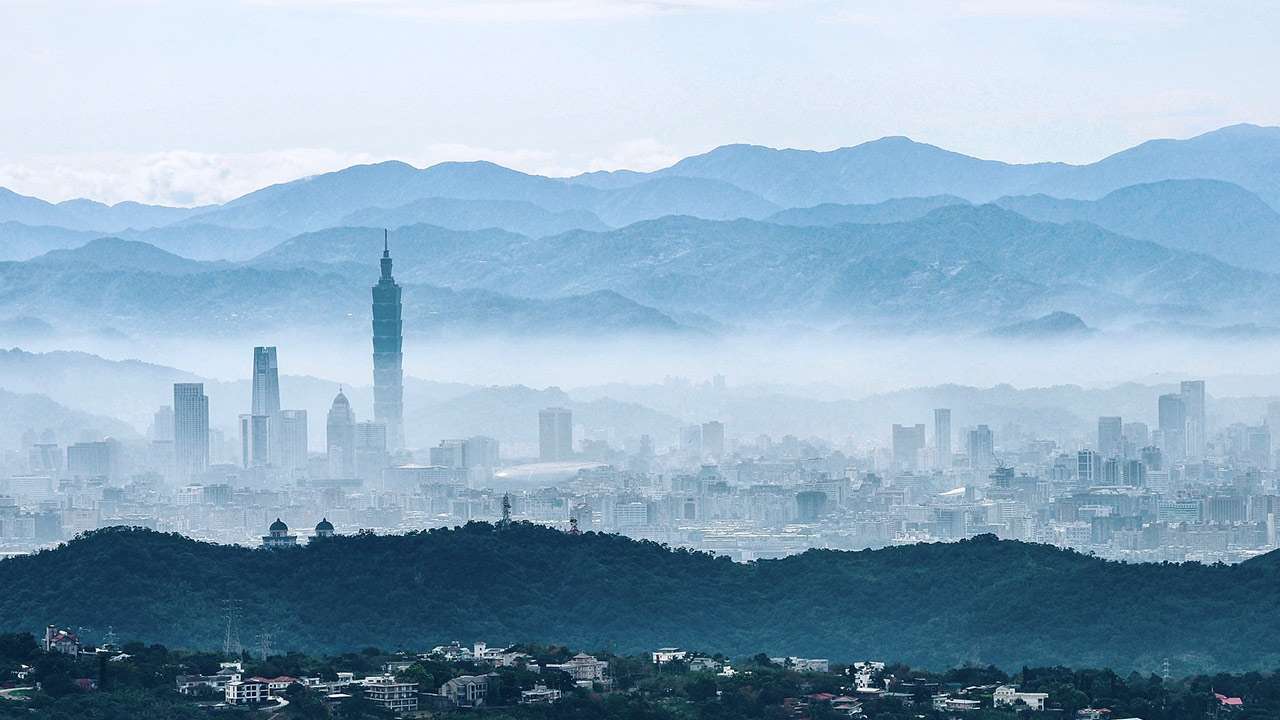 POSTED Jun 07, 2022 - 08:42 AM
The rudiments of ESG and its importance to business
Proper management of environmental, social, and governance (ESG) risks and opportunities can provide a competitive advantage to your company
More corporations across the Asia-Pacific are embracing the environmental, social, and governance (ESG) agenda, showing that sustainability is gaining traction amid the COVID-19 pandemic, based on a report from global banking giant Citi.
According to a survey conducted by the multinational corporation, 54 percent of institutional respondents stated they already have ESG policies and practices integrated into their corporate strategy, while close to 90 percent of the remaining respondents intended to roll out ESG policies and practices within five years.
But first, what exactly is ESG?
Due to globalization along with changing consumer preferences, a company's sustainability practices are now linked to its ability to survive in a highly competitive marketplace; therefore, it cannot be ignored, especially if the brand wishes to compete on a global scale.
That said, ESG has become a vital tool to improve equity and inclusion—the new standard for determining a company's risk profile. This approach helps organizations think about their impact in terms of three overlapping dimensions: environmental sustainability, economic prosperity, and social inclusion or fairness.
ESG factors play a pivotal role in how a company is viewed by its stakeholders as they include ethical decisions such as managing risk around human rights violations or sourcing materials ethically, lack of labor abuse, and adherence to local laws with relevance to environmental impact assessments among others.
Driving force
"Evidently, sustainability is coming of age in [the Asia-Pacific] region. With COVID-19 presenting new challenges, ESG issues that were previously on the periphery are now in the forefront for many companies," the Citi report said.
Over two-thirds of the respondents attributed COVID-19 as a driving force of ESG policies and practices in their firms.
Citi's study was based on a survey conducted in the first quarter of 2021 among 259 institutional clients in 14 markets across Asia-Pacific to better understand how they are embracing the ESG agenda. The report included views from global fund management firms BlackRock and Manulife Investment Management, alongside a survey of key issuer clients in the region.
Of the respondents, the majority held senior-level positions in their firms: 16 percent were chairpersons, presidents, or CEOs, 24 percent were other C-suite executives, while 26 percent were managing directors and directors and 28 percent were senior vice presidents and vice presidents.
Mandate and opportunity
The main drivers behind the adoption of overall ESG standards among those who responded to the survey included the following: alignment to overall corporate sustainability strategy (65 percent); positive impact on the relationship with customers and stakeholders (57 percent); social and environmental factors (48 percent); regulatory obligations and preempting broader policy and regulatory changes (42 percent); access to funding dedicated to ESG projects (28 percent); and demand and pricing impact on ESG products (22 percent).
"As a global, value-driven firm, we are dedicated to supporting the transition to a low-carbon economy. We view sustainable financing both as a mandate and as an opportunity to partner with our clients across geographies—to help them decarbonize their operations and achieve their enterprise sustainability goals," said Peter Babej, Citi Asia Pacific CEO.
In the Philippines, the Philippine Stock Exchange (PSE) is among the companies that have already adopted ESG standards to assess its sustainable business practices. The PSE's sustainability program has three main goals: promote excellence in corporate governance, protect the environment, and develop human capital.
To attain these goals, the PSE has partnered with Habitat for Humanity in building new homes and organizing donation drives. The corporation has also launched a campaign promoting health and financial wellness among its employees. They invite practitioners and other professionals to conduct seminars and sporting events.
On top of that, the PSE has also been supporting zero-waste and carbon-offsetting products and services, and encouraging stakeholders to practice energy and water conservation. As a result, 51.5 kilograms of plastic waste was collected and converted to ecobricks (reusable building blocks made of plastic) in October 2018—removing approximately 160.6 kilograms of carbon dioxide from the atmosphere.
Keys to proper implementation of an ESG strategy
The future of business is fraught with uncertainty and economic volatility. With this in mind, the best response is to adopt an active strategy that balances the need for stability with responsiveness to change.
An ESG strategy involves establishing a set of organizational processes that helps management understand stakeholder expectations through the creation of progress and performance indicators.
To successfully establish one, you need to define the types of ESG factors that are important to your brand and learn how to manage these across all operations. You should understand foremost the core drivers alongside the dynamics at play within different regions of your operation.
Embrace change.
Maintain flexibility throughout the process of executing an ESG strategy so you can react to new developments quickly without sacrificing strategic focus.
Manage for value, not profit.
Focus on managing ESG risks and opportunities to enhance shareholder value over the long term.
Employ robust engagement mechanisms.
Companies that successfully implement an ESG strategy employ a wide variety of channels and mechanisms to access stakeholder insights.
Assess company and industry ESG performances.
Conduct regular assessments of your company's ESG performance (and your competitors') as well as industry-specific benchmarks in order to continuously increase competitive differentiation.
Build on strengths.
Use key differentiators in your position such as brand, talent, technology, or markets to formulate an actionable plan to implement an ESG strategy that works for you.
While ESG approaches are often complex, many corporations have recognized those areas that impact their economic performance. When implemented right, they can drive change at all levels of an organization, from investing with ethics to designing products with sustainability in mind.

ORIGINAL TEXT by Doris Dumlao-Abadilla
ADDITIONAL TEXT by Kleo Catienza

ORIGINAL SOURCE:
https://business.inquirer.net/327208/esg-fever-spreads-among-socially-conscious-firms-in-asia-pacific
For more information and news on businesses and entrepreneurship, visit IFEXCONNECT (ifexconnect.com)