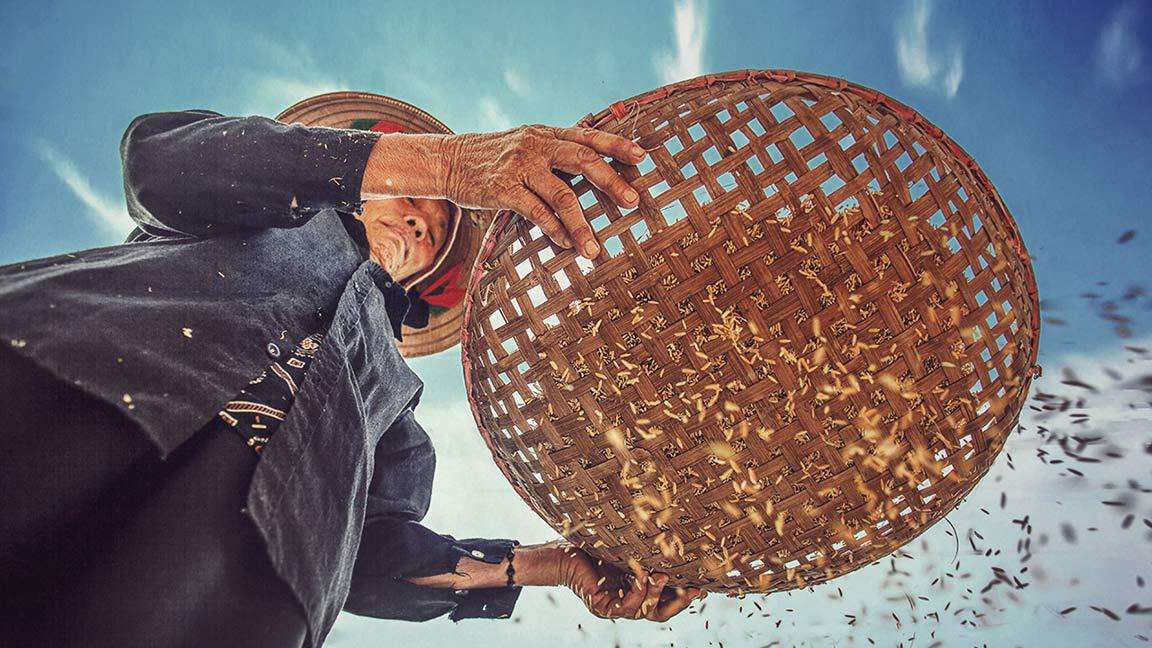 POSTED Jan 24, 2023 - 10:29 AM
The role of fair trade certifications in environmental sustainability
The fair trade movement provides farmers and workers with better prices, safe working conditions, and fair trade terms
According to the Brundtland Report from the United Nations General Assembly in 1987, sustainable development refers to a desired state of society in which living circumstances and resource utilization continue to meet human needs without endangering natural systems. Future generations' environmental protection, social progress, and economic growth are the main goals of the idea. Furthermore, environmental protection is a critical component of Fairtrade's approach to sustainability.
The World Fair Trade Organization defines fair trade as "a trading partnership, based on dialogue, transparency and respect that seeks greater equity in international trade. It contributes to sustainable development by offering better trading conditions to, and securing the rights of, marginalized producers and workers."
The fair trade movement gives farmers and employees better prices, respectable working conditions, and fair terms of trade. Fairtrade helps farmers become better stewards of the land they live on in addition to trying to improve their living and working situations. Since the campaign is to promote products without slave labor, fair trade certification has made environmental protection a top goal.
Farmers are prompted to better safeguard their delicate ecosystems and use fewer toxic chemicals by strict environmental rules. To become Fair Trade Certified, farms must meet certain environmental requirements, such as the following:
Enhancing soil: By implementing sustainable irrigation techniques like crop rotation, Fairtrade promotes farmers to improve soil. Additionally, they offer farmers instruction on soil improvement and climate change prevention.
Water usage reduction: Farmers must obtain water from sustainable sources if they want to eventually use less water.
GMOs: Fairtrade expressly forbids the use of genetically modified organisms.
Agrochemicals: Fairtrade encourages farmers to use less pesticides and prohibits the use of some agricultural chemicals that are bad for the environment.
Pests and waste: By educating farmers, it is mandated that they create waste and pest management strategies that are safe and sustainable.

Pursuing certifications for fair trade and organic
Fair Trade and organic certifications demonstrate a strong dedication to environmental responsibility. Fair Trade Certification does not require organic certification, but it does encourage organic farming by providing producers with training and a higher price incentive for organic goods.

Standard for excellence
Farmers can improve both the quality of their products and the environmental sustainability of their operations by complying with strict Fair Trade guidelines. With the Fair Trade premium for community investment, producers can invest more time and money in environmental education, training, quality assurance, and equipment efficiency. By developing sustainable growing and harvesting methods, high-quality crops can be produced with little harm to the ecosystem.