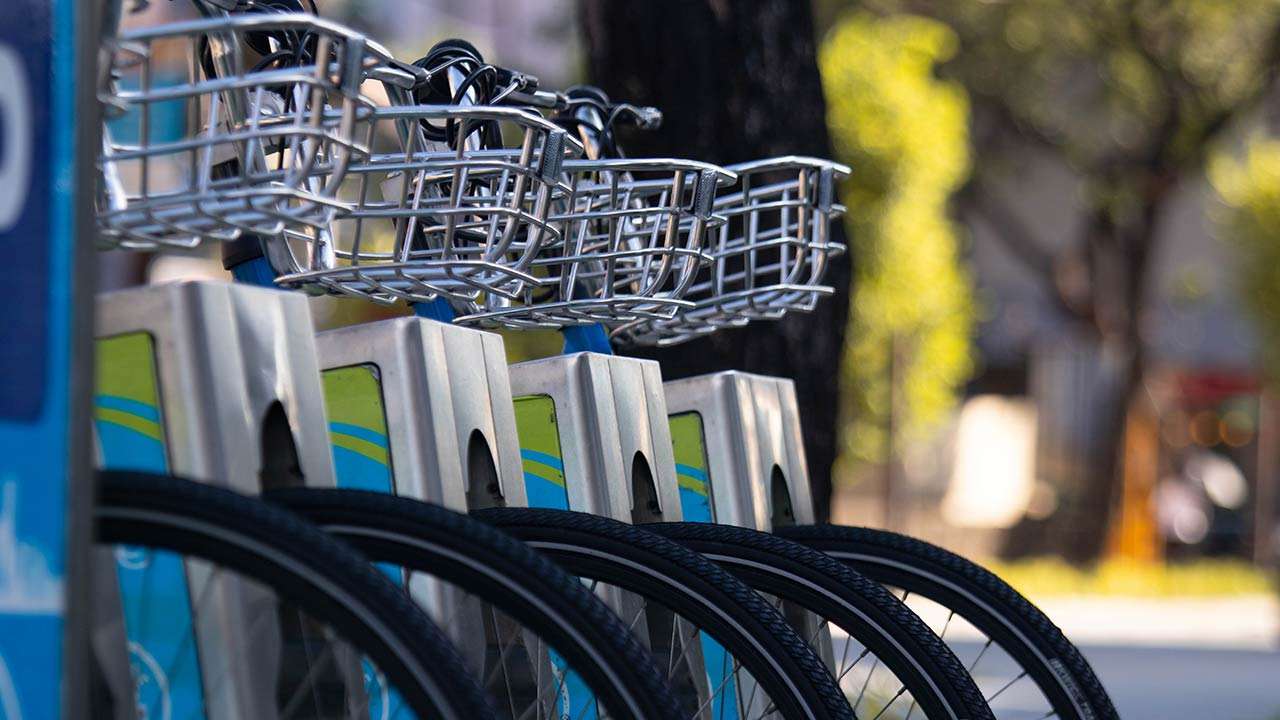 POSTED Apr 08, 2022 - 11:10 AM
The role of business in sustainable development
Today, the concept has entered everyday language in business, social, and environmental groups
Sustainable development entered public consciousness a few decades ago when the Brundtland Report in 1987 tried to answer a United Nations Commission's call for "a global agenda for change" in the concept and practices of development.
The rapid acceleration of the deteriorating human environment and natural resources followed by the deterioration in economic and social development signaled better ways of living and governance.
Sustainable development—explained
Sustainable development is defined as the "development that meets the needs of the present without compromising the ability of future generations to meet their own needs." It is the harmonious interrelation of how people connect to the world around us within the three pillars involved: economic viability, environmental protection, and social equity.
The concept was globally introduced at the United Nations Conference on Environment and Development—also known as the "Earth Summit"— held in Rio de Janeiro, Brazil from June 3 to 14, 1992.
With the goal of producing a new blueprint for global action on the environment, the summit concluded that "integrating and balancing economic, social, and environmental concerns in meeting our needs is vital for sustaining human life on the planet."
This then led to the creation of the Commission on Sustainable Development, a functional committee under the United Nations Economic and Social Council tasked to review progress towards sustainable development at regular intervals, promote a continuing dialogue with civil society, and recommend integrated approaches to, and assess, global strategies for sustainable development.
Why it matters
The planet is undergoing some serious and accelerating stress. The give-and-take relationship between humans and the environment has been in disequilibrium and Earth's life-sustaining systems seem to be failing with more frequency and unpredictability.
According to a UN report, humans have already extracted about 92 billion tons of natural resources from the planet's ecosystems in 2017, which was more than triple the consumption in 1970 and is expected to double to 190 billion tons in 2060.
The world economy in the last 50 years grew sixfold. Consumption of the Earth's goods drove capital markets to dizzying heights. Hence, there is a complex challenge to effect a balance among competing demands on people, our habitat, and economic systems.
Large investments in infrastructure for example, is a massive strain on ecosystems. The rivers, plants, and animals that are lost when the high-roads are built create an imbalance, which then needs compensating through degradation elsewhere in the system. It is evident how the focus on profit margins causes damage to human and environmental resources.
Humanity has to make a sharp transition to a lower-impact way of producing and consuming. Sustainable development is a necessary condition for the future survival of humans and wildlife on the planet.
Sustainable development in the city
As of May 2020, over 13 million individuals live in the megacity of Metro Manila. The lopsided ratio of its population to the existing infrastructure is nothing short of a nightmare. With many factors blocking the way to proper transport development, the people only have their personal choices and well-planned behavior in this urban space to help. For instance, managing mobility through less travel times when possible can contribute to better air quality and a healthier population.
Some solutions to a city's problems can come from its citizens. Citizens and stakeholders should assert their need to be included in policy-making processes. An enlightened citizenry can push its way towards sustainable development.
A productive population can manage the intertwining of social and economic well-being. Unrest, poverty, and diseases get collective attention in a sustainable city where public and private sector efforts are seriously coordinated in highly educated cities like Singapore.
The current state of the climate
Energy needs will rise by an estimated 50 percent in 2050, with Asia leading the increase. Arctic waters are seen to be ice-free in summer by 2050. Seas will rise as glaciers and ice caps continue to melt.
The seriousness of this threat sows fear in the ordinary person. Yet global wealth is projected to rise high enough to meet the global cost to reduce carbon emissions. Expected world economic growth is, however, much smaller than the cost of inaction.
The health and quality of life of people should be the main concern. In the United States alone, the annual estimated damage just from air pollution is already around $600 billion.
What this means for your business
Individual efforts are nowhere near enough to address these threats. Every sector has its share to curb it, especially corporations. While there is no overarching agreement on how to achieve all 17 sustainable development goals set by the UN, many organizations worldwide have worked together at national and international levels to set agendas for meeting them.
Map out scenarios to shift away from activities that adversely affect the climate and still grow the economies. Enforce emission quotas and trading to make it more expensive to emit carbon dioxide. Develop and share alternative sources of energy. School systems must educate the youth well on sustainability.
Climate change tells us now that sustainable development is not just the use of the world's resources without depriving future generations of the same resources, it also opens our eyes to the sobering reality: The future is now.
Original Source: https://business.inquirer.net/263825/why-sustainable-development-matters