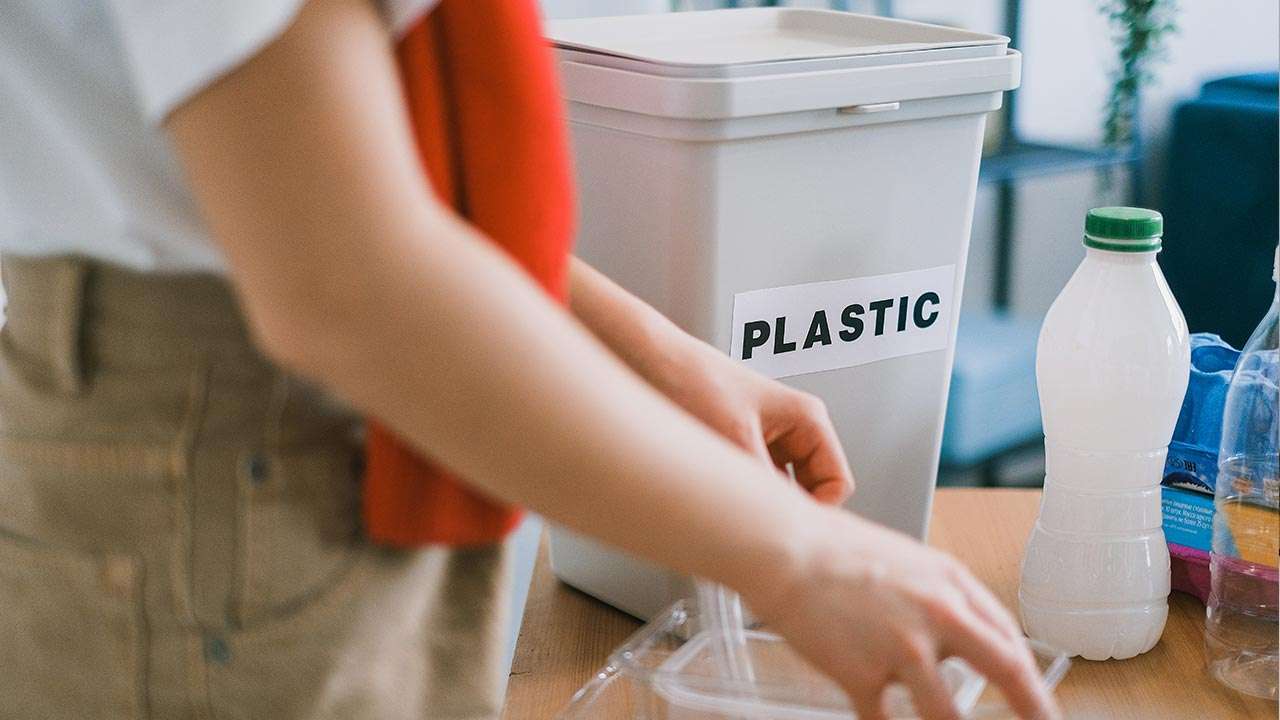 POSTED May 15, 2023 - 10:22 AM
The real deal with plastic recycling
The truth about plastic recycling is far more complicated than we think. Many countries in Asia have had a pretty dirty track record due to poor waste management programs
Here's the sad truth about plastic recycling: Fewer than 1 out of every 10 products made of plastic packaging have been recycled since the advent of plastic production in the '50s.
In fact, global plastic recycling rates hover at less than 10 percent mainly due to the logistics and machinery challenges of recycling. Asia has a pretty dirty track record when it comes to recycling because in most places in the continent, such as in the Philippines, plastic ends up in open dumpsites or incinerators, and even in contaminated rivers and oceans.
Many companies promise to improve recycling but few have delivered.
In these situations, who is to blame? To whom do we point fingers? From manufacturing and packaging to shipping and dispensing, disposable plastic is present. Unfortunately, as observed, the waste collection infrastructure of most Asian countries is not enough to manage this environmental problem in a safe and sustainable manner, resulting in mountains of garbage in open dumpsites.
One would think that industrialized countries with advanced waste management systems can live up to the expectations on plastic recycling, but even they fail to properly collect and recycle disposable plastics. What do they do? They ship their waste to Asian countries where, according to them, the materials can be sorted, cleaned, and considered "recycled waste."
These efforts are bafflingly backwards because plastic waste is not managed—it is just moved to a different place.
And that's not even the worst part. For instance, in Hong Kong in 2020, 9 out of 10 plastic recyclers closed their shops. Why? Two reasons: the disposable plastic waste was contaminated too much by food waste, and the virgin plastic prices were too high.
The poor performance of the recycling sector across the globe is not surprising. The overproduction of plastics is undeniable, especially amid the pandemic where anything single-use and disposable serve as the main packaging of MSMEs to still be able to deliver to their customers. However, the good news is several efforts are being made to improve packaging locally.
The bottom line is there has to be a concrete solution to plastic pollution. And it has to happen fast, because according to Statista, we may see 34 billion metric tons of plastics by 2050, which will be yet another mountain of waste that needs to be conquered.

Reference: This story was originally published in Inquirer.net.