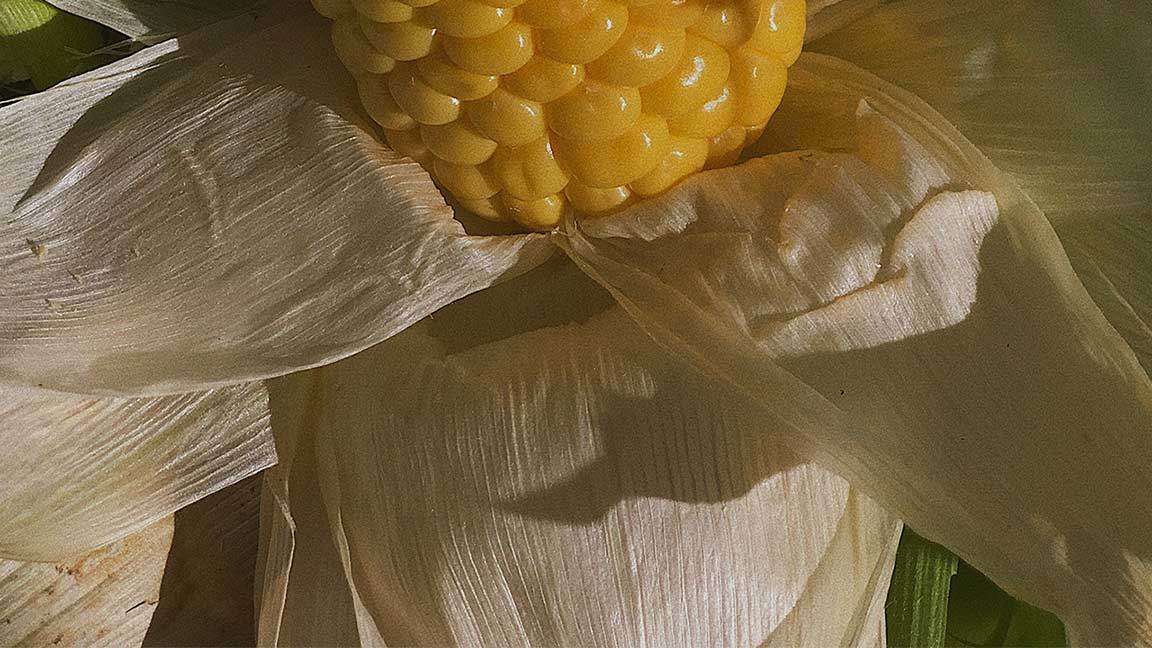 POSTED Jan 24, 2023 - 10:31 AM
The problem with plastic sachets can actually be resolved
Say goodbye to plastic sachets, and hello to sustainable alternative packaging. Here's how these Technological Institute of the Philippines students did it
Remember National Geographic's "Planet or Plastic" June 2018 cover? Well, we're still far from addressing the majority of the pollution problems. There are, however, baby steps being done globally, including this innovation from students of the Technological Institute of the Philippines (TIP).
Say goodbye to plastic sachets, and hello to corn husk and chicken feather packaging.

The future free from plastic sachets
In 2018, Unilever Philippines partnered with TIP—with the support of the Intellectual Property Office of the Philippines—to engage students in a competition to craft eco-friendly packaging alternatives that can one day replace plastic sachets in the market. But for Unilever, the partnership project titled "Sustainable Packaging Design on the Sachets of Food and Non-food Products of Unilever" served more as a "research initiative [that] identified a number of sustainable materials that can be considered for sachets or mini-dose packs. These ideas need to progress to feasibility assessment."
Apart from sustainability, another judging criteria was that the packaging can ensure the right quality of products.
It was quite a challenge for 75 graduating industrial engineering students, but a team of five rose through the ranks with their compostable plastic alternative: Kris Allen Cruz, Danielle Samantha Gundayao, Rellie Samson, John Paulo Rosuelo, and Neilson Pancho.

Addressing the plastic problem
According to the World Bank, around 163 million pieces of sachets are consumed by Filipinos almost every day, resulting in a whopping 2.7 million tons of plastic waste generated in the Philippines annually.
We are, however, still far from seeing the light at the end of the tunnel.
And the question now is, will the total eradication of single-use plastics be the environmental solution we are all hoping for? And can these ideas spurred on by the youth be just what we need?

This story was originally published in Nolisoli.ph.
For more information and news on businesses and entrepreneurship, visit IFEXCONNECT.
Photo by Унайзат Юшаева on Pexels