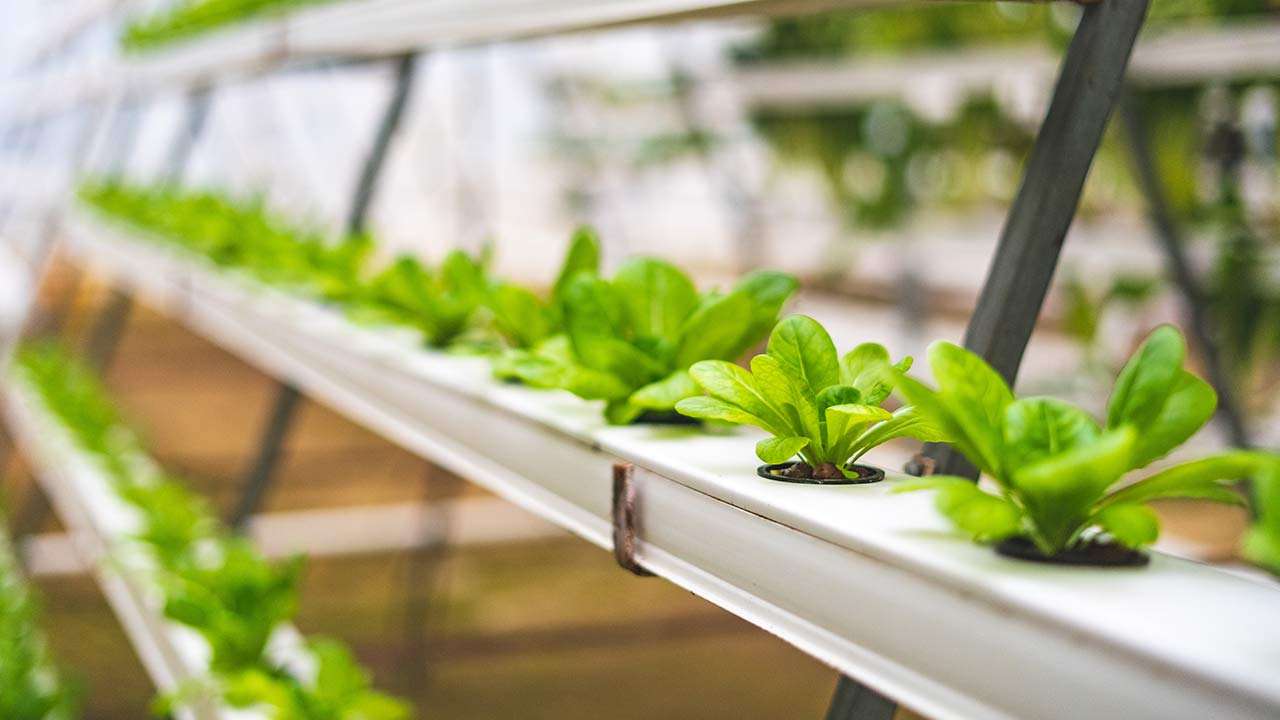 POSTED Dec 15, 2022 - 11:24 AM
The importance of hydroponic farming, explained
Many people are turning to hydroponics as they adopt healthier lifestyles
Local agriculture has greatly expanded as a result of a more health-conscious public who shows interest in food production. For this reason, more and more people are growing their own crops and are looking into hydroponics.
Hydroponics is an improved agricultural method gaining popularity among professional and backyard growers and hobbyists. Hydroponics producers can anticipate consistently high yields if they provide their crops with enough sunlight, fertilizers, and the right climate.
What exactly is hydroponic farming?
Hydroponics is a form of aquaculture in which plants are grown without soil. Instead, they are cultivated using water and nutrients, receiving everything they need through a nutrient-rich solution delivered to their roots, as opposed to drawing mineral nutrients from the soil.
Growing multiple plants in a large-scale commercial business or just a few herbs in your kitchen are both possible with hydroponics. Hydroponic cultivation is extremely advantageous for those who have little to no outdoor space.
Pros and cons of hydroponic farming
As an alternative method of agriculture, hydroponics offers several advantages, including lesser use of pesticides, higher yields, and more water efficiency. Hydroponics is not, however, the perfect solution to a more sustainable agricultural practice. The entire growth system is reliant on access to energy and a clean water source.

Pros
Growing is possible anywhere
You have complete control over the climate
The growth rate is faster
There are no insecticides needed due to sterile surroundings
No troublesome soil setup or testing
It is easier to harvest
If you cultivate indoors, you can do it all year long
Water is reused and is not run off or drained

Cons
A hydroponic system costs money to build
It is necessary to monitor constantly and is time-consuming
It requires some expertise
Extensive use of electricity
Compared to field settings, production is more constrained
There are threats of system failure
There are waterborne diseases

Hydroponics techniques
Wicking: the plants grow on a non-soil medium linked to an absorbent wick that draws nutrients from a water reservoir below.
Deep water culture: the roots are directly submerged to nutrient-rich water. However, a net pot and air pump are needed to avoid drowning.
Ebb and flow: a growing medium is needed for plants to grow. The ebb and flow system requires frequent draining from the root zone back to the reservoir. An air pump will supply more oxygen to the water that will then 'flood' the root zone again.
Aeroponics: plants are suspended in the air and misted constantly or cyclically through the reservoir's sprayers.
If you are concerned about how your food is grown and are environmentally conscious, hydroponics may be an option for you. With this farming technique, you don't need a lot of space or agricultural chemicals, or wasted resources like water that is drained back to the soil in typical soil farming methods.