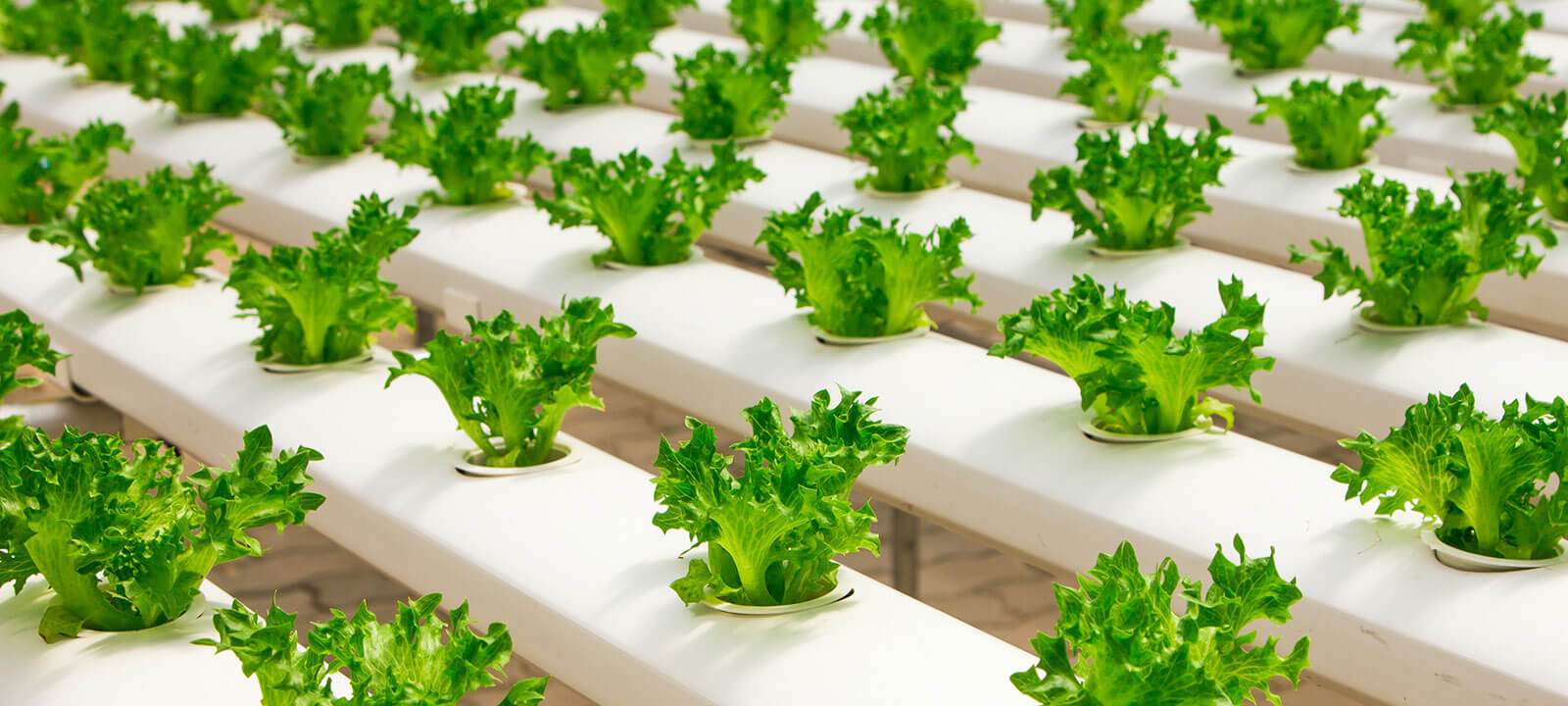 POSTED Mar 18, 2022 - 04:01 AM
The Future Of Food: 5 Food Trends That Are Here To Stay
Technology, digitization, and shifting consumer behavior will dictate the future of the F&B industry.
The food and beverage industry is one of the most dynamic trades in the world. New technologies and developments in planting, raising, producing, and serving food emerge regularly. For businesses and restaurants to keep up with the times, adapting new techniques and approaches are a must.
The rules of brand engagement have changed
"If your brand is big on social media now, that doesn't mean you'll still be big next year. Marketers will have to start looking at their products as fashion items. They have to understand that their products follow the life cycle of fashion trends, which is fleeting," said Gary de Ocampo, CEO of market research agency Kantar Philippines. It's not news that consumer behavior is capricious, but what's interesting to learn here are the reasons explaining that volatility, which, as de Ocampo says, have largely to do with social exposure.
There's almost no such thing as inconspicuous consumption these days, which just means that practically every meal or product purchase always ends with a social media post. Posting on social media, as de Ocampo explains, is a way to gain social capital: to impress and to establish certain standards that can set you apart from the crowd. Products that cease being able to do that immediately lose their appeal.
That's the harsh reality of consumer behavior but as de Ocampo goes on to explain, it's not the be-all, end-all in brand engagement. Businesses can work around this condition by taking note of these tips:
Tip 1: Personalize
Consumers are no longer okay with being passive. They want to have a hand in what they consume. They want to see a part of themselves reflected by a product, and they want that to happen through (at least partly) their own doing. See Magnum's pop-up cafes:
https://www.youtube.com/watch?v=9UePfdwdkwg&feature=emb_imp_woyt
Tip 2: Sell experience
Businesses are no longer limited to brick and mortars—it's just as critical to be enterprising online. Take Ayala Museum's "Unboxing the Galleon Trade" event. The museum partnered with Served Manila for an experiential talk that included special tasting packages for attendees containing ingredients and food common to the galleon trade—to better understand the discussion.
Tip 3: Engage social circles
Make something that would encourage people to share and recommend to their networks. The value of a recommendation is that everyone knows it's genuine. Capitalize on that behavior by bridging the gap between online and offline experiences. See Starbucks' Meet Me at Starbucks campaign:
With all those tips in mind, there are also other strategies you can use to your advantage. Food trends—for example—come and go, but some have withstood the test of time. Here are some food trends that aren't going anywhere anytime soon.
The five major food trends that are here to stay
Despite the fact that daily life has become inextricable from technology, consumer preference continues to veer away from the artificial and the impersonal. This may seem like a paradox, but as more and more restaurants, hotels, and farms come to realize, the relationship between human experience and technology is much more complex than the perceived dissonance between online and offline experiences.
Inevitably, technology will have a hand in the making of food trends—regardless of whether these trends will directly involve them or not. With that, here are the five food trends that are here to stay:
1. Authentic local cuisine and experiential dining
Because of the wealth of information available online, more diners are seeking out local dining experiences. People want to have an authentic taste of where they are; they want to see traditional cooking methods and hear the stories behind what they're eating (for instance, how a certain dish became a national dish).
It's not enough to serve delicious food—it has to be something that's unique to a certain place. Experiential dining is an important facet of this trend. Dining has to be a totally authentic experience, meaning, consumers want to be able to eat local food the way locals would dine in their homes.
2. Sustainability
According to Lyle Cajayon, the director of food and beverage at Clark Marriott Hotel, 50 percent of guests around the world are looking for businesses that either support or launch their own sustainability initiatives.
In the hospitality industry, the sustainability efforts don't stop at services provided. Customers and guests can pitch in too.
"In a survey conducted by WWF, consumers shared how food and tourism operators should commit to eliminate plastics in their operations and help educate the general public on sustainable consumption," says Czarina Constantino of the World Wildlife Federation.
"For example, this sector is important in encouraging consumers to bring their own utensils and tumblers," she continues.
3. Farm-to-table dining
Diners have become more conscious about their environmental impact and the story behind the food they're eating. The growing movement of supporting local farmers and ingredients has become a tool to engage customers. Concepts such as The Wholesome Table, Green Pastures, and Earth Kitchen have built their brand on the farm-to-table promise. Due to this, the farm-to-table experience has rapidly grown and will continue to do so.
4. Coffee
"Lately, Filipinos have shifted from being moderate to heavy coffee drinkers. The problem though is that we currently lack supply, so we've been importing," said Cajayon. There's also been an increased demand for specialty coffee, which, in itself, has given rise to more advanced food technology.
5. Aquaponics
Although this farming format is by no means new technology, it's still a relatively young practice in the Philippines, with only a few farms such as Basilio's adopting the aquaculture plus hydroponics formula to grow food. In the US, however, the demand for aquaponics will increase up to 66 percent in three years. We're likely to follow suit given the current direction of consumer preference. "In 10 years, you won't be able to tell the difference between traditionally farmed plants and plants from aquaponics," said Cajayon.
This story was originally published on F&B Report
For more information and news on food, food businesses, restaurants, local food brands, food lifestyle, and entrepreneurship, visit IFEXCONNECT and FOODPHILIPPINES