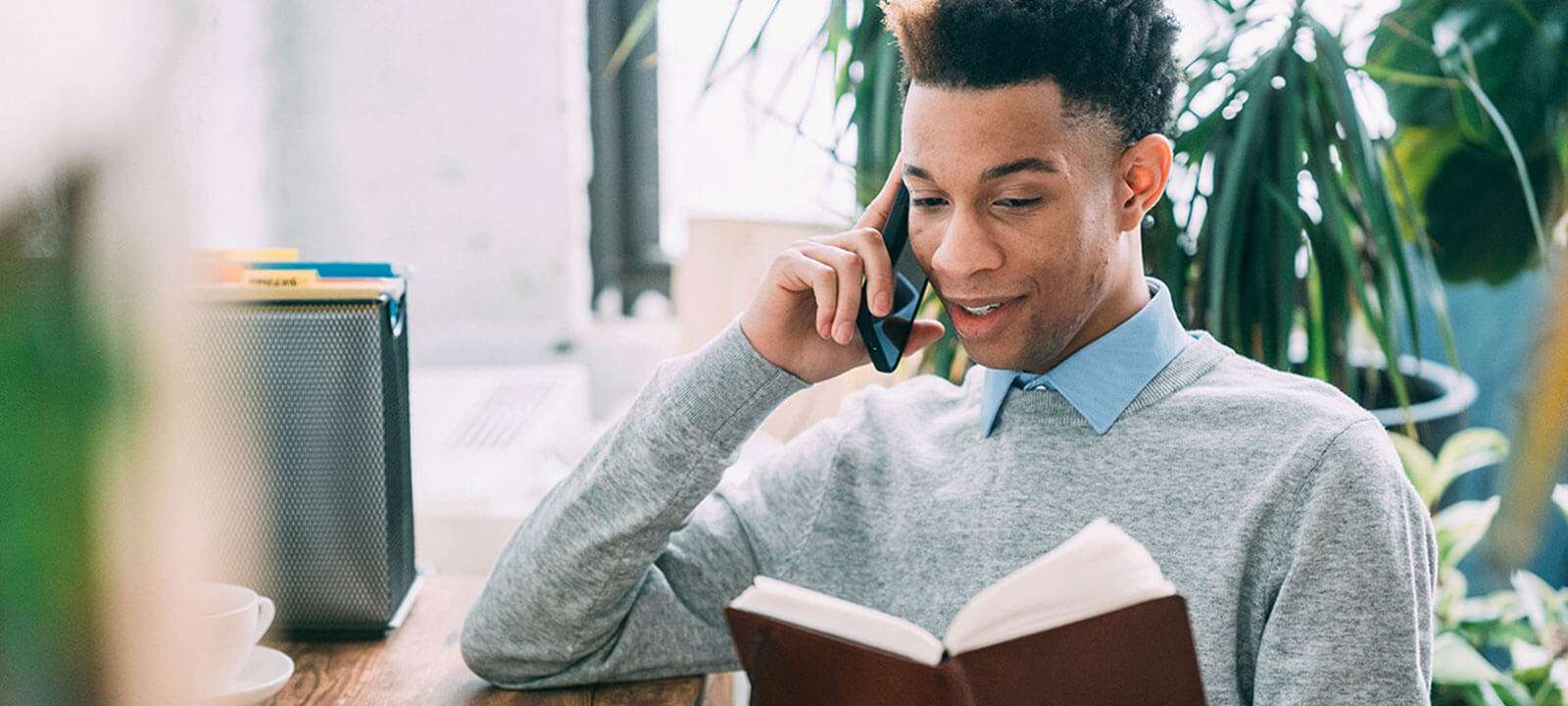 POSTED Dec 15, 2022 - 11:20 AM
The Certification Debate: Why Should You Get Certifications
Certifying your business opens up new opportunities. But before you even apply, you should answer these questions
Getting certifications for your product or business can be a huge asset. Certifications prove that your products or processes adhere to a certain standard that's been set by a recognized body in your industry. Consumers are now also more mindful of their purchasing habits, which means they might prioritize products with certifications over those that don't.
In 2015, analytics firm Nielsen surveyed 30,000 consumers in 60 countries around the world. Of all the individuals surveyed, 66 percent would be willing to spend more money on sustainable products.
If you're weighing the benefits of applying for a certain certification[1], here are a few things to consider.
Is it the right investment to make?
The process of applying for a certification can be expensive, somewhere in the range of P20,000 and above, depending on the certification you're applying for. And completing the process doesn't ensure you'll get certified.
A certification is like an investment. There's some level of risk involved, which means you have to decide if it's the right investment you want to make for your business.
If your goal as a company or brand is to reach overseas markets or tap customer segments with niche needs (like certified sustainable products), then it might be a good idea to explore the possibilities that certifications may offer your business.
Does it provide actionable, measurable opportunities for your business?
Acquiring certifications for your business can mean new opportunities in the forms of new markets and consumers to tap. For example, getting a halal or kosher certification means customers who were previously unable to avail of your product are now allowed to buy it.
Getting a specific certification means it must open up new possibilities that are measurable by way of key performance indicators. In best case scenarios, certifications can boost marketability and sales because of what they stand for.
Take the growth of the halal export market. Since 2016, the profitability of halal exports grew 14.8 percent. According to Albin Ganchero, assistant chief of food and agri-marine division from the export marketing bureau of the Department of Trade and Industry, getting your product halal-certified holds market advantages.
"Most [Philippine] companies producing consumer products have their products already certified as halal since they know that it is a marketing advantage. Halal-certified products are not only consumed or patronized by Muslim consumers but non-Muslim as well, considering that halal certification is now equated with a quality brand," Ganchero said.
Does it substantiate a claim that requires proof?
These days, anyone can slap a label next to a logo that says "organic" or "sustainable" without actually being either. If your business makes a claim that needs substantiation, getting a certification is the easiest way to prove it to your consumers and the market at large.
For example, making a claim that a product is cruelty-free needs supporting evidence. Being Leaping Bunny-certified would substantiate that claim and prove that your products are in fact 100 percent cruelty-free.
Do you advocate for what it stands for?
Being authentic and true to your customers is a must these days. That said, certifications aren't just to increase market presence. Aside from adhering to standards that certifications represent, the certification itself must align with your mission, vision, and values.
In a study conducted by Deloitte, companies that are purpose-driven grow up to three times faster than their average competitors. This could signal higher market shares and a better bottom line. To consumers, certifications are tangible signals that your company is walking the talk when it comes to what you offer.
Being authentic and standing up for what you believe in is a good place to start when trying to win new customers over.
Making sure the certification you apply for aligns with the company's core values, mission, and vision is necessary since it could possibly dictate changes in management and the production chain. Consumers can see certifications as reflections of a company's values and culture. [2] [3] [4]
Certifications are just there to help you prove it.
Next steps
Once you've decided on what specific certification to apply for, do due diligence. There are several steps to applying for certifications and gathering necessary documents is the first one. After collecting all the requirements, the second step is to research on reputable firms that can help you acquire the certifications.
There are independent companies across the country that help businesses apply for certifications; you just need to decide which firm can best address your needs as a business.
After applying for the certification, comply with the requirements and go through the assessment process then wait for the results.
For more information and news on business visit CREATE Philippines and IFEXCONNECT