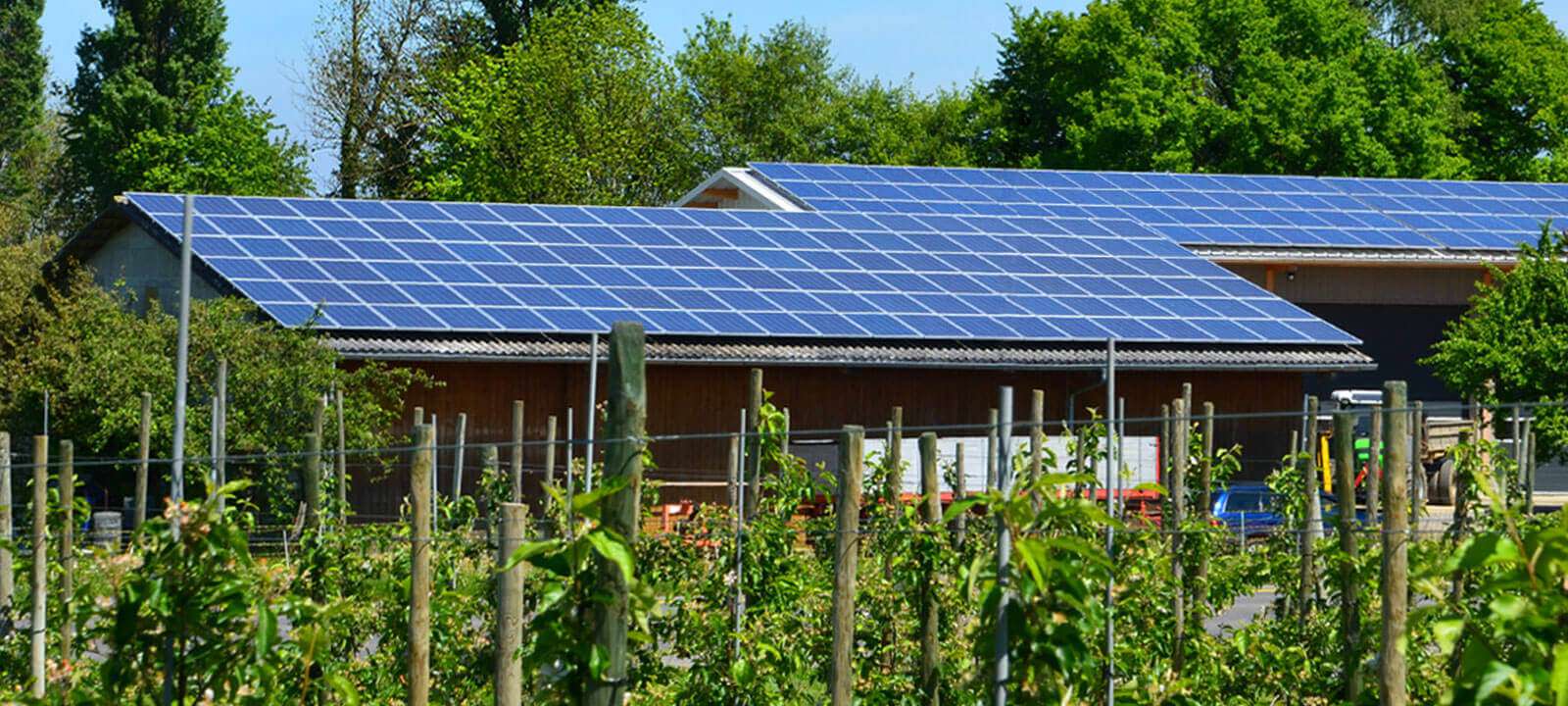 POSTED Mar 29, 2022 - 01:02 PM
Technology And Its Role In Business Sustainability
"Going green" doesn't necessarily mean going back to basics. Technology can be a big help when used the right way
Rapid modernization and industrialization were the main factors that put us in a climate crisis. The Industrial Revolution saw the rapid rise of population, urban migration, and the use of coal as a source of energy. Since then, major technological advancements such as steam engines, electric light, and locomotive transportation have pushed humanity into modernity.
This modernization and technological innovation continue today but at the cost of rising temperatures, pollution, and deforestation.
While it is true that the development of new technology played a factor in global warming and the destruction of natural resources, technology can also be a force for good, even to MSMEs.
Solar energy
The most obvious way is of course in the shift to renewable energy. While the majority of the population relies on power grids provided by private companies who utilize fossil fuels to produce electricity, there are alternative energy sources that are more sustainable and cost-effective in the long run.
Solar power is one such example. Investing in solar power is a good option for local entrepreneurs. The country receives high amounts of sunlight—about four to five hours daily—for most of the year. And likely even higher for the dry season. In 2019, the average upfront cost of installing a solar panel system is P128,500 for 1.62 kWp.
The 1.62 kWp system is best if your monthly electricity bill comes in at around P6,000 to P10,000 monthly. This system can effectively run multiple appliances like a small air conditioner during the summer months, multiple refrigerators, and even a washing machine. Based on these figures, it will take around four to five years for complete ROI, with monthly savings amounting to P2,000 and up.
Transitioning to solar power may be expensive at first, but it cuts down on your lifetime electricity usage and carbon emissions. If this is an investment you can afford, it's a great one to make.
The Internet of Things and Smart Devices
Another way technology can help MSMEs is through tracking tools and the Internet of Things (IOT). The Internet of Things is "a network of machines outfitted with sensors that send information to a central database."
There are different types of tracking tools for different industries. For example, the IOT can help small-time farmers track their water consumption and crop growth. Food producers and restaurants can also use the IOT to keep track of supplies, ingredients, and the production process. The IOT can also help businesses across the board when it comes to tracking energy consumption to avoid unnecessary energy spend.
Having a centralized system that can be accessed remotely can drastically reduce energy consumption and wastage. Smart gadgets and appliances are a big investment. Smart light bulbs that connect to Wi-Fi, for example, cost P400 and up based on average retail price. Other appliances may cost more, but it's important to note that these devices are built to last longer (about 15 to 25 years or 15,000 to 25,000 hours) than their traditional counterparts and have more advantages.
Community connection
If technology has accomplished one thing, it has made the world smaller. Instead of sending letters that would take days or even months to reach its destination, a message can be sent from Manila and received in Los Angeles in less than a second.
Communication technology allows entrepreneurs to connect with customers, the community they belong to, and others within the industry. By simply being online, businesses can find and connect with like-minded individuals who believe in their cause and expand their market.
The time it takes to respond to consumer needs has also been aided by technology. Effective communication paired with efficiency is now the standard for consumer interaction. Receiving, managing, handling, and shipping out orders has become easier thanks to technology.
Another advantage of communication technology is the ease of finding help to grow your business online. Information and forming connections have become faster and more accessible for people away from big cities by virtue of technology.
The wealth of information that can be accessed online through either resource people or research can provide MSMEs with business advantages, like staying ahead of the competition and innovating products and practices.
Navigating technology for MSMEs and entrepreneurs can be tricky, but with the right mindset and application, it can yield the best results for your business and the environment.
For more information and news on business visit CREATE Philippines and IFEXCONNECT