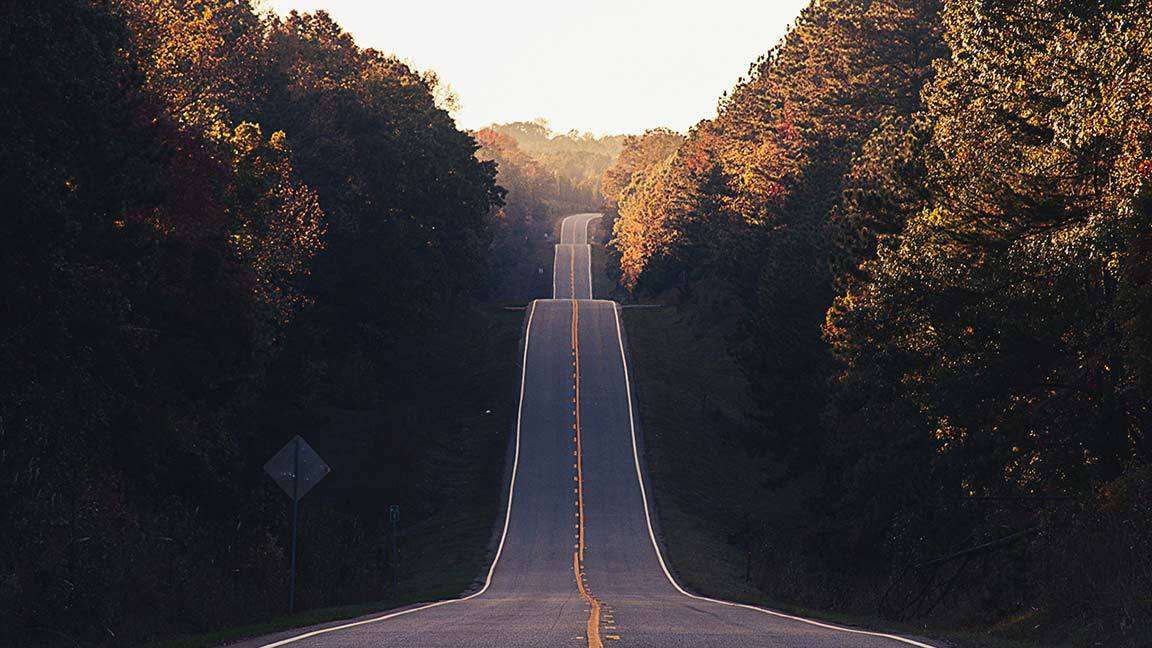 POSTED Dec 15, 2022 - 11:24 AM
Sustainability Dictionary Letters: L stands for longevity when talking about sustainability
The ABCs of sustainable business practices is a series that aims to equip entrepreneurs and MSME owners with basic terms and jargon associated with sustainability. The series will cover sustainability-related terms from A to Z.
Longevity
Before sustainability, there was longevity. It is a concept considered as an important component of sustainability itself. It simply means "something that can continue," which is at the core of sustainability. But these two go hand in hand. Through sustainable efforts, people are assured that resources, along with life as people know it, are prolonged.
With innovation driven by the right reasons, sustainability can actually drive growth. This is why the future of businesses depends on sustainable practices. After all, where sustainability thrives, so does longevity.

Life Cycle Assessment
Life Cycle Assessment (LCA) is a technique to assess environmental impacts linked to a product's life stages. Standardized by ISO 14404, the LCA prioritizes improvements on a product's processes and use, including comparisons between products.
Through LCA, organizations evaluate a product's four stages of life—from raw material extraction and materials processing to manufacturing, distribution, and use.

LEED Certification
Leadership in Energy and Environmental Design (LEED) Certification is the widely used green building rating system globally. It is known as a symbol of sustainability achievement and leadership. Moreover, this certification offers a framework for environmentally-friendly and cost-saving green buildings.
More than 100,000 buildings across the world are either LEED-certified or are awaiting certification. This is a sought-after certification and level of sustainability that developers and landlords hope to achieve.
Low-cost
Low-cost exemplifies that the practice is not necessarily expensive. An article by The New York Times states that "if sustainability costs you more, you're doing it wrong." The context: The value chain needs to be more sustainable.
Sustainable practices do not have to be expensive. The larger picture shows that going green could appear costly because the products take more time, resources, and polishing to create.
Low-density Polyethylene
Low-density polyethylene (LDPE or PE-LD) is a popular recyclable plastic owing to its tough and sturdy attributes. It is easy to process and recycle because it has a resin identification code of 4. In terms of durability and recyclability, the LDPE often remains flexible after being processed.
As one of the four most popular recyclable plastics, it is mostly known for its resistance to moisture. This recyclable plastic is often used to make frozen food bags, squeezable bottles, and flexible container lids.