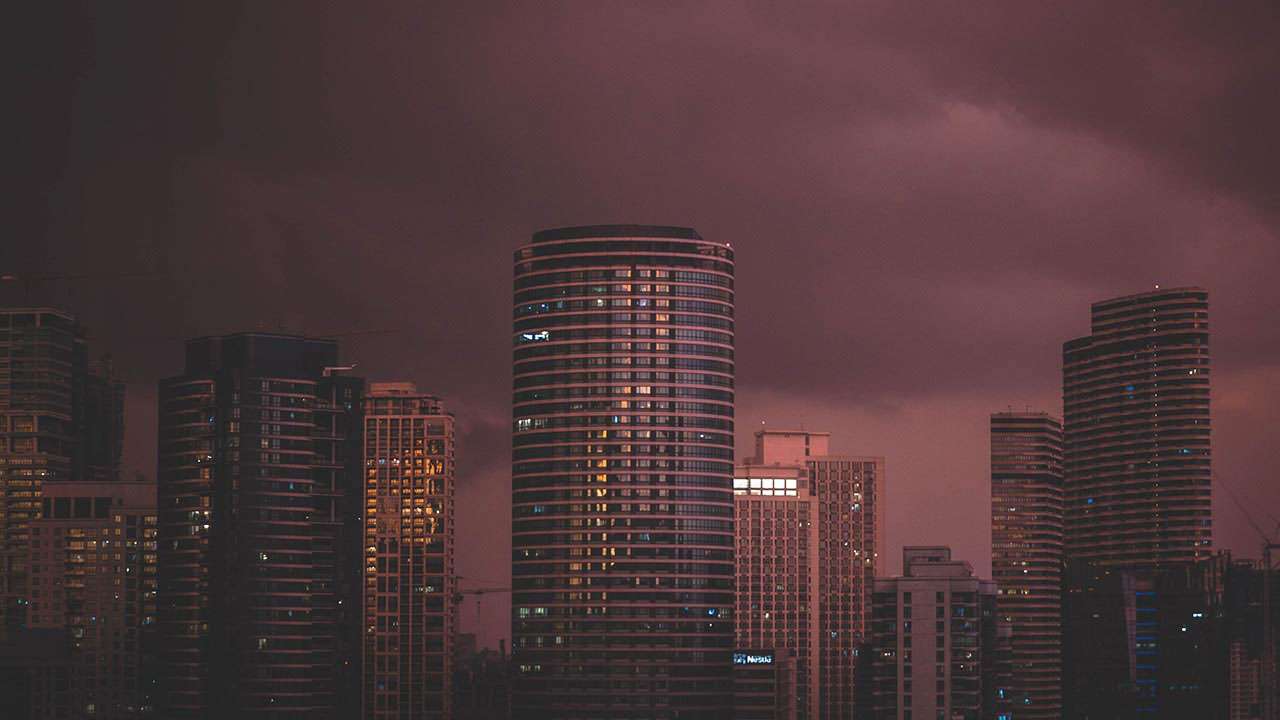 POSTED Feb 17, 2023 - 09:03 AM
Southeast Asia may lose $28 trillion by 2070 due to climate change, study shows
Southeast Asia is projected to lose $28 trillion by 2070 if no serious climate action is taken.
The Philippines may be most at risk from climate hazards, but it's not the only country that needs to worry about it. Especially given the mixed reactions with how the world is handling the situation.
At the 2021 United Nations Climate Change Conference (COP26), some leaders believe there has been significant progress in the fight against climate change, while others think the actions were not enough and commitments were not met, especially for the most at-risk nations.
Now, while everyone agrees bolder actions are needed to address climate change, the cost of doing so remains an issue. A key agreement during the COP26 is increasing - doubling - funding for climate-related assistance to developing countries. According to London-based global financial advisory firm Deloitte, "We can only look at any cost we incur now to avert the worst impact of an altered climate as a necessary investment."
The firm's research model predicts economic losses and gains in the Asia-Pacific region, with the climate change outcome ultimately being decided particularly in Southeast Asia.
What happens if we don't act?
Based on Deloitte Economics Institute's Regional Computable General Equilibrium Climate Integrated Assessment Model, Southeast Asia will lose approximately $28 trillion in present value terms by 2070 because of the impact of climate change.
The following, which comprise 33 percent of Southeast Asia's output, are the most affected industries in the region.
Services
Manufacturing
Retail and tourism
Construction
Mining and gas
The economic loss estimated by Deloitte are linked to the following:
Heat stress
Human health damage
Sea level rise
Damage to land and capital stock
Agricultural damage
This is the economic loss projection for Southeast Asia if the global average temperature continues to increase 3°C above pre-industrial levels by the end of the 21st century. During COP26, scientists said the Earth is on track to warm by about 2.5°C.
Bolder actions now
However, the region could enjoy economic gains of up to $12.5 trillion by 2070 if global leaders, regulators, industries, and consumers take immediate action. Deloitte drew up a four-phase approach that could help address climate change and the subsequent economic losses.
Phase one (2021-2030): Creation of market conditions that would allow for decarbonization, like supply chain transformations and investments to sustainable technologies.
Phase two (2030-2040): A shift in industrial policy, energy systems, and consumer behavior.
Phase three (2040-2050): By this period, high-emitting energies should be completely decarbonized. Low-emission technologies would be more affordable, and there would be visible economic gains within the region.
Phase four (2050): Southeast Asia is seen to be a low-emission region, with nearly net-zero emissions in energy, mobility, manufacturing, food, and land systems.
"Getting to this future state is a formidable endeavor, but there are so many ways to do so, and there is an entire planet to mobilize," said Deloitte.
Reference
This story was originally published on Inquirer.net: Part One, Part Two
Writer: Mikah Amparo
​​Photo by JC Gellidon on Unsplash