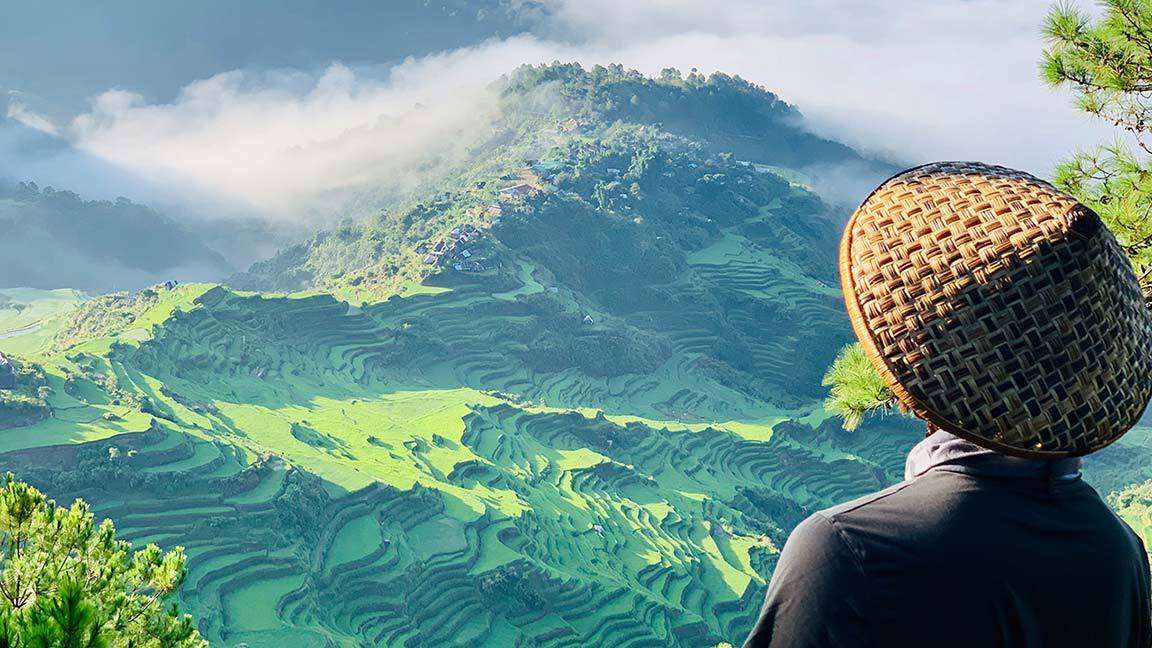 POSTED May 15, 2023 - 10:22 AM
PH firming up road to green, sustainable bonds
To fight climate change and promote sustainable growth, the Bureau of Treasury announced a sustainable finance framework for "green" sustainable bonds.
A sustainable finance framework to borrow funds for programs and projects crafted to resolve the climate crisis and promote sustainable growth has been created by the Bureau of Treasury (BOT).
Guidelines are also set in place to raise green, social, or sustainability bonds and loans, among other debt instruments, in international capital markets, according to a statement from the bureau.
To ensure transparency and disclosure of the use of proceeds as well as the expected environmental and social impact of eligible green and social projects, a process is laid out for the framework, in keeping with international best practices.
Completed in November 2021, the framework states that proceeds from sustainable financing instruments can finance social expenditures, such as the following:
Education and health care for the poor, people with disabilities and unemployed
Basic infrastructure in rural areas
Food security for farmers and disadvantaged populations
Support to micro, small and medium enterprises (MSMEs)
Job creation
Social assistance like conditional and unconditional cash transfers
Low-cost and socialized housing.
Amid the prolonged pandemic, this financing may also be tapped for COVID-19 response.
Also eligible for sustainable fundraising are "green" expenditures, such as projects promoting climate change adaptation, renewable energy, clean infrastructure as well as environmentally sustainable management of living natural resources and land use.
Moreover, this financing scheme can also fund programs aligned with the country's 2030 commitments under the United Nations' sustainable development goals.
The Securities and Exchange Commission and the Manila-based multilateral lender Asian Development Bank agreed that the issuance of a sovereign green bond would "send a strong signal to the market" of the country's commitment to green finance.
In a report, both parties stated, "A sovereign green bond can kickstart a local green bond market by bringing scale to domestic markets through benchmark pricing, liquidity, and precedent."
Moreover, the report stated that access to "green" bonds can help attract the private investment necessary for sustainable developments and to fulfill the objectives of its national determined contribution to fight climate change under the Paris Agreement.
The Philippines had ambitiously committed to slash greenhouse gas emissions by 75 percent in the next 10 years.
However, there is still no official timetable released or possible size of the forthcoming green bond issuance, according to National Treasurer Rosalia De Leon.

Reference: This story was originally published in Inquirer.net.