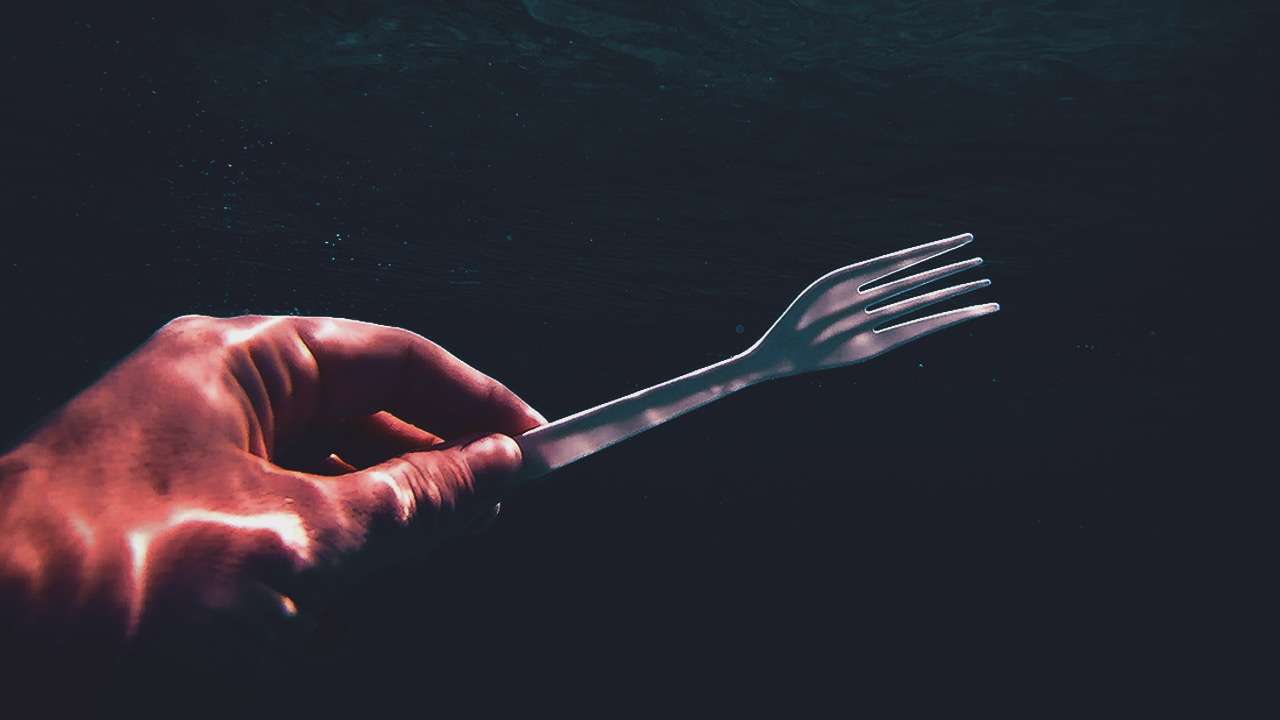 POSTED Jan 24, 2023 - 10:31 AM
Oceanographers uncover plastic waste, not discoveries, in the Philippines' deepest trench
10,000 meters deep into the Philippine Trench, oceanographers learned of our dirty secret
We know about the famous Payatas dump and the Smokey Mountain but did you know that garbage, like plastic waste, from the Philippines is also found about 10,000 meter deep into the ocean?
In March 2021, oceanographers Deo Florence Onda and American explorer Victor Vescovo explored the Emden Deep, a portion of the Philippine Trench in the southwestern Pacific Ocean. The Philippine Trench is the third deepest point in the ocean known to us.
As they descended into the deep waters, they realized they weren't the first to reach that point. A stuffed teddy bear, plastic bags, food packaging, pieces of clothing—these are things one would not expect to find in the dark depths. Yet, they were there as if to say human activities have contaminated more of the world than we thought.
"What I was expecting, because of the depth and high pressure there, were fragments of plastic. But they were so intact as if they just came from the supermarket," Onda said in an Inquirer interview.
According to Vescovo, the waste found in the ocean will be preserved, not decompose, due to the lack, or absence, of oxygen and sunlight.

Plastic everywhere
"The Philippine Trench is already so deep, but human pollution was still able to reach it. What more for shallower environments like coral reefs and seagrass beds?" Onda pointed out, emphasizing the need for us to 'do something.'
Onda acknowledged the plastic waste problem cannot be solved overnight, but he hoped their discovery would result in better policies pertaining to plastic use, waste management, and plastic production.
There is no exact figure on how much plastic there really is in the oceans, but the estimate is about 14 million metric tons of plastic waste end up in the marine environment every year. If no serious actions are taken, the number can go as high as 29 million metric tons annually in the next two decades.
Researchers suggest one effective way: circular economy, where, instead of creating virgin plastic materials, manufacturers produce new ones made from existing and recycled resources. According to the study, this could help reduce annual plastic waste leakage into the ocean by about 80 percent by 2040.
Because the world is connected through the oceans, there is no way to determine the source of trash found deep in the waters. Somehow, though, some of this plastic waste and other kinds of garbage resurface on the beaches, riverbanks, or in rural coastal areas across the world, as if to remind us of the problem that goes tens of thousands of meters deep.
And that's only what we know so far.

Photo by Brian Yurasits on Unsplash