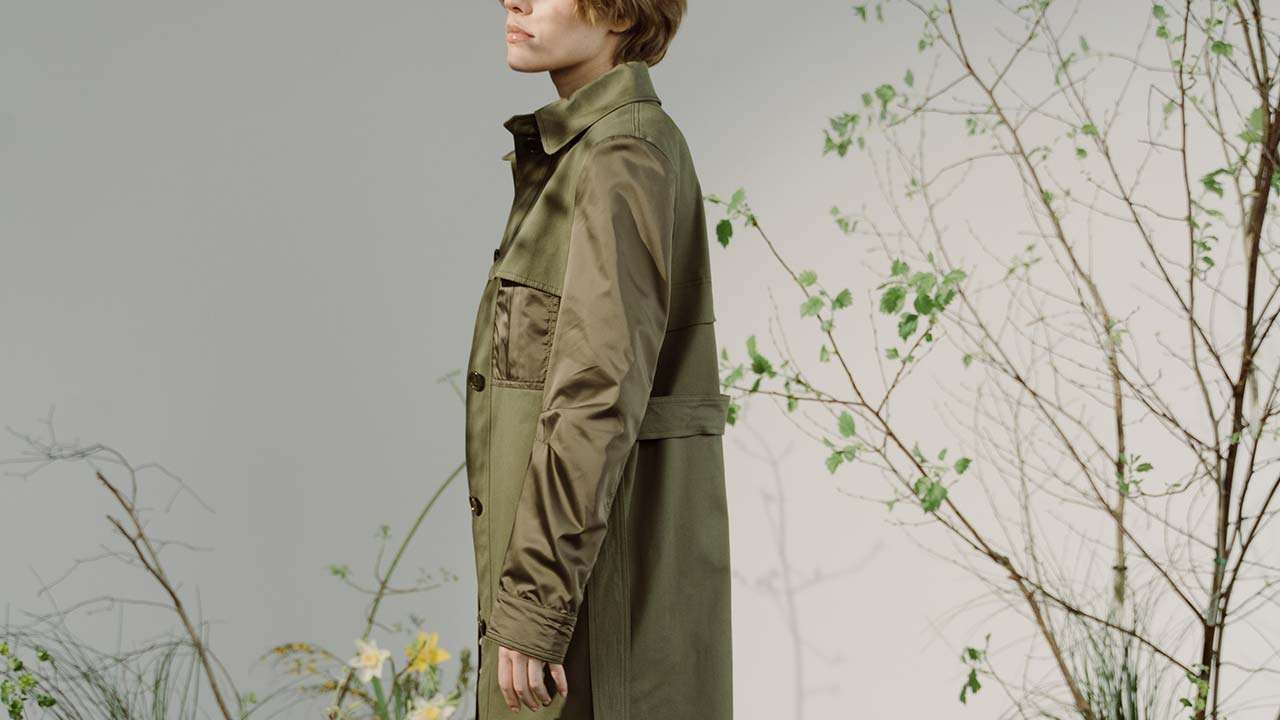 POSTED Feb 21, 2023 - 08:41 AM
LOOK: Sustainable design stood out at London Fashion Week
From empowering women to upcycling leather remnants, these brands displayed the power of sustainable fashion
In just about a month, the fashion world will again be celebrating the best of British fashion through London Fashion Week (LFW) from September 16 to 20. On that note, let's look back at how sustainable fashion stole London's most fashionable week earlier this year.
The February 2022 LFW was a mix of digital and physical shows with emerging and sustainable brands basking in the spotlight and icons and mainstays like Burberry and Victoria Beckham opting for their own separate shows.
Here are some brands and designers that led the sustainable catwalk:
SoHuman
The brainchild of finance guy-turned-fashion designer Javier Aparici, SoHuman debuted its 'Anonymous Was a Woman' collection that highlighted women empowerment. SoHuman operates based on the values of radical transparency, ethical factories, and exceptional quality.
Bethany Williams
British fashion designer Bethany Williams digitally unveiled her autumn/winter collection called The Hands that Heal Us. Williams' designs centered on honoring her partners: the craftspeople behind the products. The show also introduced the brand's sustainable denim products produced from recycled cotton and hemp and integrated with other eco-friendly raw materials like festival tents, book waste, cactus leather, and deadstock.
Richard Malone
Richard Malone celebrated sustainability through his ready-to-wear fall collection. The Irish designer applied the 'degrowth sustainability' concept to his designs, using primarily deadstock and responsibly sourced materials. For example, featured trench coats were made using upcycled Mulberry leather.
Vivienne Westwood
"Buy less, choose less, make it last." A classic quotation from punk fashion icon Vivienne Westwood who has been advocating for sustainable and environment-conscious fashion since launching her brand in the '70s. Westwood's fall pieces, shown through a video presentation, were all made from recycled cotton, cotton sourced from regenerative farming, recycled nylon, and recycled polyester, among others.
Fashion weeks are platforms to express art, culture, and history. But designers—both the established and the debutants—can take advantage of these events to advocate for sustainability through their designs, principles, and influence on the millions of people who watch them.
Reference:
This story was originally published on fashionnework.com
Writer: Mikah Amparo
Photo by Cottonbro on Pexels