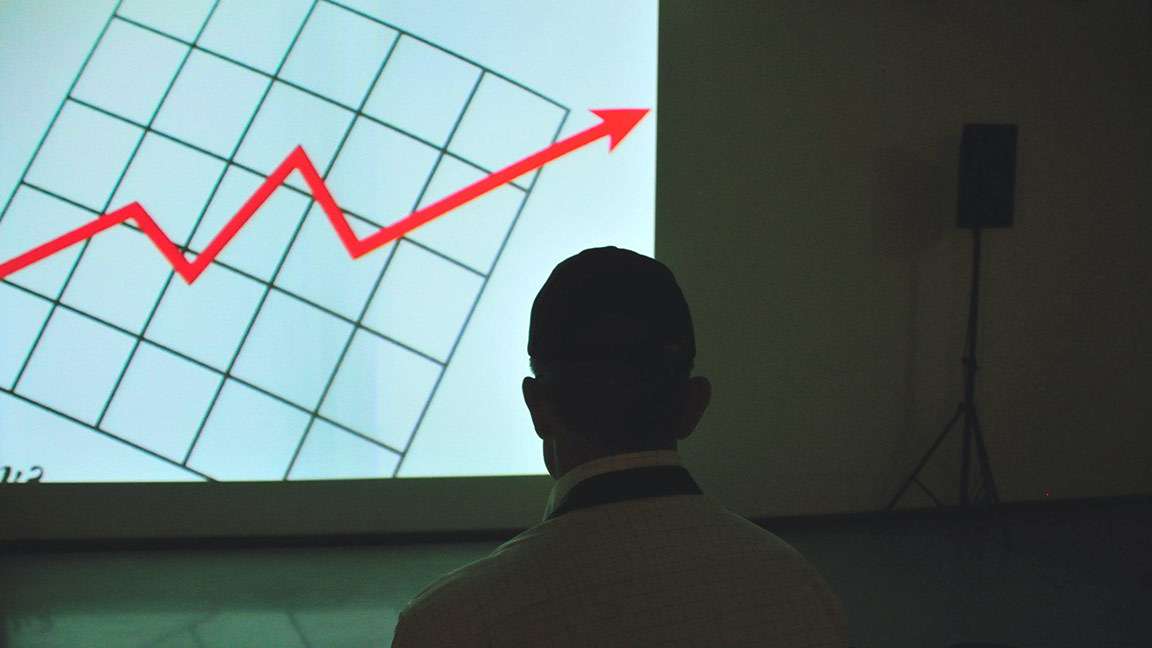 POSTED Jan 24, 2023 - 10:33 AM
Like GDP, human and natural capitals also reflect a nation's sustainability—World Bank
The international financial institution pushes 'wealth' as a parameter to assess economic sustainability
"A deeper and more nuanced understanding of the sustainability of wealth is crucial to a green, resilient, and inclusive future," said Mari Pangestu, managing director for development policy and partnerships at the World Bank.
The World Bank's Changing Wealth of Nations 2021 report highlighted the need for the global community to look at human and natural capital as measuring instruments in inclusive economic development and sustainability.
"It is essential that renewable natural capital and human capital are given the same importance as more traditional sources of economic growth so that policymakers take steps to enable long-term prosperity," according to Pangestu.
Traditionally, a nation's gross domestic product (GDP) is used to measure its wealth. But since the World Bank released its first installment of its Wealth of Nations report, it introduced 'wealth' as a parameter for a country's sustainable development. The problem with only looking at GDP to assess a nation's well-being is that it does not include other factors that signal sustainable economic growth; for instance, income and gender equality, climate risks, and pollution.
GDP and wealth are complementary indicators of a country's economic performance, according to the World Bank. While GDP measures the monetary value of a country's annual output, wealth measures the underlying national assets and the prospects for long-term income maintenance.

Taking a look at human and natural capital
The report defined human capital as wealth embedded in people themselves, or in other words, the value of a person's skills and experience. "By recognizing the importance of human capital, we can move beyond a focus on short-term profits to one based on investments in skills and a healthy population," the report noted.
The World Bank found widening gaps between nations in terms of per capita wealth. "More than a third of low-income countries saw falling wealth when measured in per capita terms as wealth creation failed to keep pace with population." In 2018, low-income countries represented less than one percent of the global wealth share, despite it being home to eight percent of the world population.
On the other hand, natural capital is wealth offered by nature, like the economic value of forests, cropland, and nonrenewable resources like minerals. Natural capitals are reflective of a nation's sustainability. For example, declining stocks of renewable natural capital may indicate overexploitation of ecosystem resources. The World Bank report showed countries with shrinking wealth per capita are those that show declining values of natural capital per capita.

The report recommends policymakers should:
Measure and monitor wealth to boost sustainability and prosperity
Invest in sustainable wealth
Create policy incentives to protect and increase the value of wealth
Diversify and rebalance the asset portfolio to make growth resilient to external shocks

Key actors
Governments play key roles in ensuring economic growth and sustainable development but others call the shots as well, the World Bank noted.
The report cited the important contribution of corporations, explaining they can improve their ESG measures "by providing insights into the changing natural wealth in monetary value terms."
"Many countries are on an unsustainable development path because their natural, human, or produced capital is being run down in favor of short-term boosts in income or consumption."
The more we understand wealth, the better we can work together towards greener, more inclusive, and more resilient global development, the World Bank said.
Reference: This story was originally published on Reuters.com
Photo by Frank Busch on Unsplash