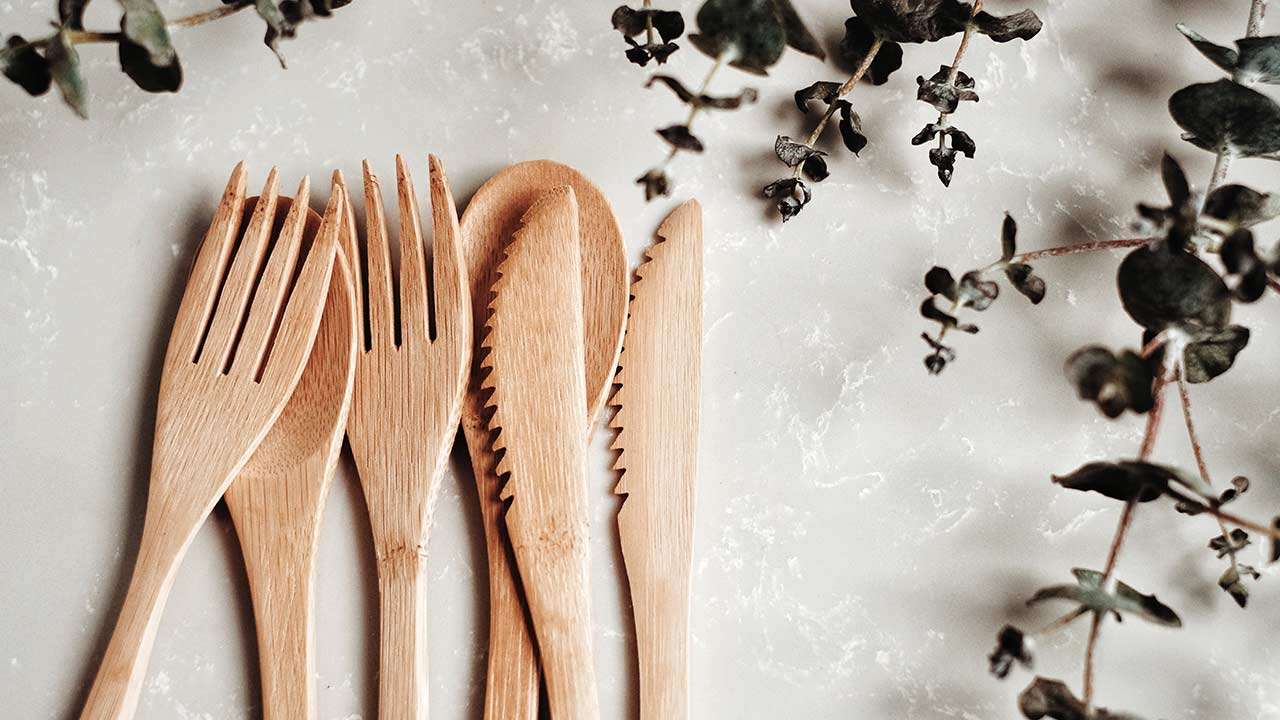 POSTED Feb 21, 2023 - 08:38 AM
Greenwashing or authentic sustainability? Here's how you can tell
The upward trend of sustainability is laudable, but there are some products that don't actually practice what the movement preaches
There's money in sustainability. In 2015, a survey launched by global measurement and data analytics company Nielsen concluded that 66 percent of global consumers are willing to pay more for sustainable products. The rising trend of sustainability has been adopted by businesses as well, with more and more brands embracing sustainable certification and practices across the board.
While this trend towards sustainability is laudable, there are enterprising entrepreneurs who don't fully practice what they preach. Some online sellers have taken this trend to import "sustainable" items from other countries and sell them in the Philippines.
While the practice doesn't initially sound sinister, the point of sustainability is to lower our impact on the environment. While the products may be sustainable, the means of transporting them to your doorstep aren't. Importing items means using more fuel to get products to the country. There's also the angle of greenwashing—which is to make products appear more sustainable than they actually are.
Items like biodegradable phone cases and reusable utensils made from "renewable resources" are an example of this trend. The product itself looks sustainably made but the process of manufacturing, acquiring, and selling it can be a different story.
These items are usually manufactured overseas and can be bought at wholesale prices through websites like Alibaba or other online markets. The local seller can opt to order en masse from a foreign reseller and rebrand the product for local sale.
If you're unsure that the product you're purchasing is truly sustainable, here are some signs that will point you in the right direction.
Certifications
If the brand you're thinking of purchasing from has certifications, the odds are they are sustainable. What's important to remember is that not all certifications are the same. Depending on the product you're purchasing, there are different certifications that can apply. The most common certifications are ISO for general products, Certified Cruelty Free for cosmetics, and FSC for paper-based products.
Company history
Buying products online can be hit or miss. To make sure that what you're buying is actually worth the money and lives up to its claims, look at the brand's history. A quick look at the website or seller's 'About' page will show you what you need to know.
Some red flags are a lack of an 'About' page, templated answers, no address, and no contact information. A few green flags are a well-made website, the names of the founders, mission statements, and a local address and contact details. These specific indicators are important so the products can be traced properly and we know who can be held accountable.
A clear track record indicating a commitment to sustainability is another green flag. With a clear company history sharing what they've previously done to push the sustainability movement forward, it's more likely that the company is actually committed to the cause. In contrast to no or low-commitment, short term initiatives, this is a clearer signifier of true sustainability.
Transparent manufacturing process
For people selling sustainable goods, where they acquire the raw materials, who they employ to manufacture the products, and how the products are made are important. A transparent manufacturing process shows that the brand is dedicated to sustainability because they have nothing to hide.
At its core, sustainability is making the most of what you already have. And if you don't have it yet, it's always better to buy local. The fight for sustainability doesn't just concern the environment, it also concerns the people in the communities we're fighting for.
For more information and news on business visit CREATE Philippines and IFEXCONNECT