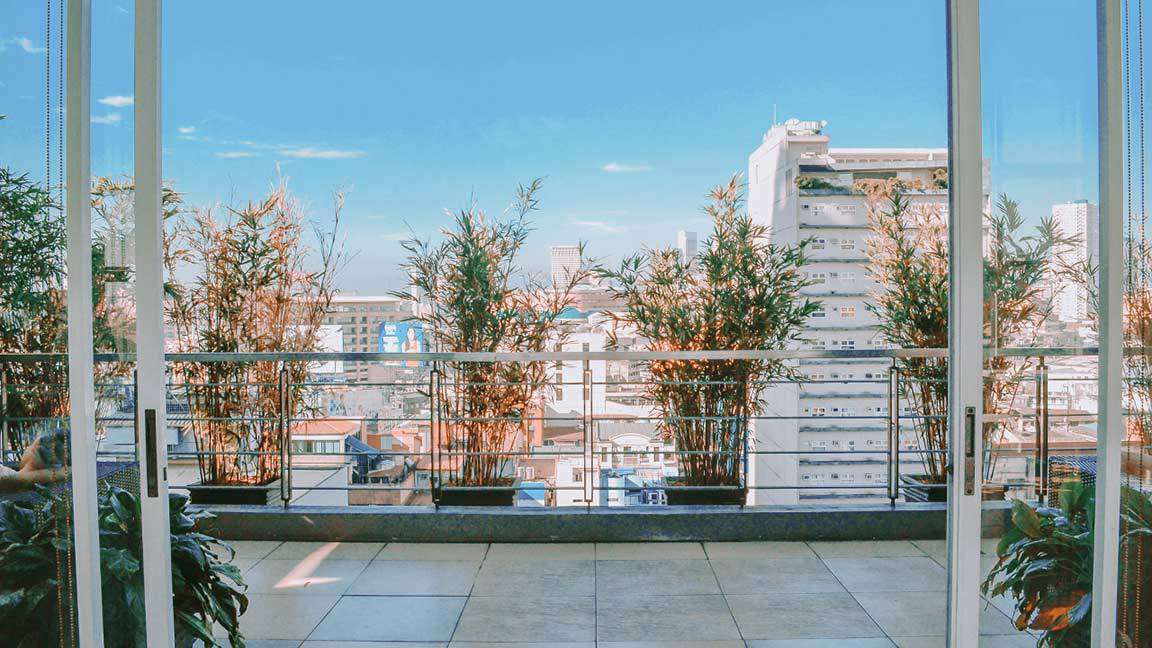 POSTED Dec 15, 2022 - 11:23 AM
Defining the PH real estate market in 2022
Here are the components that can make or break the Philippine real estate market in 2022
The Philippine real estate market is shaping up good so far this year. There are, however, several factors that are expected to directly affect the market according to JLL Philippines.
Politics
The political environment this year will serve as the jump-off point for the real estate market goings-on. The priorities of the current administration will either provide legs for future growth—or break them.
Included in this theme is the impact of the Philippine Economic Zone Authority moratorium on office leasing activities. According to JLL Philippines, market inquiries will most likely come in by the third quarter of the year, depending on whether the moratorium would be extended or lifted this year.
Policies
JLL Philippines head of research and consultancy Janloo de los Reyes said growth in retailer demand is expected since the country is poised as a hotbed for retail destinations. This will highly depend on the Retail Trade Liberalization Act or R.A. 8762, foreseen to directly impact real estate activity.
Another forecast is foreign investments will come in, lured by the Regional Comprehensive Economic Partnership, along with the amendments to the Public Services Act, which will create structural changes in the market.
Technology
Technology is projected to have an impact on the real estate market as well. De los Reyes remarked that accelerating tech adoption is one of the main expectations across occupiers, with priority on sustainability, safety, and wellness.
Nix Garchitorena, JLL Philippines energy and sustainability services manager, explained that 96 percent of the top 50+ clients globally have set ambitious, publicly-stated sustainability goals, and 88 percent of them have set those goals but will end by 2025.
Sustainability
The rising demand for green certifications will keep on going, with both new and old offices making efforts to meet this demand.
More than 50 percent of buildings in major cities are over 20 years old in the Philippines. Per JLL Philippines project development and services head Calum Swinnerton, one solution for occupiers to meet the updated building demands is asset enhancement.
Reference: This story was originally published in Inquirer.net.
Photo by Wander Fleur on Unsplash