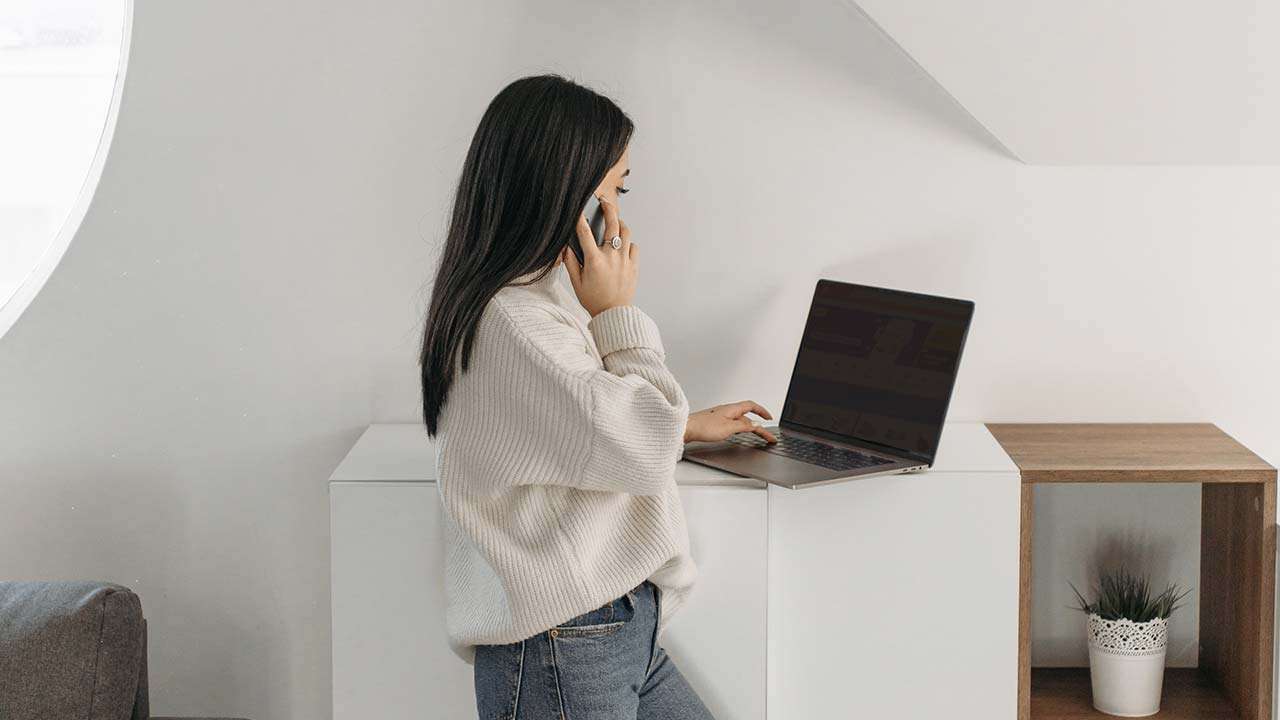 POSTED Jan 24, 2023 - 10:31 AM
Data reveal, please: Petition asks giant PH e-commerce sites to uncover plastic packaging waste
Items aren't the only things missing on e-commerce sites. Apparently, data on how much plastic waste they generate cannot be found, too
The doorbell rings, and you hear your usual delivery rider call out your name, probably for the fourth time this week. The parcel you ordered last week has just arrived. You unbox it, and you're happy with the product. Now, there's just one thing left to deal with: plastic waste.
It's not wrong to assume that what you ordered online came in a plastic pouch, a bubble wrap, a cling wrap, and probably another plastic packaging—a lot of it is unnecessary, to be honest. As a responsible consumer, you sort out what plastic waste can be recycled and reused. A 2021 Kantar report showed 75 percent of Filipino consumers prefer sustainable brands.
While we are all responsible for our own plastic consumption, the bigger responsibility lies in the hands of e-commerce platforms. So, it's time for them to take bigger sustainability initiatives, minus greenwashing.
Thanks largely to the convenience it brings, online shopping has become the new normal for many. With a few clicks, we can find quality products delivered straight to our doorstep. But it cannot be denied that the rise in online shopping, especially at the height of lockdowns, contributes to the worsening plastic pollution problem.
In response, three environmental groups, Youth Strike 4 Climate Philippines, Greenpeace Philippines, and JuanBag, initiated a petition to hold the two biggest e-commerce platforms in the Philippines accountable for plastic packaging waste coming from online orders. The petition centers on three factors:
Reveal an estimate of plastic waste produced by the corporations
Develop policies that help reduce unnecessary plastic packaging
Redesign packaging solutions to make them more sustainable
As of July 15, 2022, the petition has earned 20,355 signatures.
Currently, there is no local data on plastic packaging pollution coming from Philippine-based e-commerce sites. But a 2021 study by peer-reviewed journal Science Advances showed the Philippines is the world's top contributor for plastic waste in our oceans. The study used a model that revealed the country discharges about 356,000 metric tons of plastic garbage in our oceans.

The little things matter
According to Greenpeace Philippines, it only takes 12 minutes for a consumer to throw away plastic packaging. But not all plastic waste should end up in landfills right away. Here is what consumers can do to help in the fight against plastic pollution:
Sort out plastic waste that can be reused or repurposed
Support brands that uphold sustainability and plastic-free
products/services
When buying multiple items, request to have these shipped in one package
Buy less
What brands can do
Switch to sustainable or reusable packaging, like cardboards, jars or tins
Provide discounts to consumers who return recyclable items or buy using refillable containers
Design a plastic waste recyclable exchange program for patrons
Stop over-packaging. Does the item need to be bubble-wrapped? Does it need all those extra plastic packaging? When you package just enough, you also save money and time.

Final thoughts
If e-commerce sites (and other corporations, for that matter) have enough budget to hire celebrities as endorsers, surely, commissioning a study on the plastic waste problem and how to effectively solve it isn't too far-fetched.

This story was originally published on Nolisoli.ph
Writer: Mikah Amparo
Photo by Pavel Danilyuk on Pexels