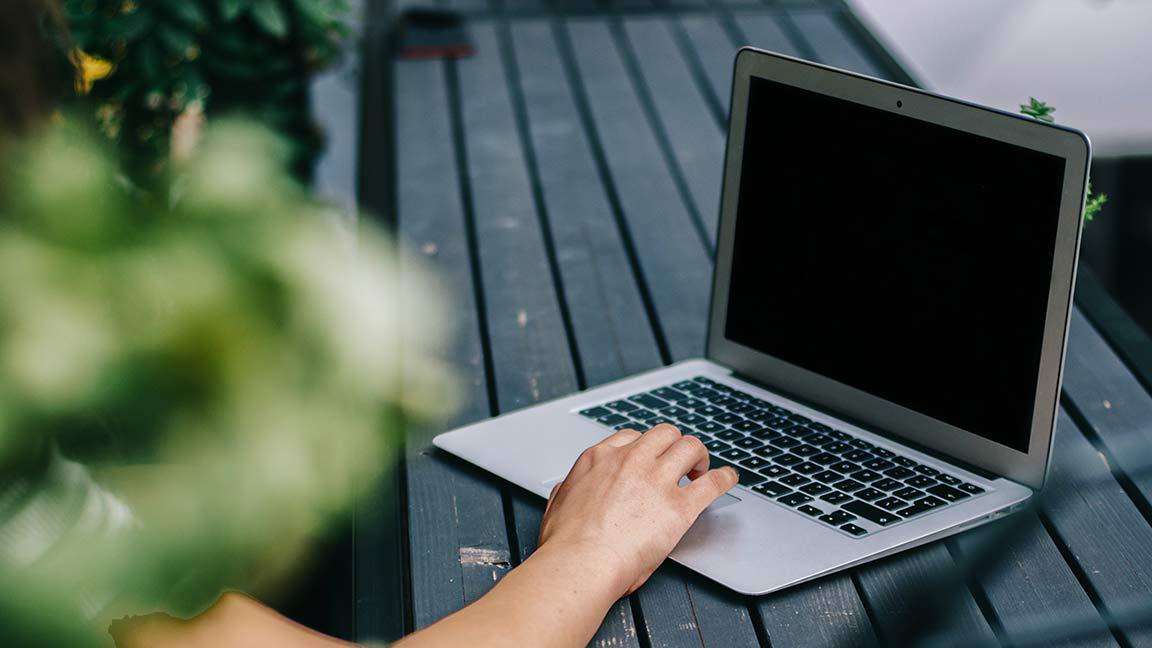 POSTED May 15, 2023 - 10:22 AM
Crash course on sustainability: Globe opens 'Sustainability Academy' for employees
The telecom giant seeks to embed sustainability consciousness to its thousands of employees.
Giving its over 8,000 employees access to sustainability learning, Philippine-based telecom giant Globe initiated its Sustainability Academy through a partnership with Linkedin Learning.
"The Globe Sustainability Academy accelerates our journey towards creating a Globe of Good that preserves the planet, ensures the well-being of many, and leverages technology to build green communities and businesses. We see it as a catalyst to spread sustainability one person at a time," said Ernest Cu, Globe President and Chief Executive Officer.
According to Globe University Head Berns Bernardo, "Within the first 30 days after the launch of our Sustainability Learning Campaign, there have been approximately 1,800 Globe employees who were able to complete the Sustainability 101 and 102 courses. This translates to about 3,700 hours invested by our Globe employees learning about Sustainability. This strong initial take up indicates our employees' interest and commitment to our Company's Sustainability Goals."
As of writing, over 6,000 employees have completed the Sustainability 101 course.
The Sustainability Academy is overseen by Globe's learning and development arm, Globe University. Sustainability courses for the employees tackle the following topics:
Introduction to sustainability
Climate change mitigation
Sustainability as a business priority
Responsible digital citizenship
Online safety, including internet addiction, cyberbullying, and internet trolls
"Sustainability is something that can only be achieved through collective efforts. At Globe, we've set this as a priority for our employees and have focused on strengthening their skills and knowledge," stressed Yoly Crisanto, Globe's Chief Sustainability and Corporate Communications Officer.
The Academy is only a part of Globe's bigger efforts to apply sustainable practices to all facets of the business and encourage its employees to embrace the same using the skills and knowledge they acquire from the courses.

Bigger picture
Globe has committed to a number of sustainability-related initiatives. It is the first Philippine company listed by the Science Based Target Initiative that aims to set science-based targets by 2030 and net zero emissions by 2050. The deadline for target submission is June 2023. These targets should be in line with the Paris Agreement.
Other sustainability campaigns by Globe are the #MakeITSafePH campaign, which promotes internet user safety; and E-waste Zero, which promotes responsible disposal of electronic devices. Globe stores in the Philippines have e-waste bins.
The telecom company is devoted to contributing to the 10 United Nations Sustainable Development goals through its strategy pillars: digital nation, care for the environment, care for people, and positive societal impact.
"Being a part of the Globe family is having all of us doing our share as custodians of the only planet we call home, even as we go about our business and continue creating economic value," Cu shared.
Reference: This story was originally published on Inquirer.net
Photo by Katarina Miloševic on Unsplash