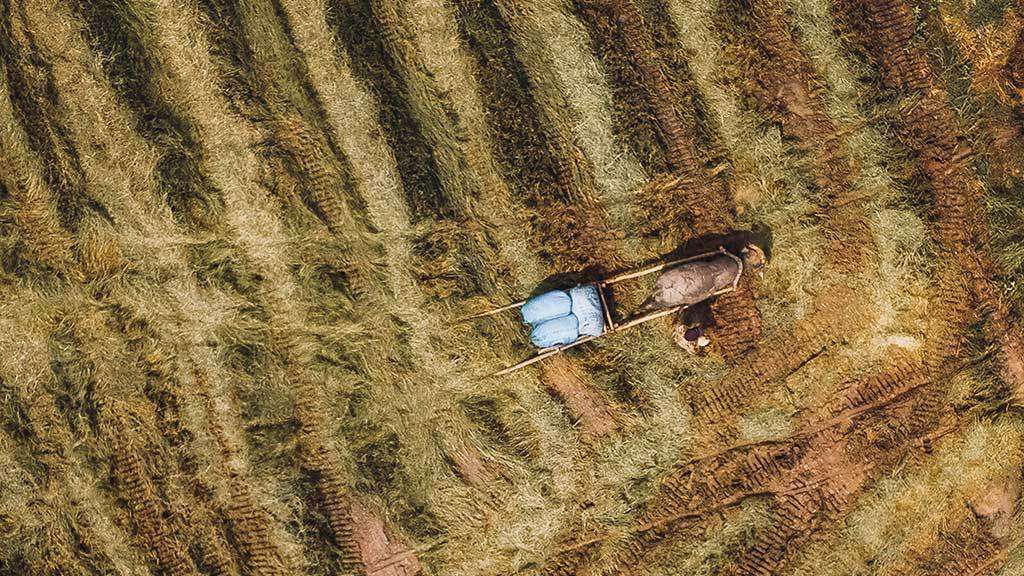 POSTED Dec 15, 2022 - 11:24 AM
Agripreneurship: A potential tool for economic and social development
Agripreneurship is founded on the idea that it can be an instrument to develop the country's economic and social state. So what's stopping Filipinos from becoming agripreneurs?
A 2014 study in India found that agripreneurship has the potential to contribute to social and economic development, from employment and income generation to poverty reduction. This is promising for agriculture-rich countries such as the Philippines. The question is: How can agripreneurship be more accessible to Filipinos, and what are the available opportunities?
The Philippines has an estimated 957,620 business enterprises based on 2020 Philippine Statistic Authority records. According to the Department of Trade and Industry (DTI), the number continues to rise, even amid the pandemic as some people had to look for new or more sources of income, which shows two of the vital skills necessary in promoting agripreneurship in the country: resourcefulness and entrepreneurship skills.
Aspiring agripreneurs can get started on business undertakings with the Department of Agriculture's (DA) Agri-Negosyo (ANYO) Loan Program. This is in line with the department's first pillar in the New Thinking Agriculture vision, which focuses on the modernization of the fisheries and agriculture sector through modern tech to boost efficiency and yield of farmers, and empower agripreneurs, such as farmers.
Agripreneurship's accessibility for all is important, especially in a country where farmers and fisherfolk have the highest poverty incidences among the basic sectors. Admittedly, this is a cycle that the DA is trying to break through its programs to assist farmers through technical support, subsidies, and financial assistance.
While there are programs and certain provisions for entrepreneurs, resourcefulness is also important. One great example of such skill is the 21-year-old student from San Fernando, Pampanga who started a hydroponics business in their front yard and backyard with only P1,000. John Harold Zapata, a business administration student-turned-agripreneur amid the pandemic, built a hydroponic greenhouse with the help of his father after stumbling upon a hydroponics video.
He bought plastic scraps, seeds, cups, and coco peat with less than a thousand pesos as his starting capital. He also used repurposed materials, including grape boxes. Less than a year into hydroponics farming, Zapata's Plant Habitat now holds 2,000 heads of three lettuce varieties: Romaine, Lollo Bionda, and Crystal.
Other inspiring agripreneurs are Anna Beatrice Suavengco, Jerome Sambilon, Aisha Cruz, John Eric Aggarao, and Beatrice Xzandrine Roces of City-FarmTM from Taguig City. These young agripreneurs won the DA's "Young Farmers Challenge" out of 40 contenders who joined the competition.
Others were also recognized, including Vernie Beo and Camille De Peralta of Vermilles Munting Bukid Hydroponics and Organic Farm Learning Center and Eldrin Lee and Skyrene Bacalso of Nama Microgreens.
The winners garnered DA's provincial agribusiness grant, amounting to P150,000 cash grants.
With the right assistance, proper guidance, and resourcefulness, aspiring agripreneurs can find possibilities for their dream businesses.
For more information and news on businesses and entrepreneurship, visit IFEXCONNECT.