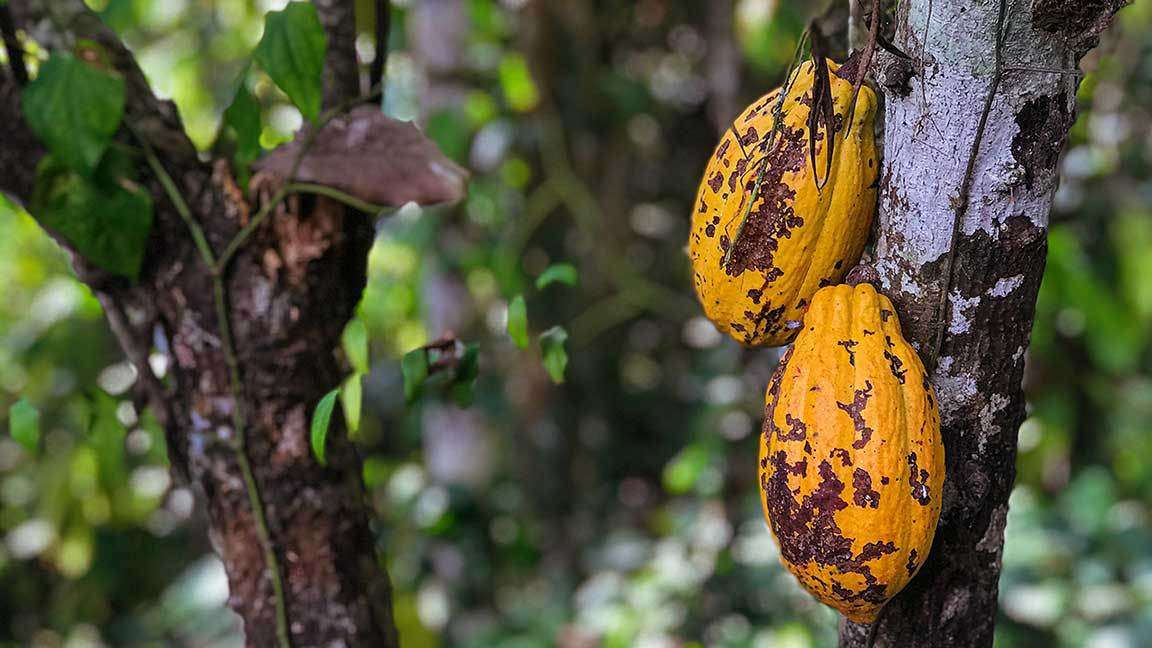 POSTED Jan 24, 2023 - 10:33 AM
This new cocoa drink makes hot choco a 'has bean'
The new Elix drink from Barry Callebaut is set to make reducing waste a lifestyle. Here's why it's said to dethrone hot chocolate
A cold drink called Elix is set to take the world by storm, making the beloved scalding hot chocolate a goner soon. What will draw consumers to this up-and-coming drink is how it's made from parts of the cacao fruit that are often thrown away.
For health- and environmentally conscious individuals, this drink should be right up your alley. Created by Swiss firm Barry Callebaut, the world's largest chocolate maker, the Elix drink started out as a trend and is becoming more of a lifestyle to use 100 percent of fruits in processed foods to further reduce waste.
In the processing of the cacao fruit, typically, 70 percent of it is discarded, including the peel, the juice, and the pulp. It's really just the beans that are taken and used to make chocolate.
According to Barry Callebaut's chief executive Peter Boone, the Elix drink "has a very nice zesty, fruity flavor." It is set to be launched in Europe first, where the EU's food safety agency has supported claims that flavanols, a substance found in cacao, are good for blood circulation. On the other hand, the Swiss firm shared that the US Food and Drug Administration approval is "pending in spring 2022."
This is not the first eco-friendly attempt of Barry Callebaut as they unveiled "ruby," a new pink type of chocolate, in 2017, and a new type of chocolate using the whole fruit launched in 2019.
These efforts are the Swiss firm's attempts to address the criticism after environmental group Mighty Earth name-dropped the company as among those that have indirectly contributed to the loss of around 90 percent of national parks in Ivory Coast and Ghana.
Boone admits that the release of Elix was another part of an effort to address these concerns. "We started to upcycle the waste and generate more value in the end for the farmers, but also doing something good for the environment."
Will the Elix drink be enough to drive hot chocolate out of the picture during the holidays? Give it a chance to see if it has what it takes to make you forget about hot choco.

Reference: This story was originally published in F&B Report.
For more information and news on the creative industry, visit CREATE.