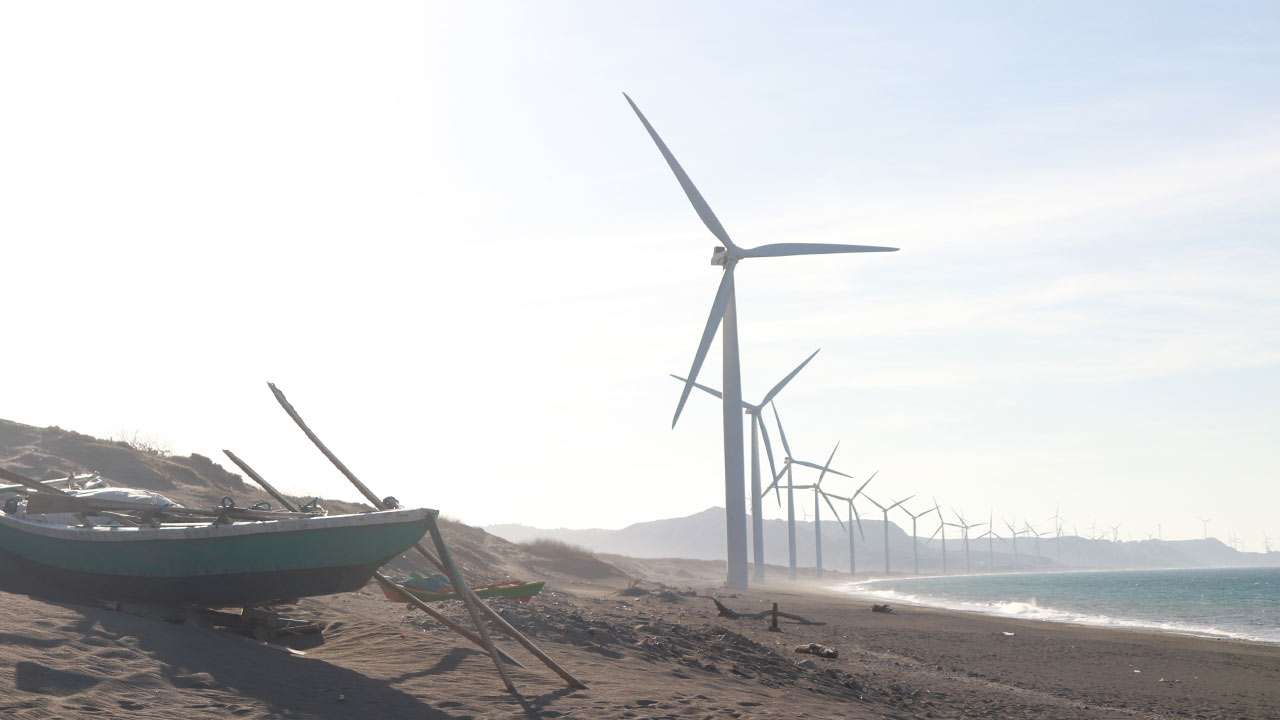 POSTED Oct 06, 2022 - 10:51 AM
The gov't eyes green energy investments to fight climate risk
Green energy investments are being eyed to help the country fight climate risk and enhance disaster resilience
The Philippines wants to entice more "green" energy investments as it aims to bounce back from the pandemic-induced recession while fighting climate risks and enhancing disaster resilience, former President Duterte's chief economic manager said.
"Like most countries, we are also in the midst of a great battle against COVID-19. The pandemic added to our vulnerabilities. But it has steeled our determination to make our economic development more inclusive and our communities more resilient," former Finance Secretary Carlos Dominguez III said in a speech during the 7th Asia-Pacific Climate Change Adaptation Forum.
As of this publication, vaccines have already been developed and vaccination and booster doses have and continue to be rolled out. As of June 2022, close to 65 percent of the population has been fully vaccinated. While things may be taken optimistically on the pandemic front, climate change and natural disasters remain a risk.
As such, Dominguez said the Philippines was "turning the contagion into an opportunity to begin building sustainable and safer cities." In particular, "we aim to shift our investments to clean energy resources and green technologies," he said.
On top of the planned shift to renewable power sources, Dominguez said the Philippines already put in place a national disaster risk reduction and management plan, a disaster risk financing and insurance strategy, a country-wide catastrophe risk model as well as a national asset registry system to better prepare for natural calamities.
The latest Philippine Statistics Authority data showed that the damage due to natural disasters and extreme events reached P463 billion from 2010 to 2019, with the agriculture, infrastructure as well as communications sectors suffering the most when calamities strike.
Dominguez earlier noted that "unlike COVID-19… there is no quick solution for the climate crisis."
Original story: https://business.inquirer.net/310804/govt-wants-more-investments-in-renewable-energy
Text by Ben de Vera
Photo by Danica Ezra Edem on Unsplash