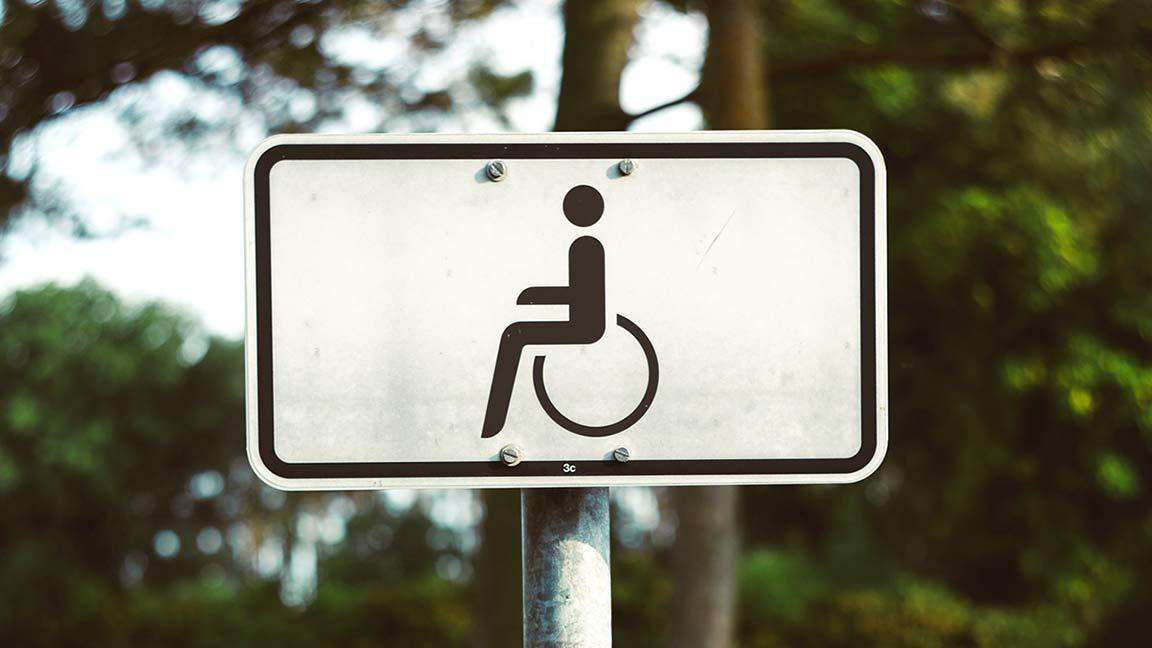 POSTED Dec 15, 2022 - 11:24 AM
Sustainability Dictionary: 3 words starting in I that you need to know
The ABCs of sustainable business practices is a series that aims to equip entrepreneurs and MSME owners with basic terms and jargon associated with sustainability. The series will cover sustainability-related terms from A to Z
As the world is growing more aware of sustainability and its significance, the list of related buzzwords is also getting longer. In this series, we will lay out and define some of these sustainability-related words from A to Z.
For this article, we will talk about key sustainability terms that start with the letter I.
Impact investing
Investors looking to gain profits while doing socially- and environmentally -conscious business activities employ impact investing strategies.
The Rockefeller Foundation was responsible for organizing the first network of impact investors more than a decade ago. According to the foundation, "By 2007, a variety of financial innovators had developed approaches to socially-conscious investment and were paving the way for new avenues to direct capital for social good." These financial innovators operated businesses that lent to farmers and lower-income Bangladeshi women and invested in social enterprises in developing countries, among others.
In essence, impact investing is making social consciousness an integral part of business operations.
Currently, impact investing is still a relatively niche market but in recent years, it has gained popularity among fund and asset managers as well as investors who intend to structure investment vehicles that align with their social and environmental goals. Impact investment is also magnified by the fact that industry watchdogs look into a company's sustainability goals and activities. Bloomberg, MSCI, and GRI are among the companies that tally the sustainability scores of investments and funds, according to their standards.
Inclusion
Inclusion is among the main themes that fall under the 'social' pillar of ESG (Environment, Social, Governance). The United Nations defines inclusion as "the process of improving the terms of participation in society, particularly for people who are disadvantaged, through enhancing opportunities, access to resources, voice and respect for rights."
Inclusion is also a core principle in the UN's 2030 agenda. One of the 17 Sustainable Development Goals (SDG) of the organization is to promote inclusive and sustainable industrialization to pave the way for innovation.
In terms of sustainability, inclusion means the creation of a society that is welcoming to everyone, regardless of age, gender, race, ethnicity, origin, economic status, etc.
Inequality
"[H]igh levels of inequality in our world have been linked to considerable social and environmental problems," says the Stockholm Environment Institute. Inequality is a basic concept of social injustice. It means unequal rights and opportunities are afforded to different cultures or people.
Economic inequality: Unequal distribution of wealth, income, or pay. This may be related to the characteristics or background of the people; for instance, disability, ethnicity, gender, or race.
Social inequality: People do not have equal access to the same services or resources in the community to improve their quality of life.
Outcome inequality: People do not have the same living conditions due to unequal access to basic resources like healthcare, education, nutrition, and income.
Severe inequalities in society may lead to extreme poverty and unsustainable economic growth and can be detrimental to the overall health of a country. The 10th SDG of the UN is to minimize inequalities at a global level. And amid this pandemic, inequalities continue to worsen, particularly in developing countries with inefficient healthcare systems and those struggling with humanitarian crises.