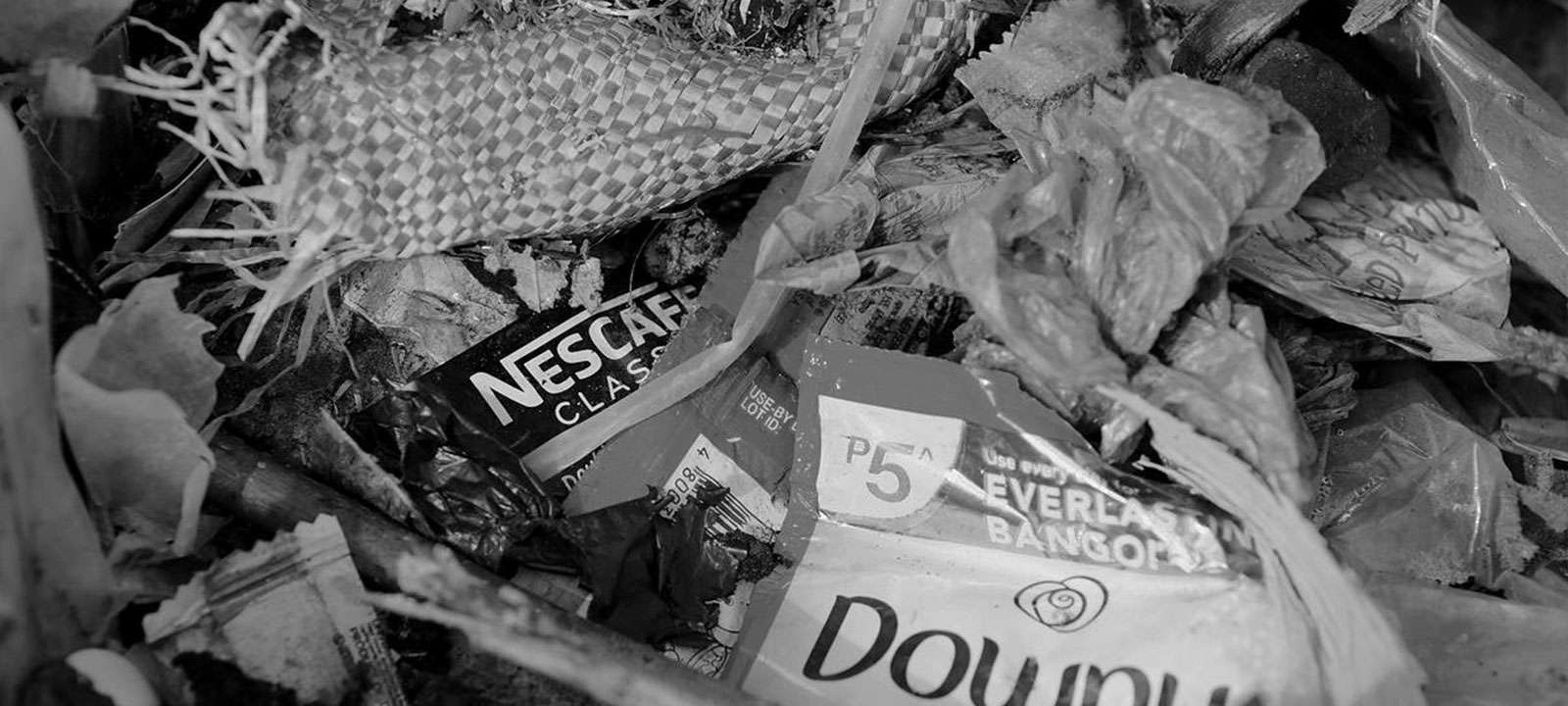 POSTED Mar 02, 2022 - 10:38 AM
Plastic Recycling in the Philippines
Contributors of Plastic Wastes in the Philippines
Plastic Recycling in the Philippines
Filipinos consume a yearly average of 20kg of plastics, from which 15.43kg/cap/year becomes waste.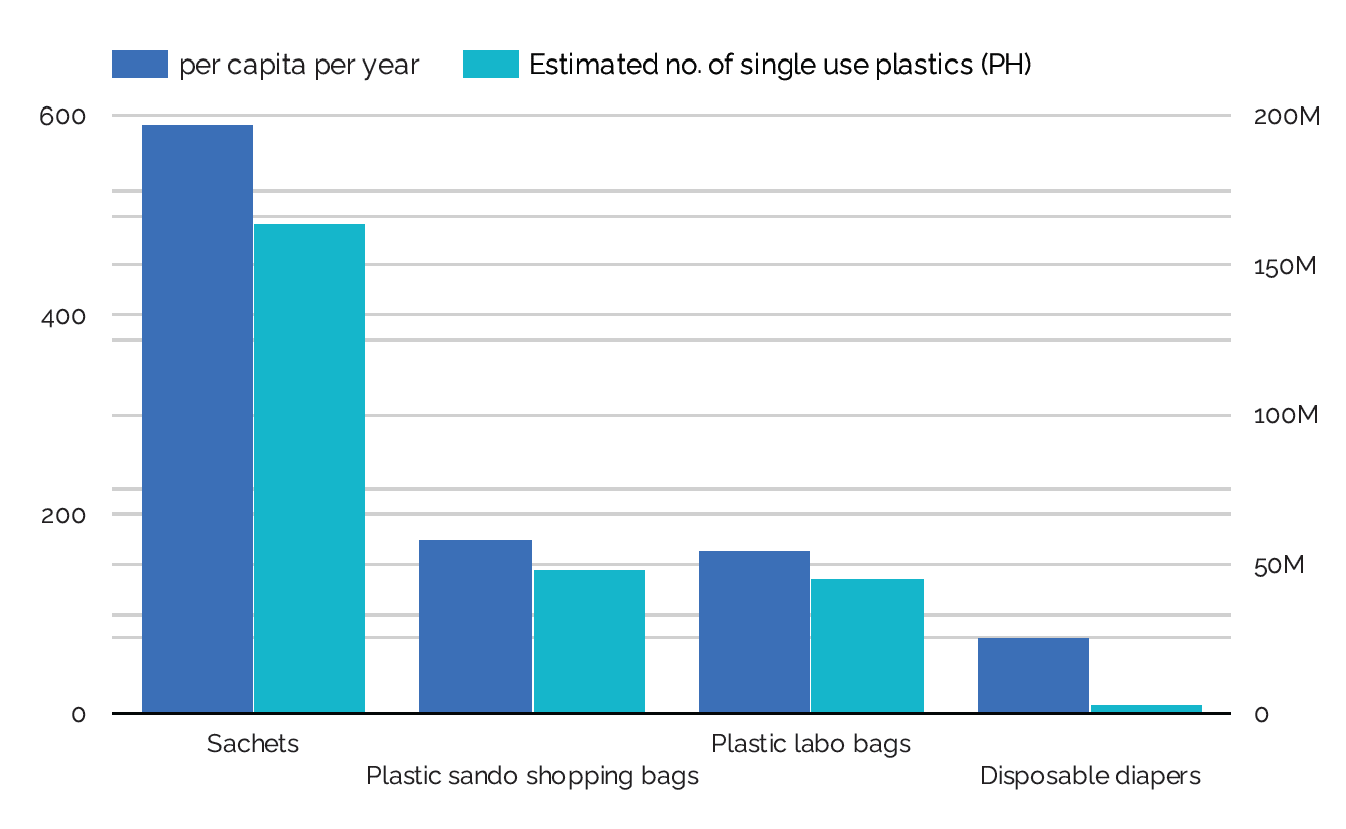 Global Alliance for Incinerator Alternatives, 2019
Only 9% of consumed plastics are recycled.
Flow of plastic materials in the Philippines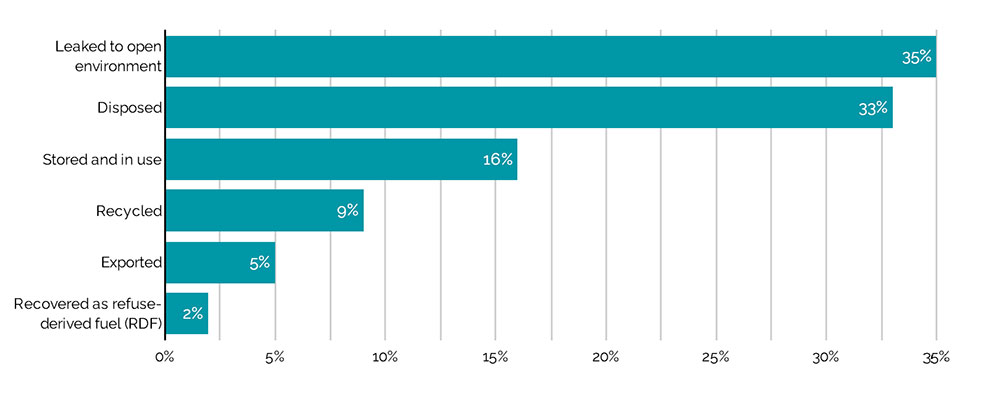 WWF-Philippines, 2021
The recycling rate of post-consumption plastic packaging among Filipinos is still relatively low. Some of the major challenges include
inadequacy of waste facilities due to constraints in funding and manpower
, and the
poorly implemented regulations for the recyclables market.
Contributors of Plastic Wastes in the Philippines
Based on the 2020 PH Brand Audit Report, consumer good companies still rely on on the delivery of products in throwaway sachet packaging. Branded residuals refer to products and packaging with identifiable brands and manufacturer information.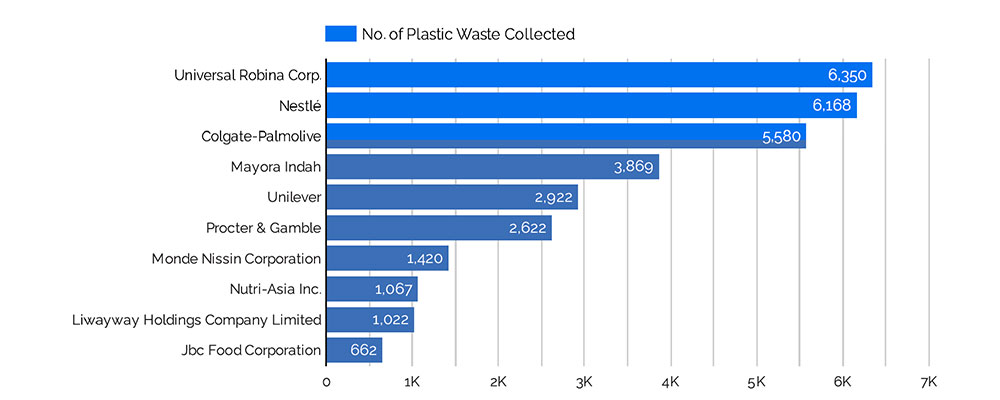 breakfreefromplastic.org, 2020
Imposing Accountability and Liability on Corporations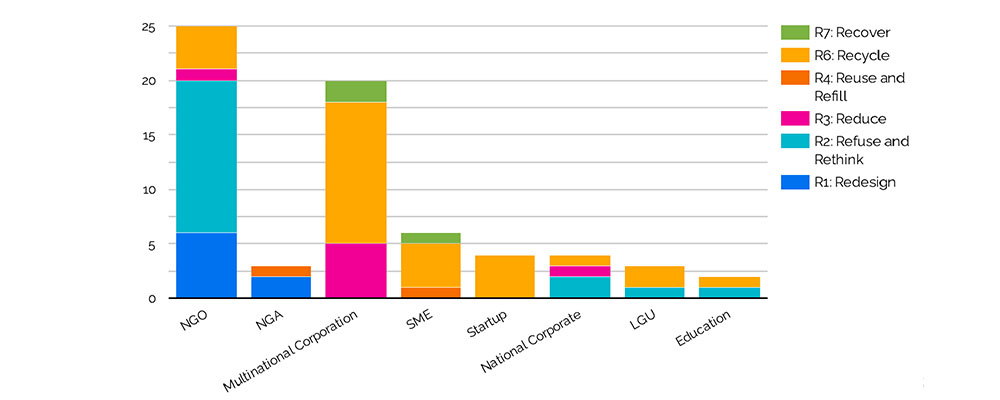 UNDP, 2021
Recently, multinational corporations have started their plastic circularity programs to address the waste on their packaging and end-of-life of their products. Still, collective effort from different sectors is needed.
Some SMEs and their programs addressing plastic wastes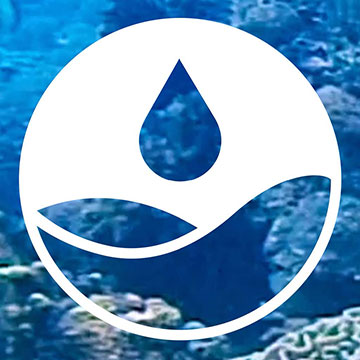 PURE OCEANS
A marine conservation social enterprise on a mission to keep our reefs & seas plastic-free.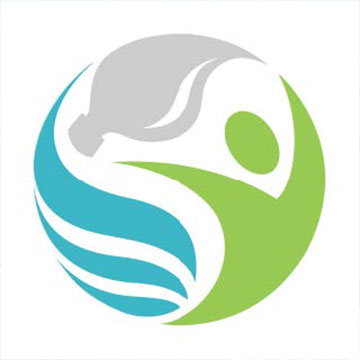 PLASTIC BANK
Plastic Bank has developed a strategic partnership model, wherein existing recycling infrastructure is incorporated into a Plastic Bank Ecosystem, empowering local entrepreneurs, and engaging schools, and churches. This new model has proven to be more efficient, and highly scalable.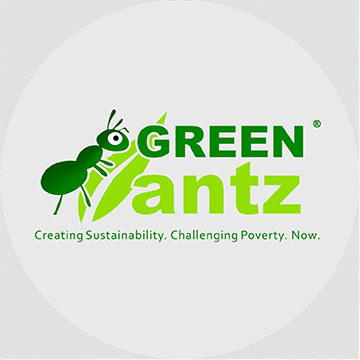 GREENANTZ
Innovative provider of building and housing solutions that integrates eco-friendly practices and green technologies in its products and services.
What else should we do?
Addressing plastic pollution requires both upstream (production/pre-consumption) and downstream measures (consumption and post consumption).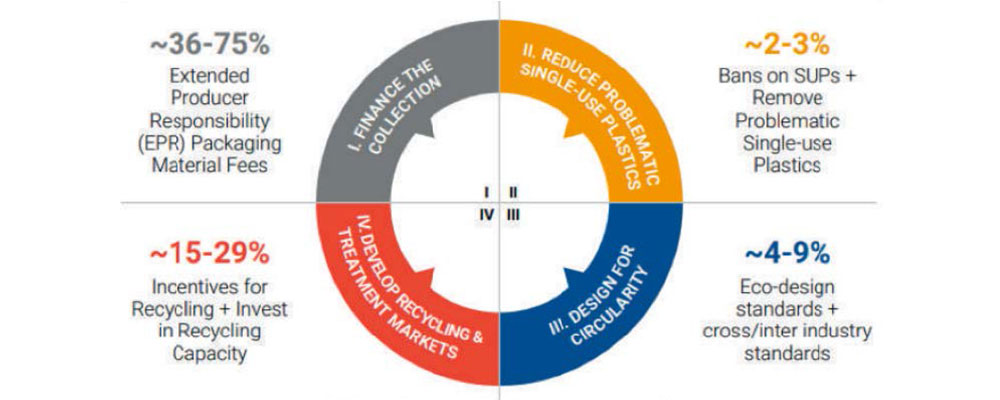 Ocean Conservancy, 2020; as cited in WWF 2021
Credits
Plastic Consumption in the Philippines Global Alliance for Incinerator Alternatives
Flow of Plastic Materials in the Philippines WWF-Philippines
Contributors of Plastic Wastes in the Philippines breakfreefromplastic.org,
PH Plastic Circularity Programs United Nations Development Programme
Overcoming the Net Financing Gap for Plastic Waste
Management Ocean Conservancy, WWF-Philippines
Special thanks to Jonas Marie Dumdum
Visualization Mago Analytics