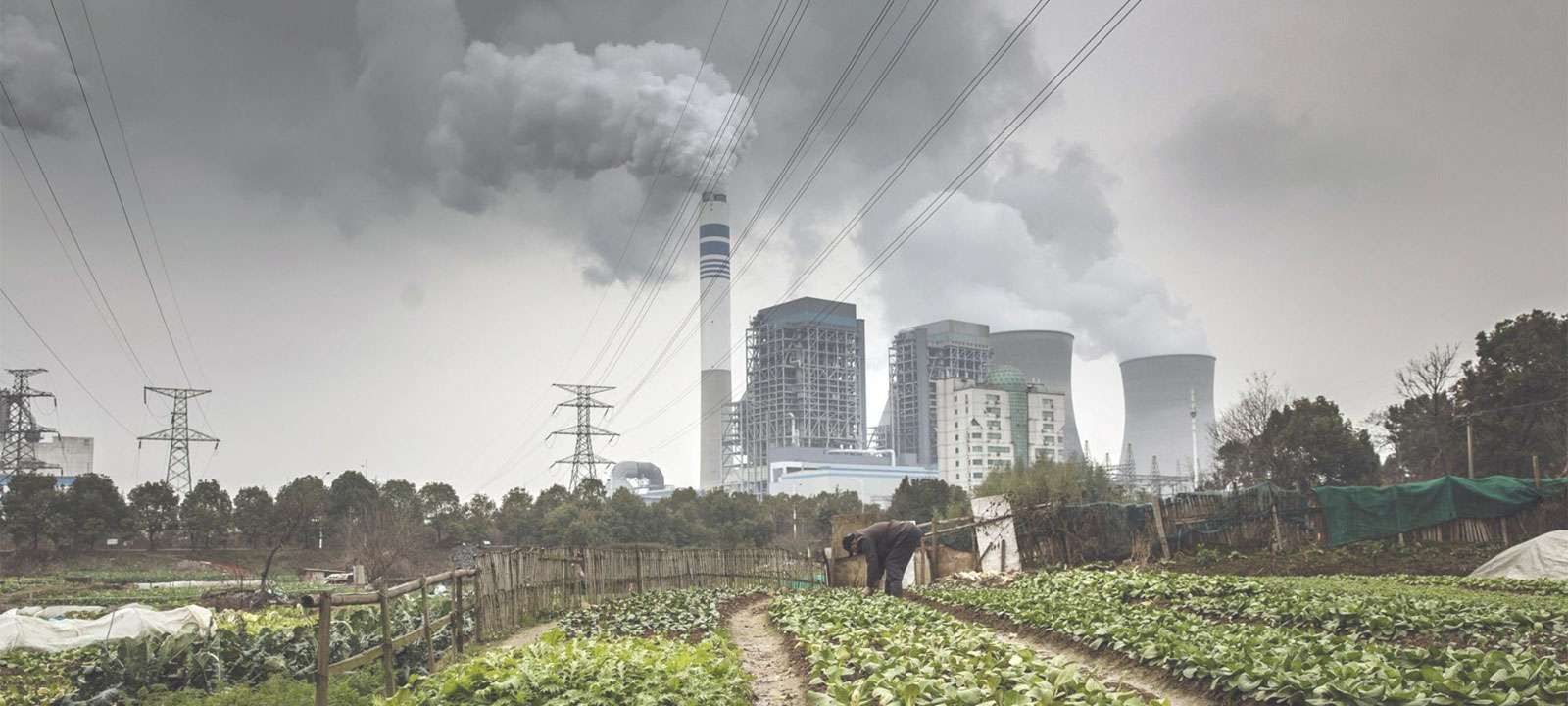 POSTED Mar 02, 2022 - 10:42 AM
Climate change and emissions
Predicting Philippines' carbon emissions during the lockdown
Predicting Carbon Emissions using Movement Data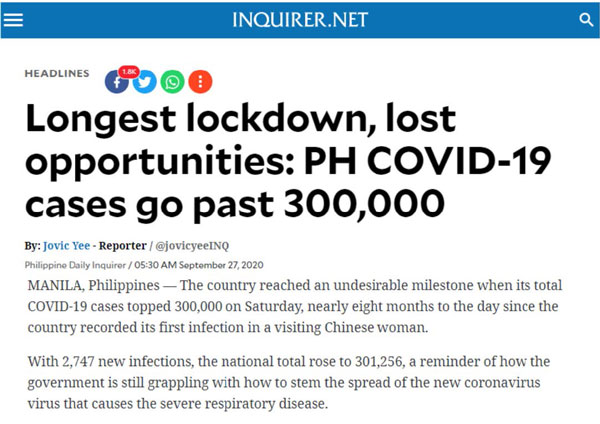 Snippet from Inquirer.net
In 2020, the Philippines is one of the countries that held the longest quarantine lockdowns in the world
With our GCQ guidelines, movement and production is expected to be reduced.
Does this mean that the emissions coming from the Philippines is lower in 2020?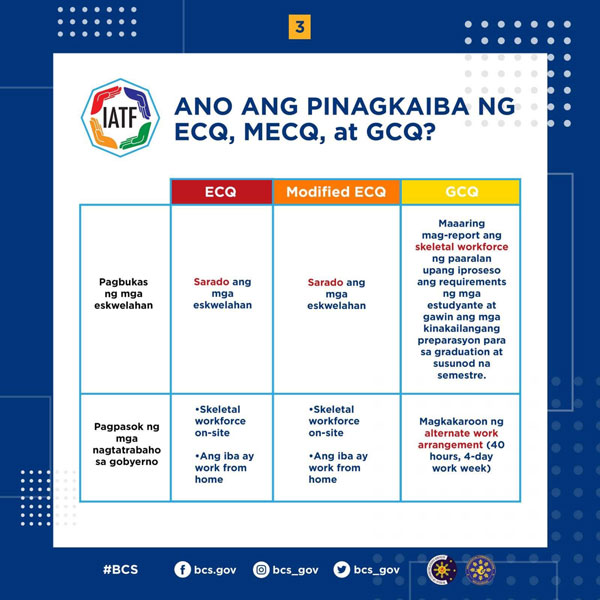 Photo from muntinlupacity.gov
Movement and Carbon Emissions
Using Google's movement data, it is observed that when people stayed in their homes, both Transport and Power emissions were reduced in the Philippines during that year.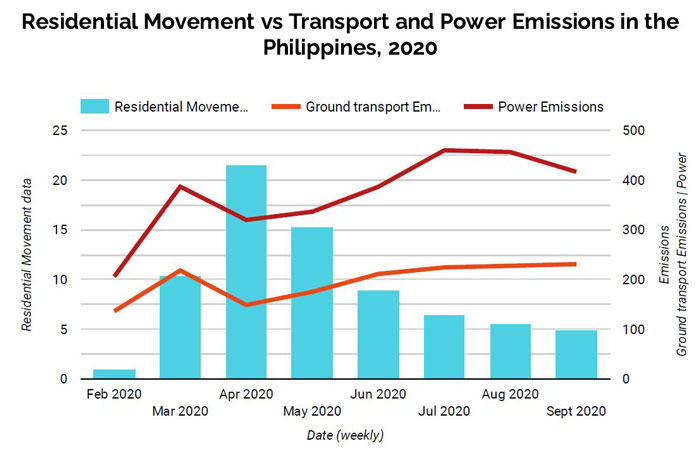 Data from Google COVID-19 Mobility
Data from Carbon Monitor
Philippines C02 Emissions Prediction Results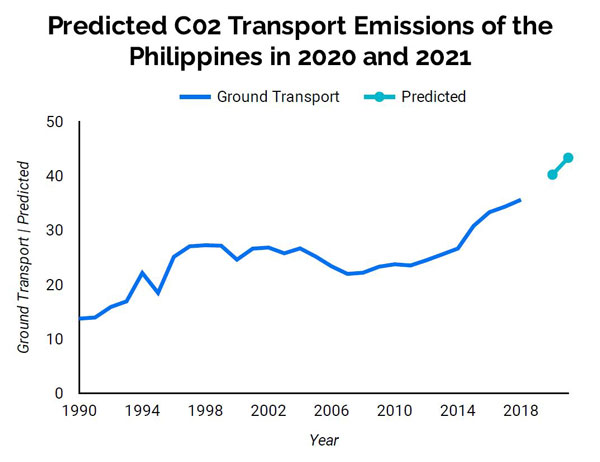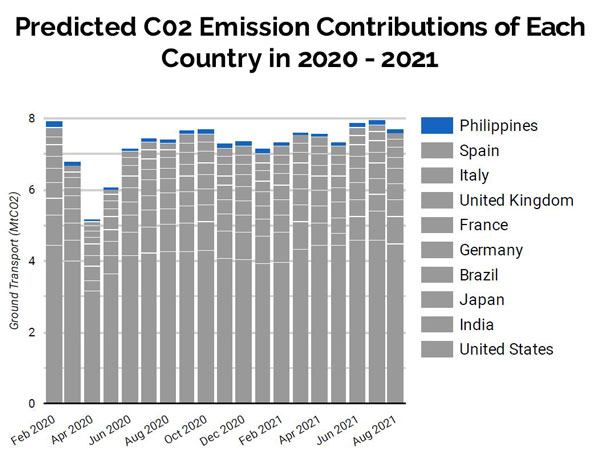 Using Google's movement data, we could see that the predicted emissions for the Philippines is still higher than pre-covid period. It is also observed that the Philippines is not that a big contributor to C02 Emissions compared to other countries.
Does this mean that the Philippines is doing good in terms of emissions?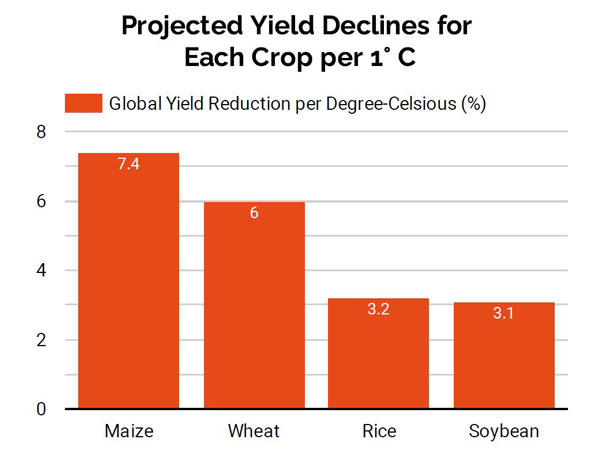 Data from a research article from PNAS
Recent studies have shown that crops are heavily impacted by the increasing heat due to climate change.
This decline is seen for all crops, across all the countries in the world that utilizes agriculture.
For the Philippines, farmers suffer from this natural phenomenon, especially when disasters strike their crops.
With the reduced movement in quarantine lockdown, lots of ukay-ukay establishments closed down or are not getting traffic.
This leads to further garment waste while we're continuously receiving imports from other countries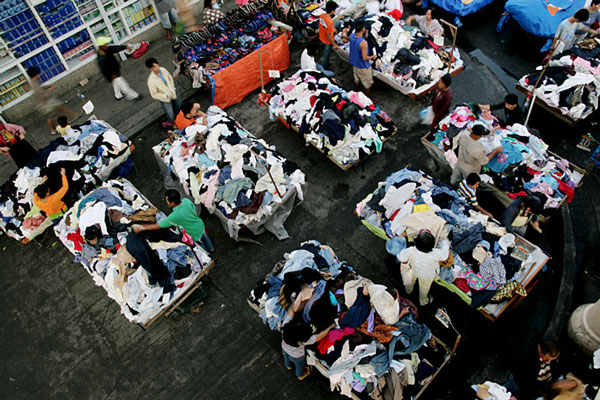 Photo by Keith Bacongco
What can we do to address these problems caused by Climate Change?

Attend the Sustainability Solutions Expo to learn more about the initiatives and products that can help us deal with this growing problems with Climate Change