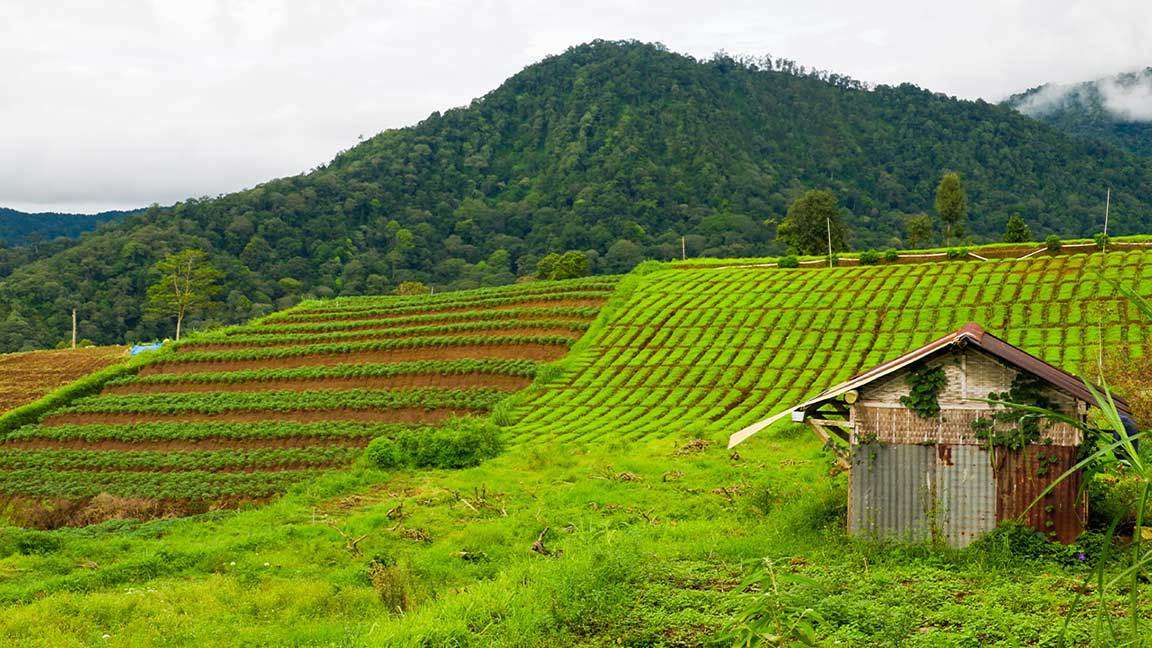 POSTED Jan 24, 2023 - 10:32 AM
The S factor: Fitch expects growing interest in green bonds as social issues arise
With more emphasis on the 'social' of ESG, credit watcher Fitch says investors, regulators, and capital markets have grown more interested in green bonds
Demand for green bonds will spike this year, according to Fitch Rating's ESG Credit Trends 2022 report. ESG stands for Environmental, Social, and Governance, which has risen in prominence over the last couple of decades due to worsening climate problems and social issues. According to the credit watcher's study, the nexus between the E and S factors will become stronger, as regulatory bodies require disclosure of corporate ESG reports and data.
For this year, Fitch expects more sustainable and sustainability-linked bonds to be issued for corporations' social and environmental objectives. This, after regulators and stakeholders in capital markets have shown increasing interest in ESG themes, particularly social issues.
Issued green bonds in 2020 were valued at $250 billion—almost three times more than the 2019 figures. Fitch said the growth was driven by governments relying on green bonds to fund social support for workers and industries affected by COVID-19 lockdowns at the height of the pandemic.
Fitch also expects an emphasis on the "just transition" principle in emerging markets in Africa and Asia. This is because developing countries in the said regions have more exposure to climate change-related issues, like rising temperatures and sea levels. From the 'S factor' perspective, these concerns could ultimately result in loss of livelihood and economic risks.

PH taps offshore green bonds market
Last February, former Philippines Finance Secretary Carlos Dominguez III said the government was planning to tap the international capital market for a $500 million green bond offering. This would be used to fund sustainable projects to mitigate climate and environmental problems as well as promote social programs.
According to Dominguez, the Philippines committed to reducing its greenhouse gas emissions by 75 percent by 2023 'through actionable projects.'

Long-term sustainable finance roadmap
In 2021, the country launched the Sustainable Finance Framework, which establishes its sustainability commitments through sustainability bonds, among other things. These financing instruments are intended to fund eligible social projects, which encompass the following:
Essential services, such as healthcare and education
Affordable basic infrastructure
Food security
Employment-generating projects, like programs targeting MSMEs
Socioeconomic empowerment
Affordable housing
COVID-19 expenses
The sustainable bonds will not fund activities such as fossil fuel-related projects, gambling, military contracting, and projects affecting livelihood and ethnic minorities, and more.

Reference
This story was originally published on Inquirer.net
Photo by Aldrin Rachman Pradana on Unsplash