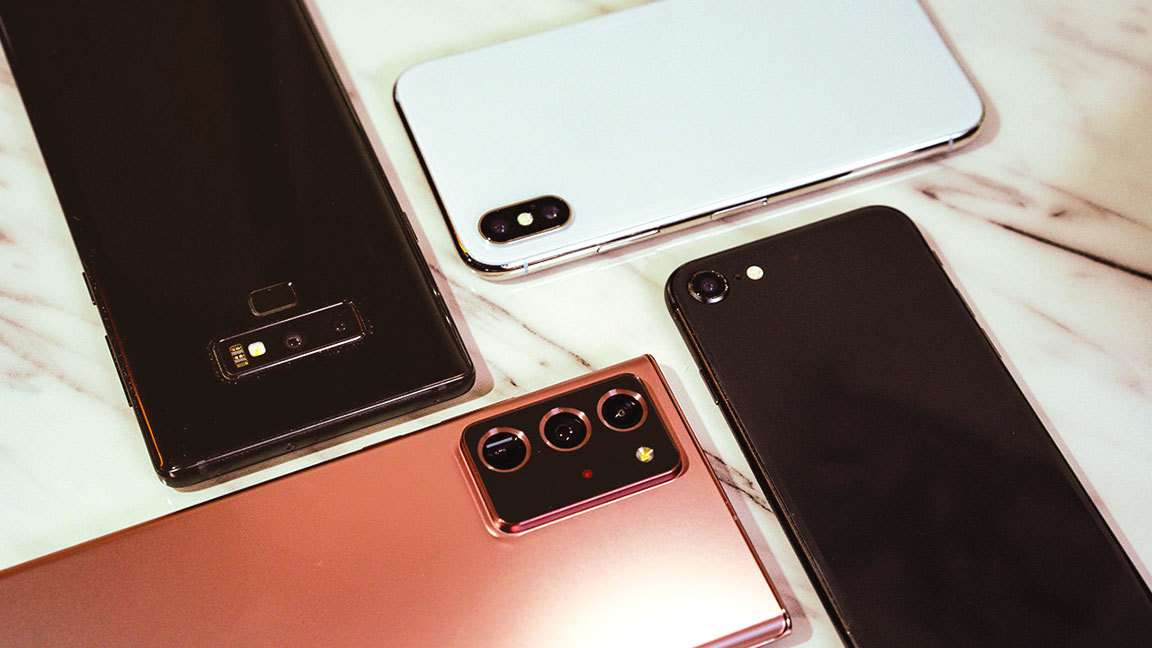 POSTED Apr 25, 2022 - 04:50 PM
Market trend to note: Increasing sales of used smartphones worldwide
Amid the surge of electronic waste, a new trend is also emerging: Used and refurbished smartphones sales growing even more by 2024
In 2019, United Nations reported that 53.6 million metric tons of electronic waste were being generated globally, a 21 percent surge within five years.
Further, they reported that only 17 percent of e-waste was being collected and recycled in 2019. Among the proposed solutions to address the growing e-waste management problem is to implement the 3Rs—refurbish, redesign, and repurpose—which help in extending digital products' lifespans.
The total of 225.4 million used smartphones sold worldwide in 2020 represents a 9.2 percent increase compared to 2019. The International Data Corporation (IDC) expects this trend to accelerate, growing over 10 percent per year to reach 351.6 million used units sold in 2024.
Manufacturers and telecom operators alike are increasingly encouraging consumers to recycle smartphones rather than keep them unused in their drawers. Opting for refurbished models isn't only better for the environment, it's also a simple way to extend the product life save money.
"Over the past year, we have seen rapid growth in trade-in programs and average selling prices (ASPs) across numerous channels. Premium flagship offerings continue to rely heavily on trade-in programs to make the upfront cost more affordable to consumers," IDC reports in January 2021.
"Vendors such as Apple, Samsung, and Huawei have all implemented their own programs with very aggressive trade-in offers compared with other channels. Telcos on the other hand are using trade-in combined with bundling (family plans and services) to get consumers to turn over their old device and upgrade."
For more information and news on the creative industry, visit CREATE (createphilippines.com)
Original text: AFP/Inq.net - https://business.inquirer.net/315488/global-sales-of-used-refurbished-smartphones-are-going-up
Additional text by Pauline Miranda